Hello! Mr. Bowman I am, good to see you. The things I wear, express who I am and what I stand for. Let me show you different sides of my personality through my outfits.

 
 
 

The bowtie look
The first style is very minimalistic, no distraction, what you see is what you get. Just a bowtie, nothing fancy, not to stylish or anything with a print...just a bowtie.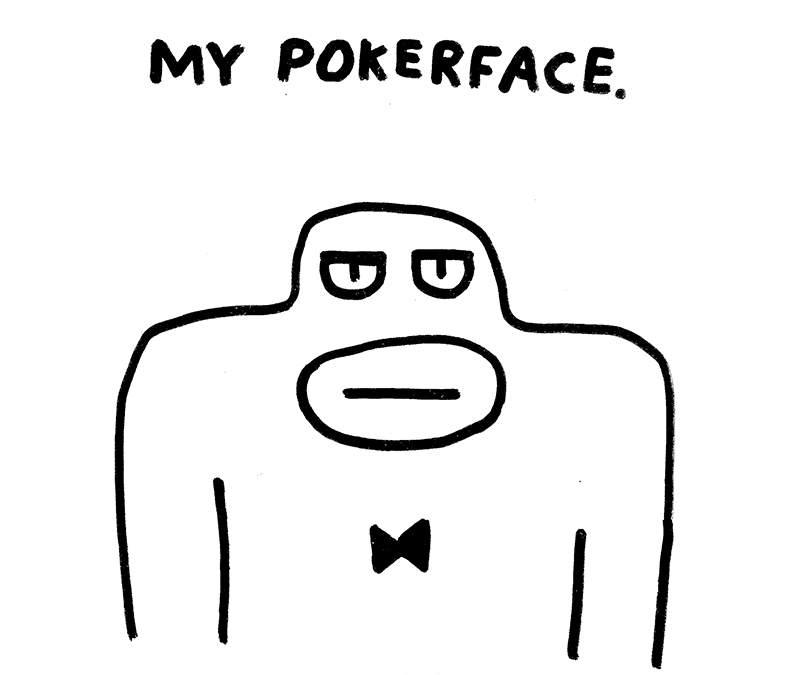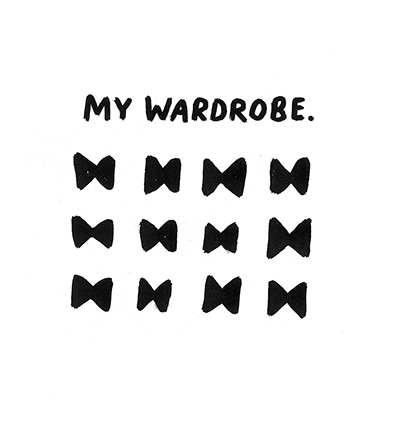 At times I feel indecisive:
Donut look
I wear a donut because I can. Why? Why not.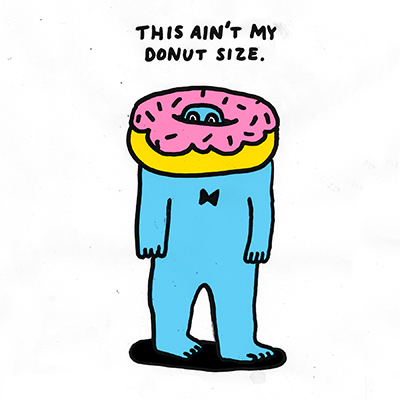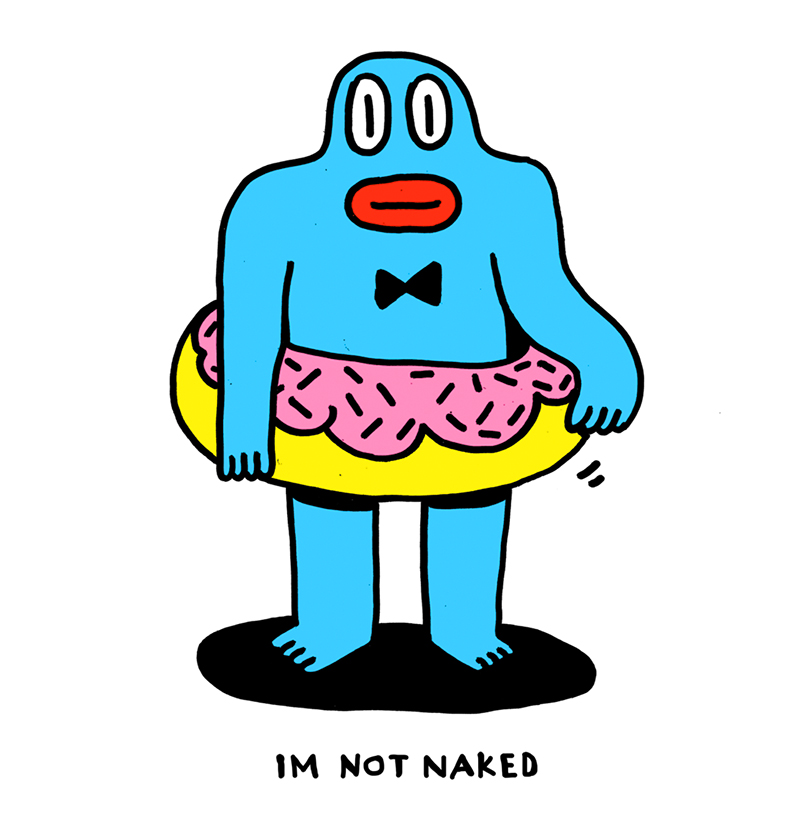 Creative look
This look was an accident, I was painting and life happened.

Egg inspired look
I get my inspiration from life, things that are universal and timeless. What is better than an egg right, nobody is following this egg-headwear-trend...yet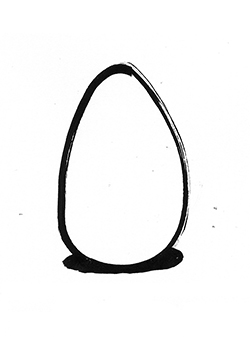 Undercover look
Personally my favorite look out of all of them. I wear this look a lot and it is very peaceful.

La Bong wear
It is just so deliciously comfortable. I feel RICH in traveling with La Bong people, health, my fish, creativity and much more. Being rich is not about the things you own, one of my most favorite quotes is from Art Buchwald: 'The best things in life, aren't things.'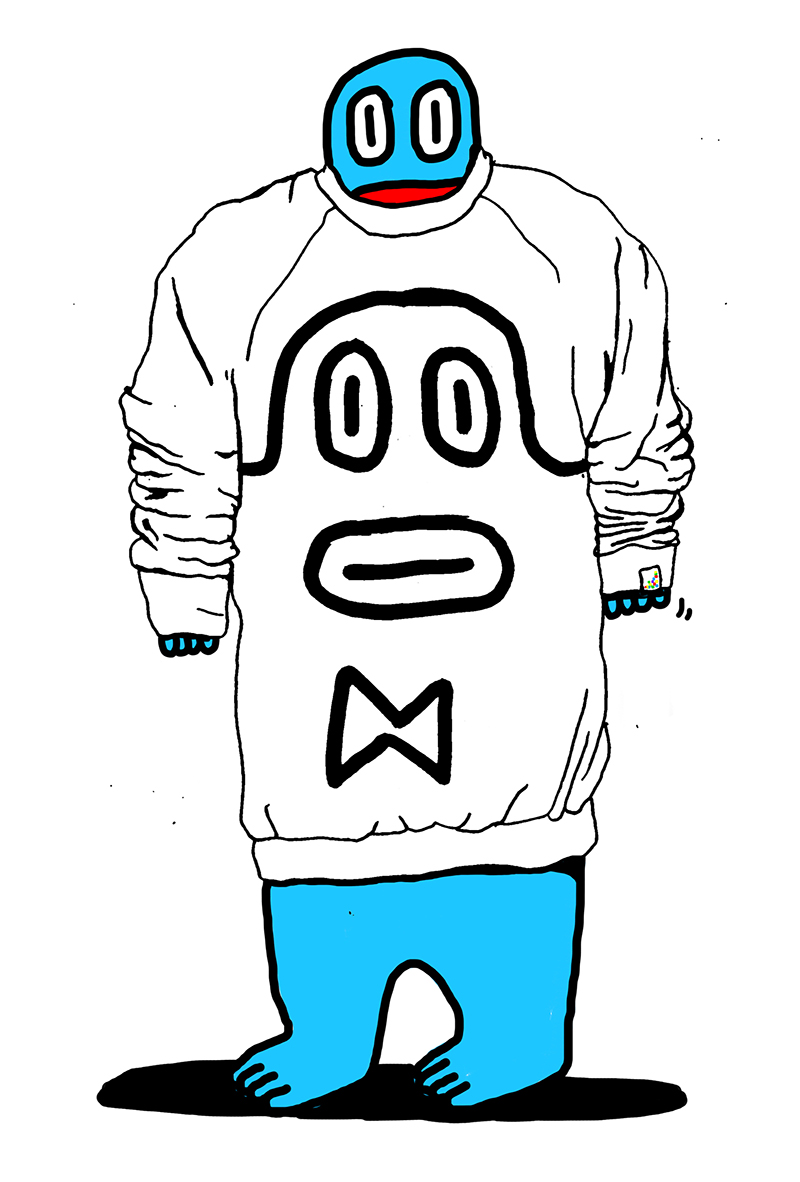 Wearing my heart on my sleeve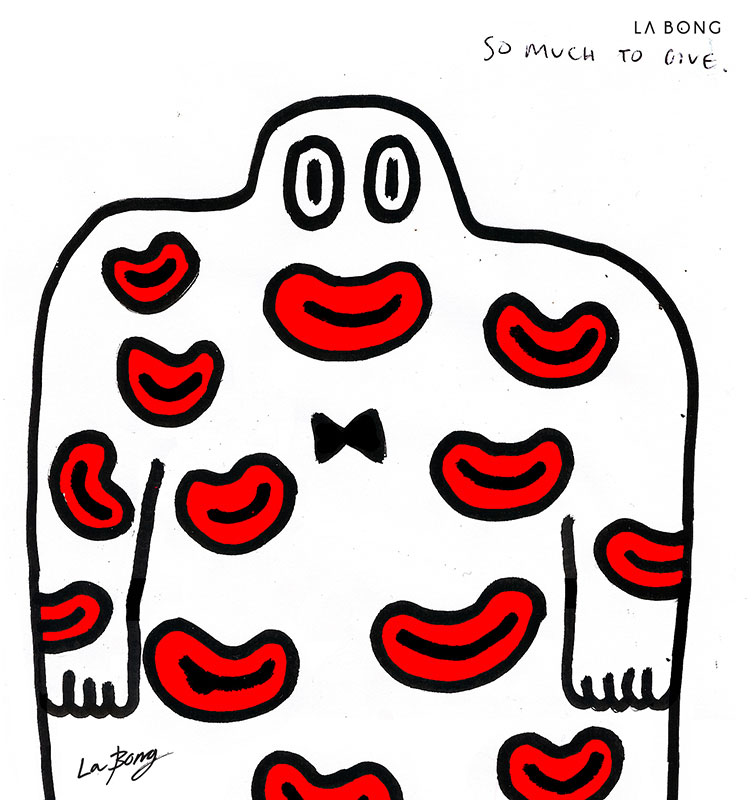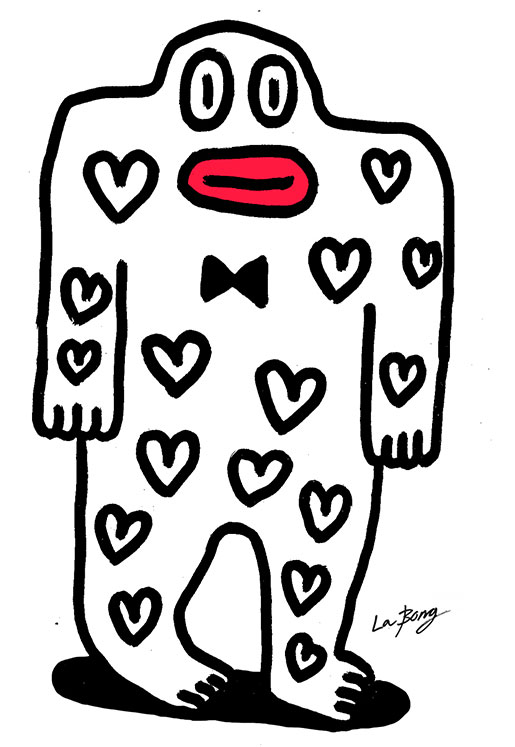 You
What is your favorite look? Or do you have any new inspirations for me to try out something different?
See you next time.
- Mr. Bowman