Below you'll find Mr. Bowman and quotes

visualizing the moods and thoughts you go through when things aren't going smooth in life. Every day is part of the journey, focus on today.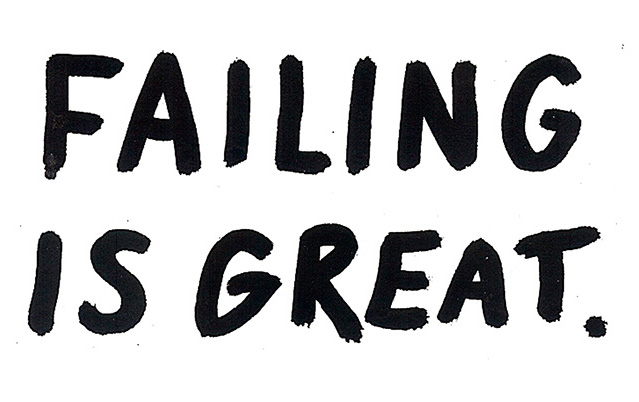 Having a off day or off period

That moment when a setback hits you and knocks you down.
You might go through one or several phases. For me I get mad, sad, insecure and moody. Things make no sense and I feel like whatever I was doing is leading to nothing. Though it won't eliminate my problem immediatly, by dealing with the emotions I can put my feelings in perspective.

Setbacks are inevitable and part of the journey, it feels heavy going through them. You have to be courageous, open to learn and push through difficult times 'overcome to become'. Happiness is the cure and peace within yourself the gift.


Sad

It a dramatic phase.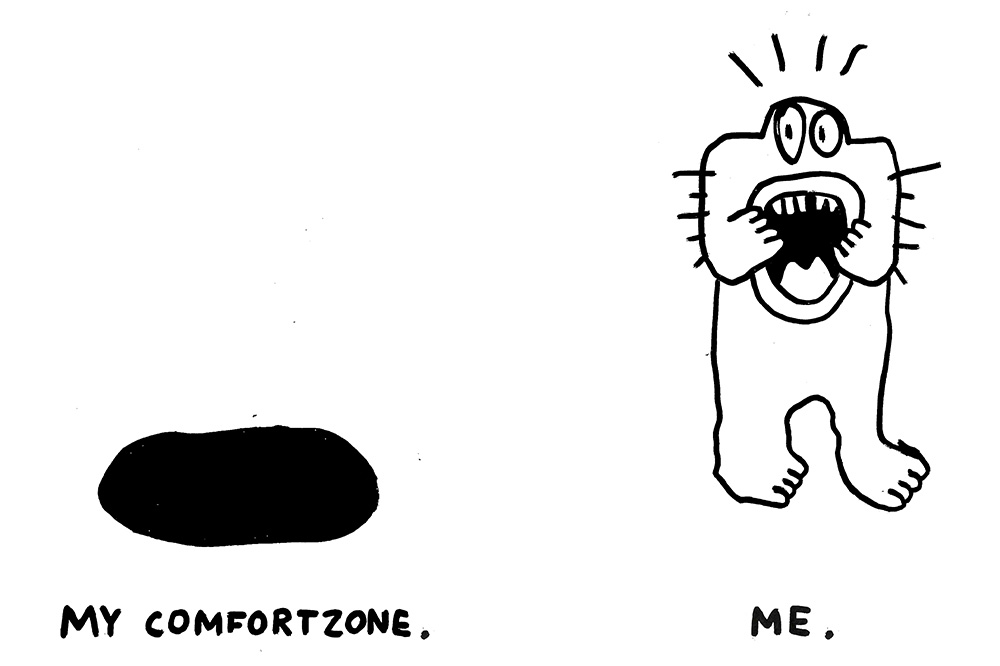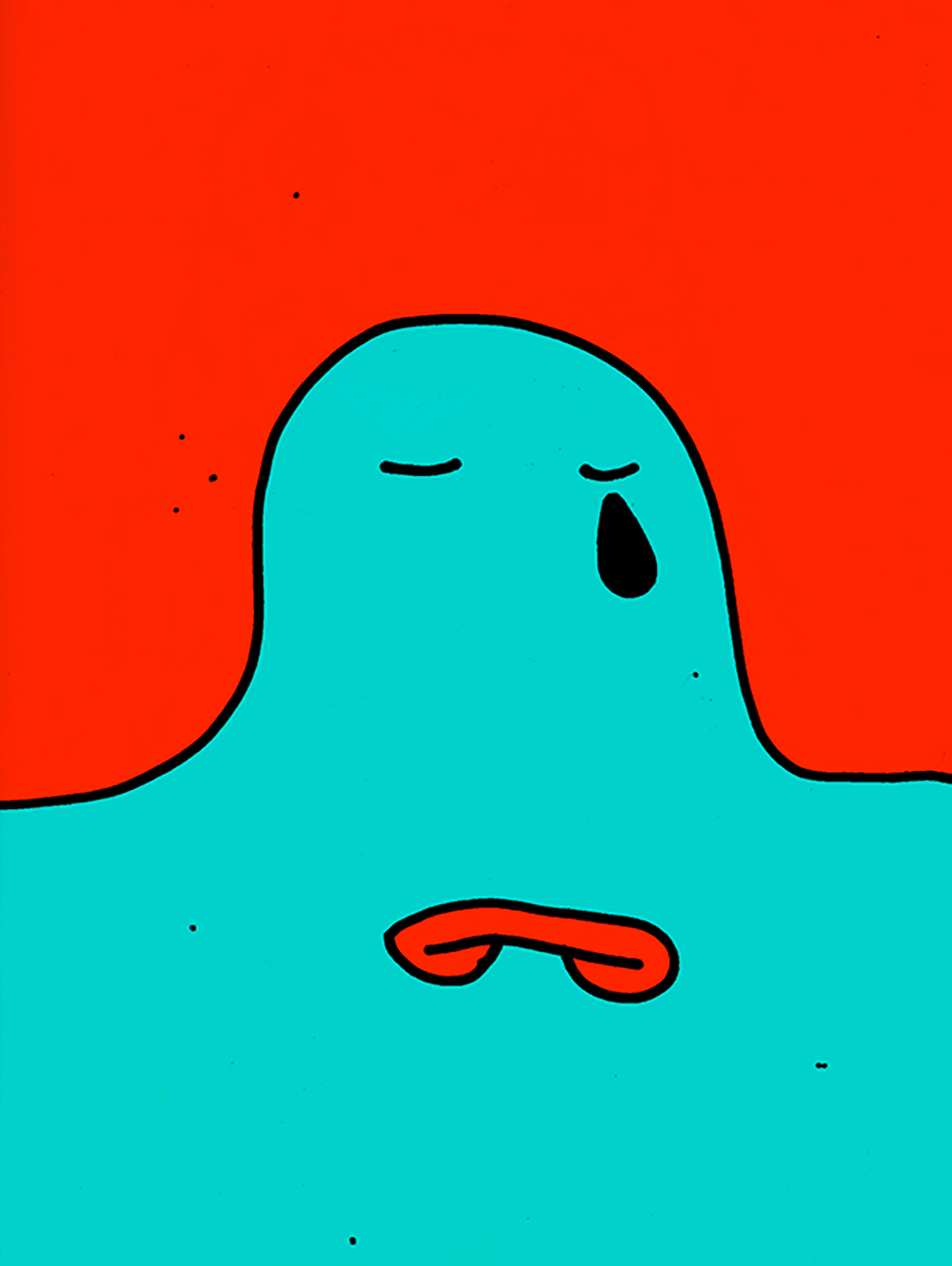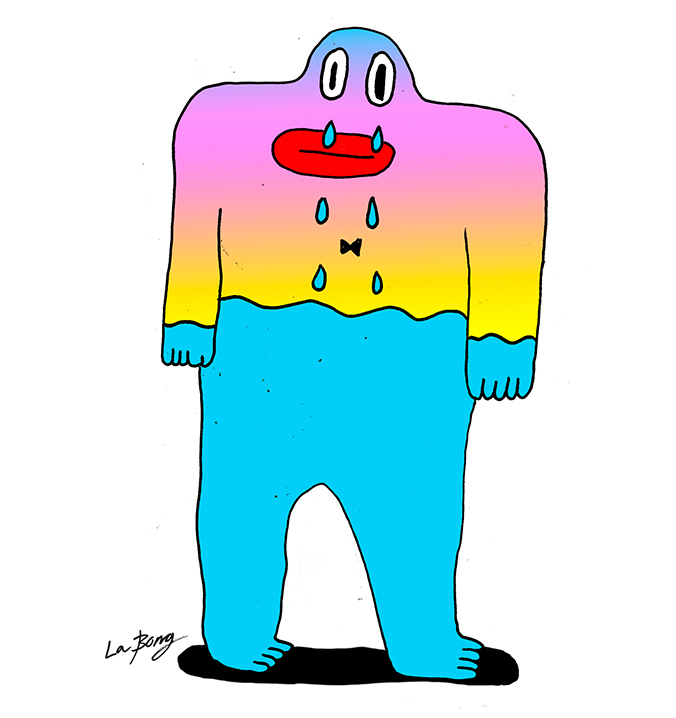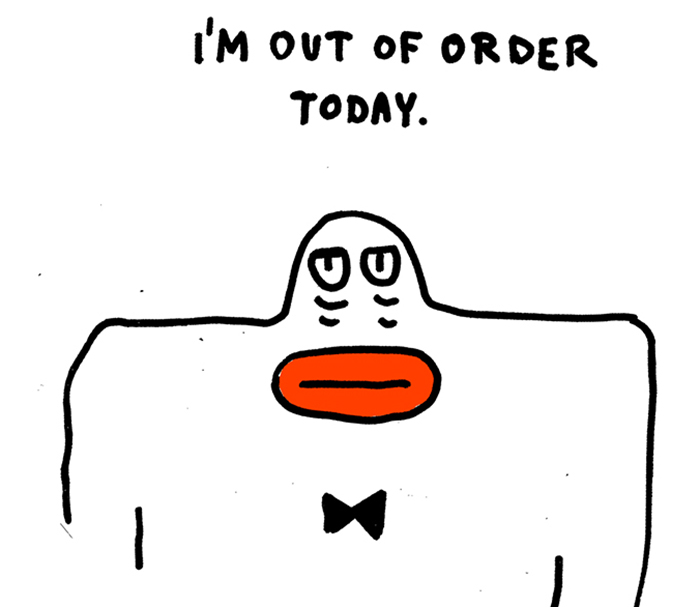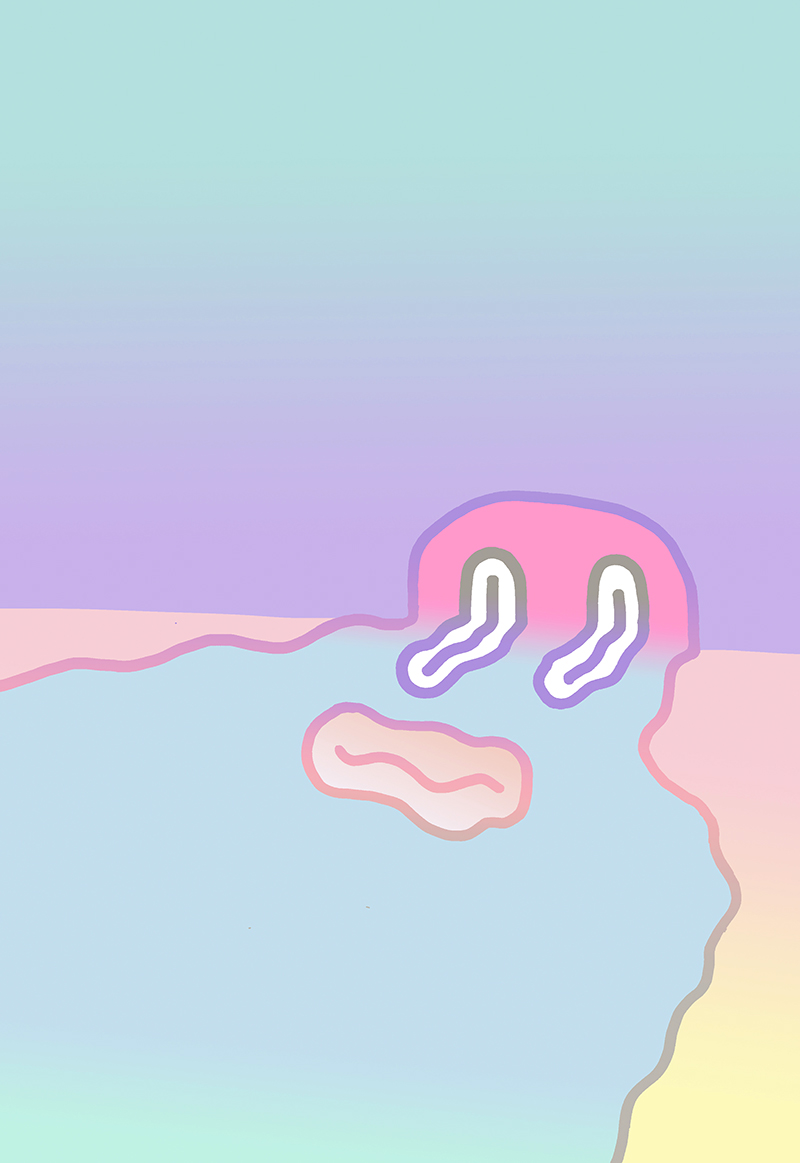 Grumpy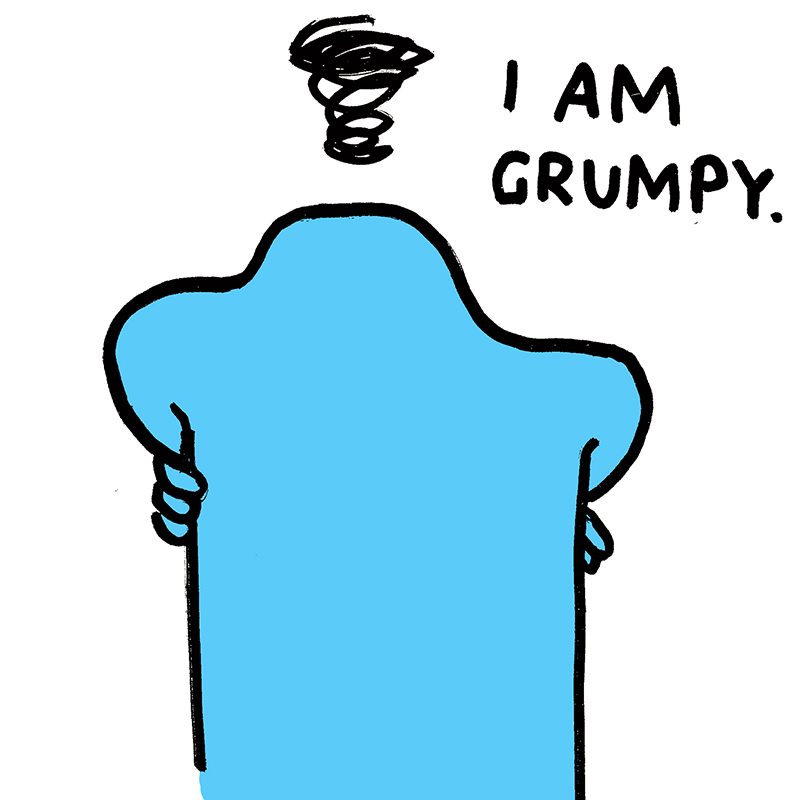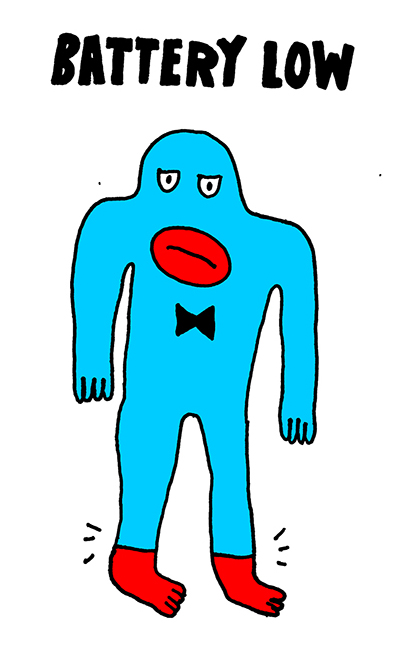 Insecurity  'You can't do it'
This one is dangerous, because it clouds reality. '
You can't do it' is what people tell you or what you hear from a little voice in your head. This is the moment when you give up, thinking you can't do it and there is no point in trying, you will quit on yourself. Or this is the moment you fight that thought and pursue with dedication 'overcome to become.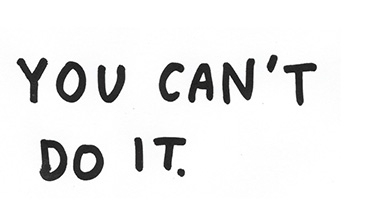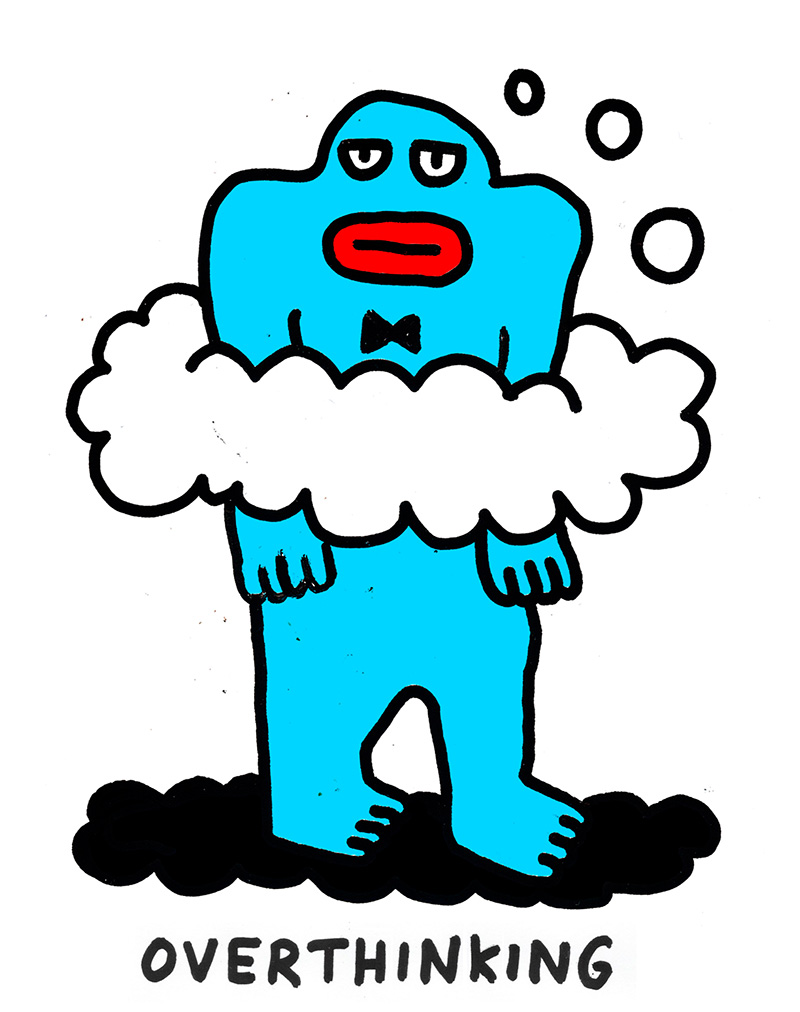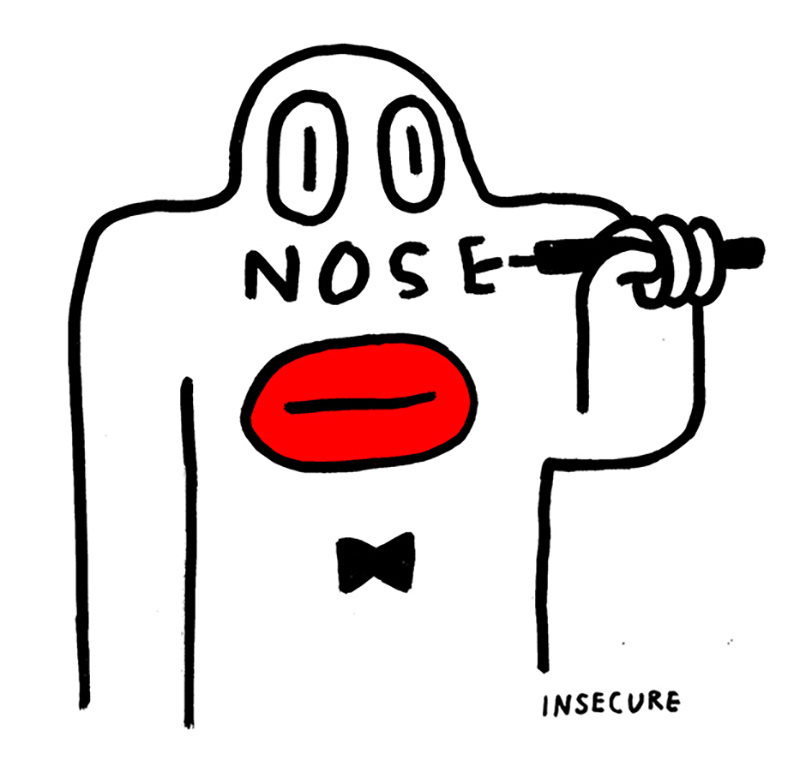 Mindset  'Overcome to become'
You have to face failure, the key is how you deal with it. Look at the bright side.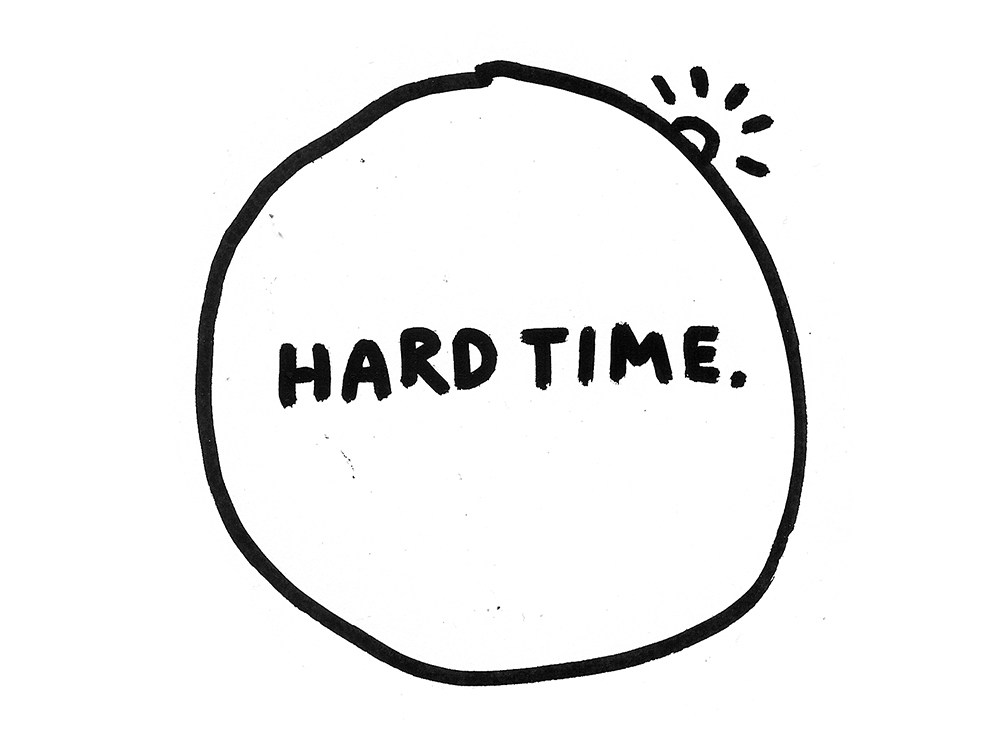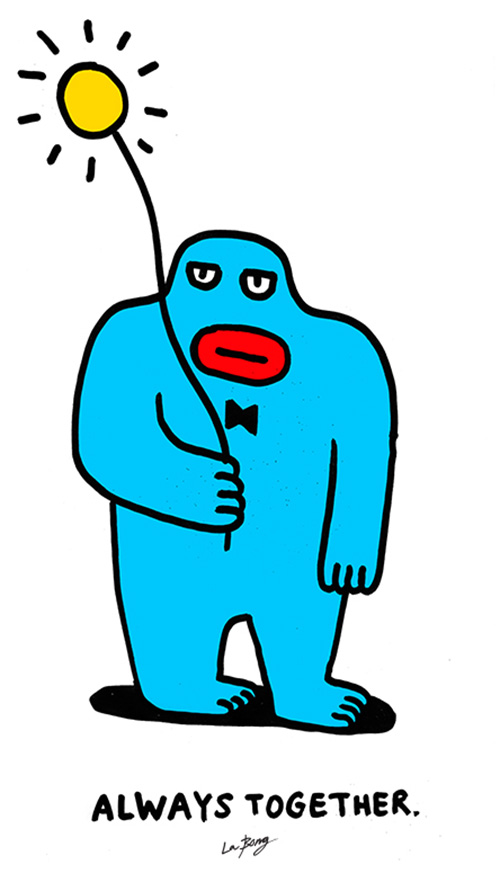 Celebrate! At times when you are working towards certain goals you forget to enjoy the ride. Be aware of the process and celebrate the littlest victories.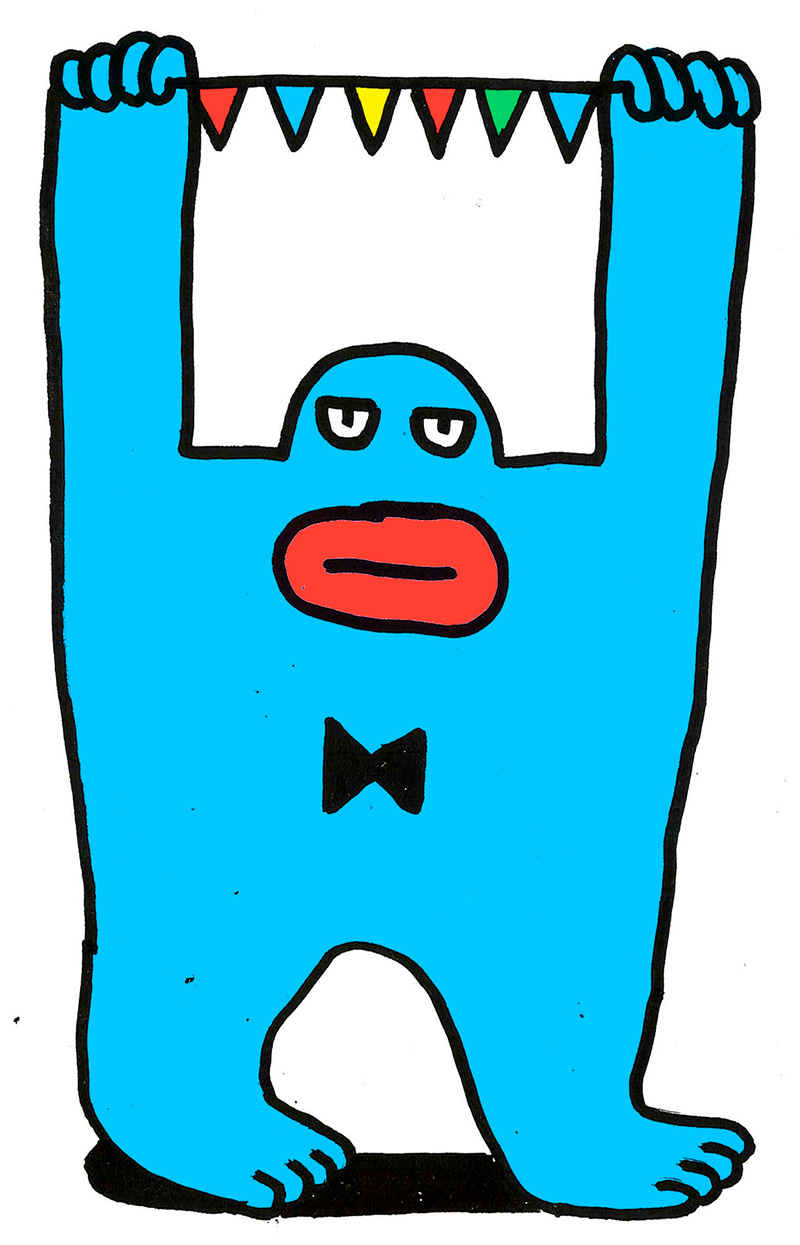 The best cure for sadness is happiness. Don't expect others will make you happy and don't postpone happiness. Avoid and eliminate anything that keeps you from building your own world.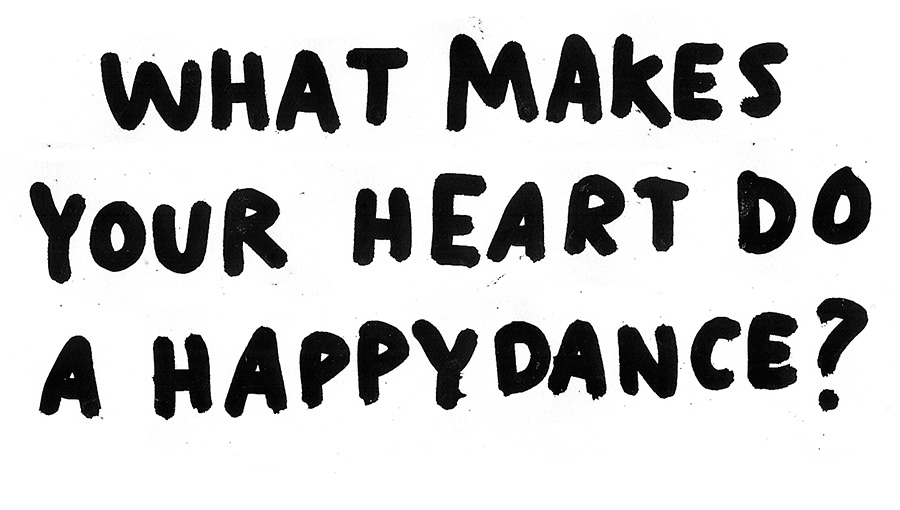 While you're on the road towards reaching your goals, don't forget to already enjoy the journey. Give a smile to the world.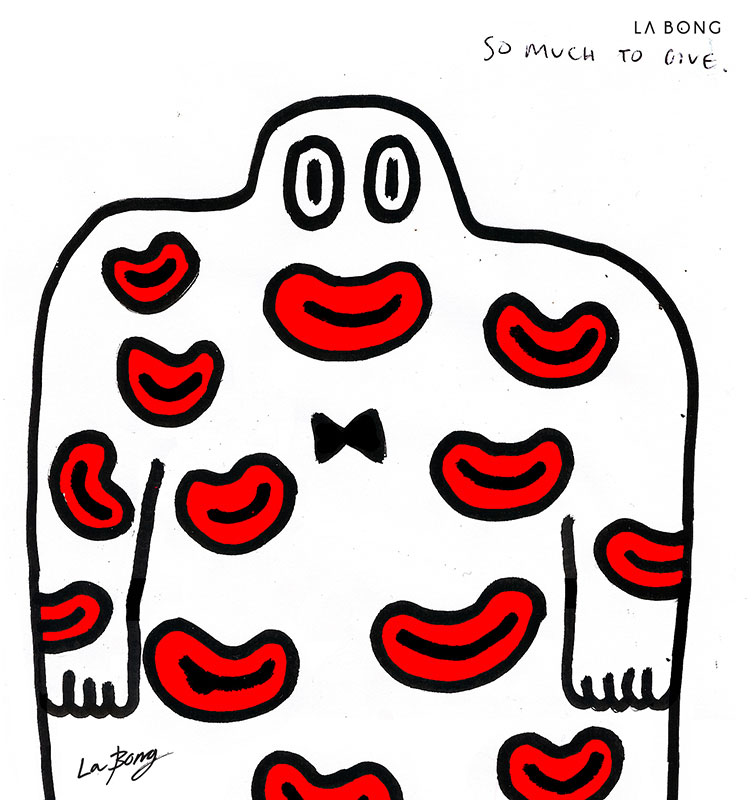 - Max Bong