What makes your heart do a happy dance? Overcome to become. - La Bong




The winter holidays are standing on it's own. December is the month of the long and dark nights; short, windy and cold days; jingle bells and happy Christmas songs. It's the month where people decorate all over the world light up the darkness with lights, where people come together to share laughter, food, gifts and time together.
Throughout the years these are the winter holiday illustrations I made for La Bong.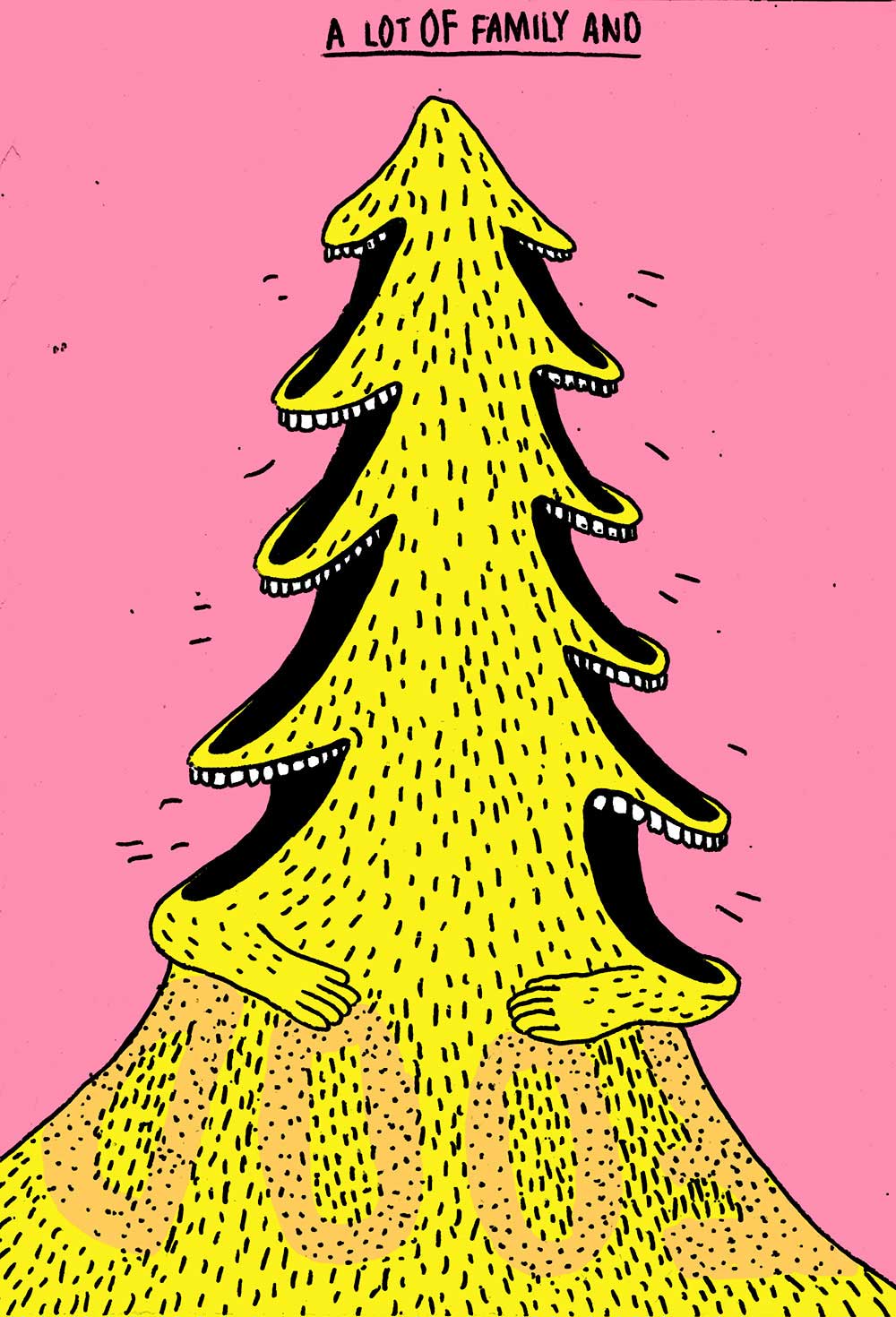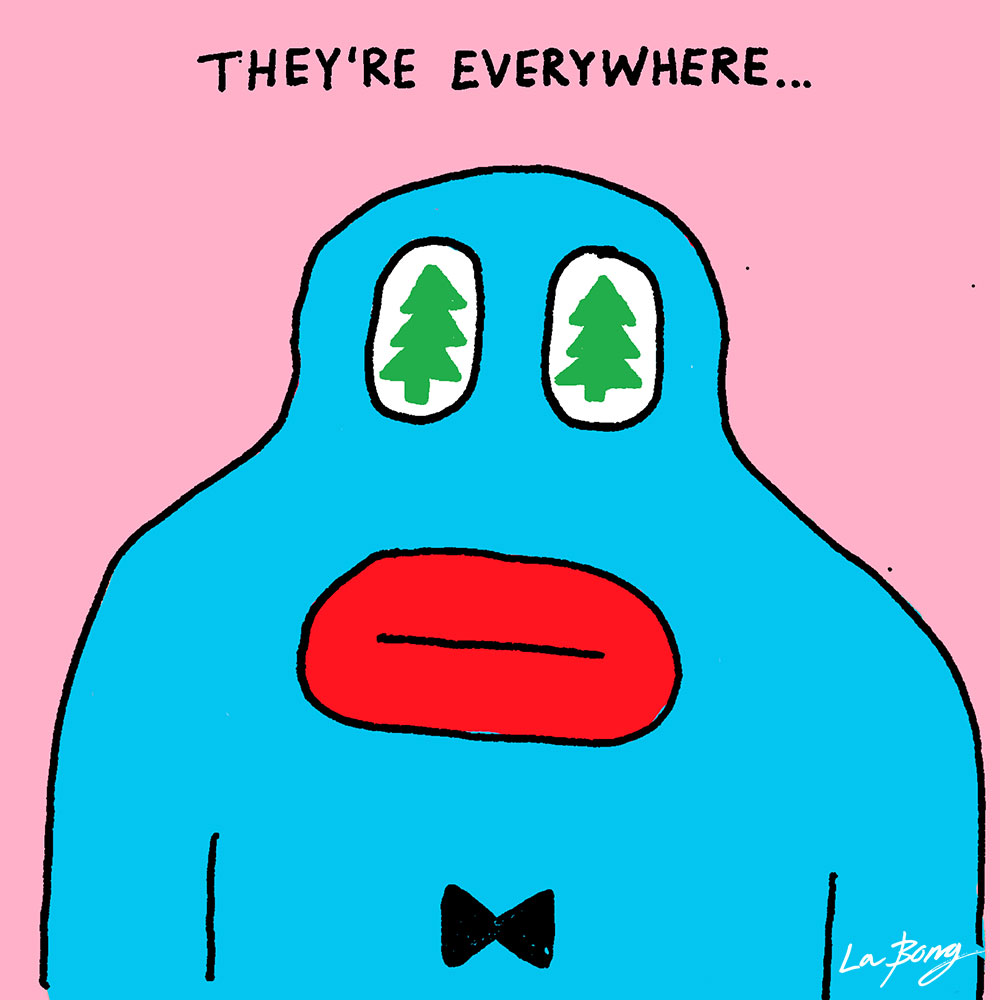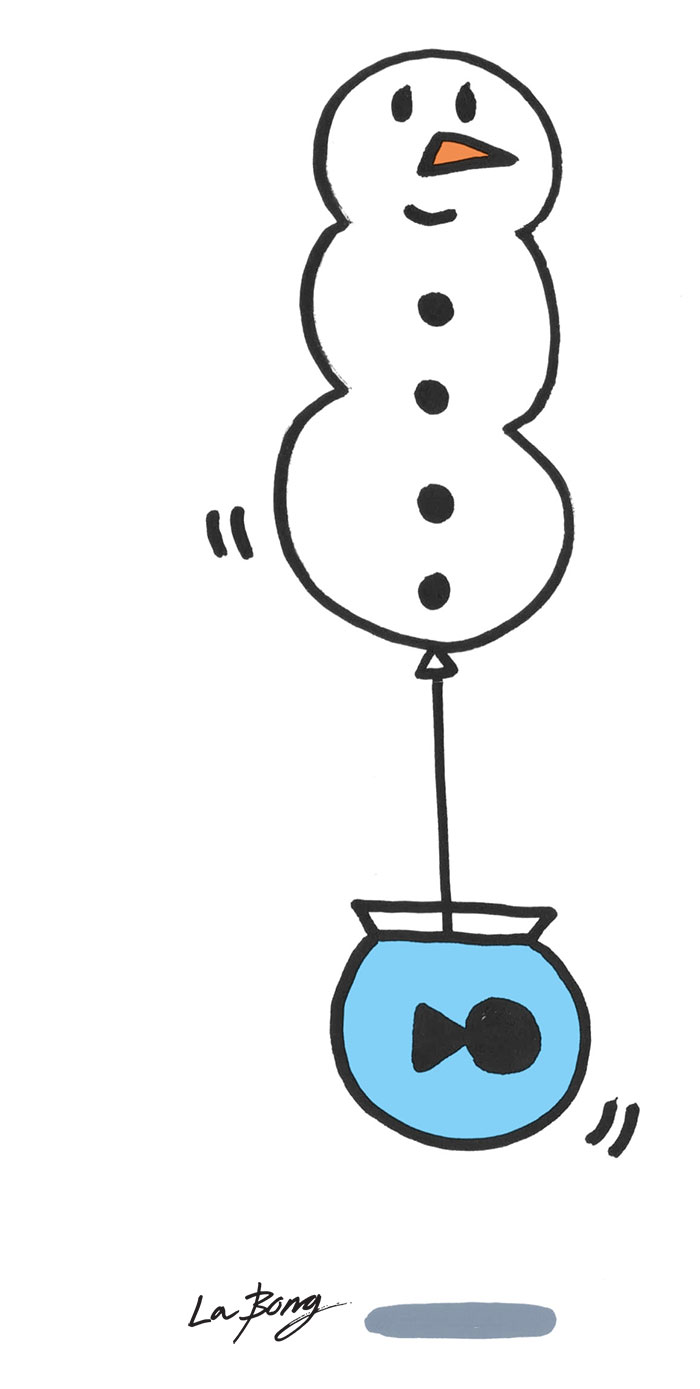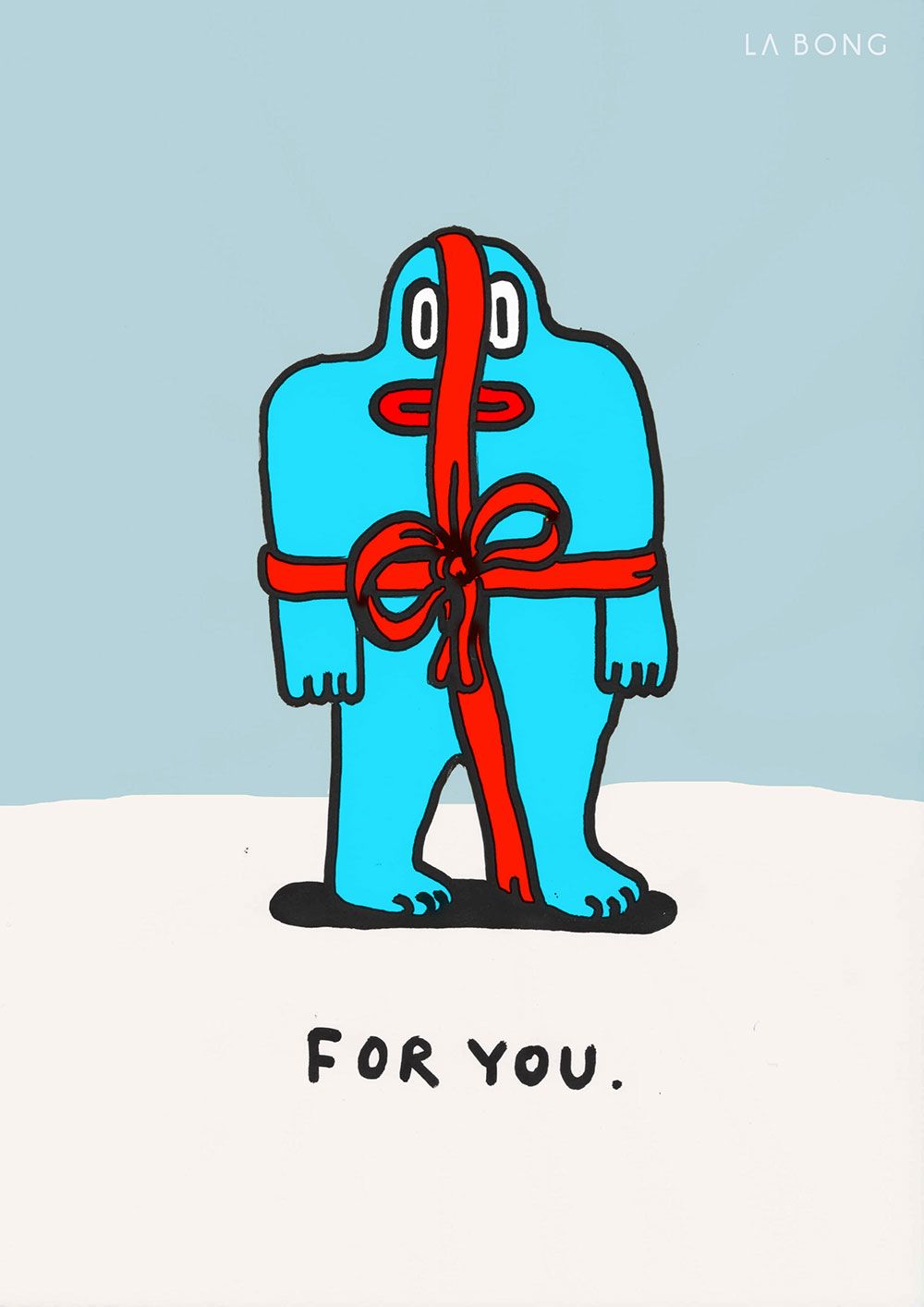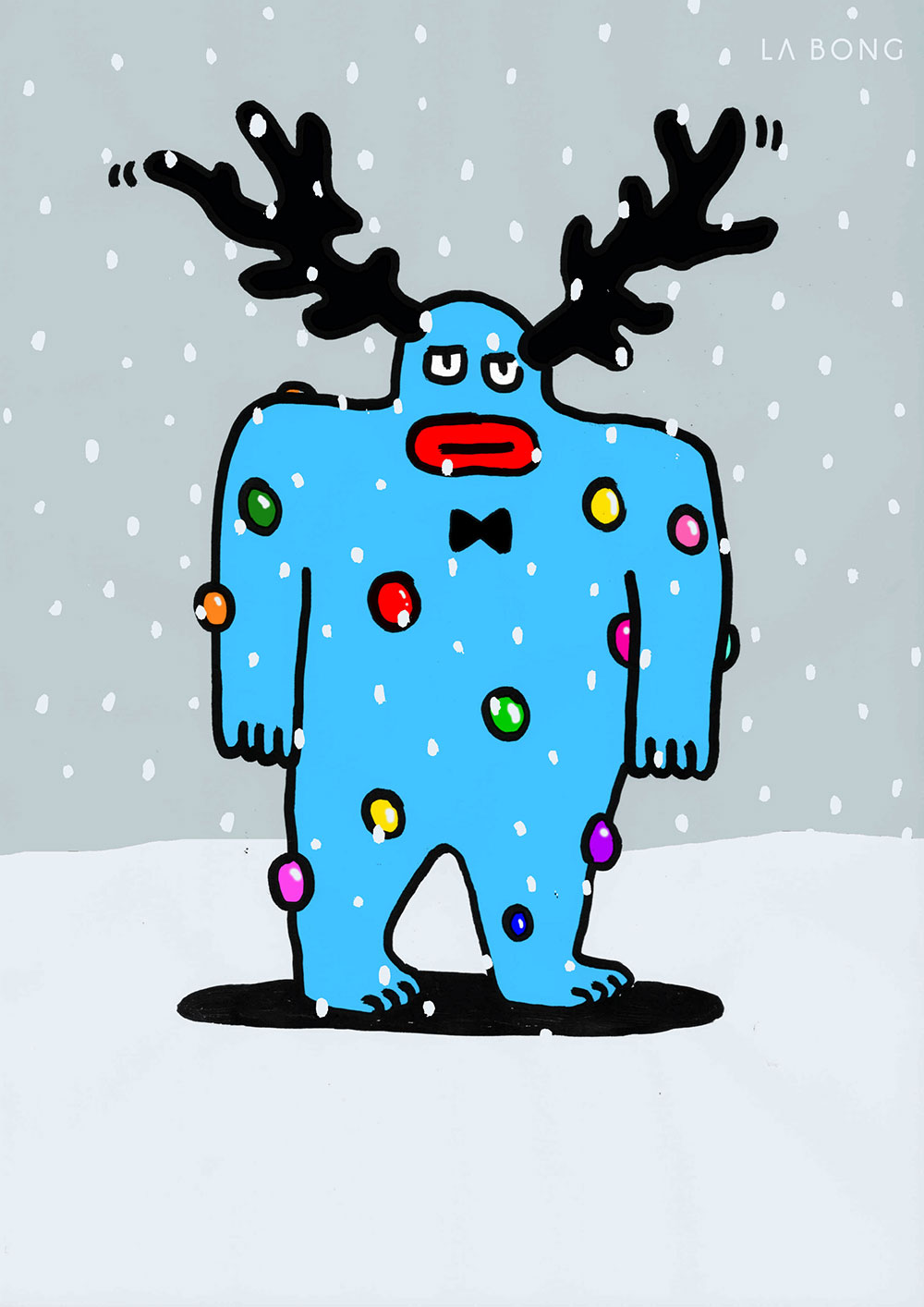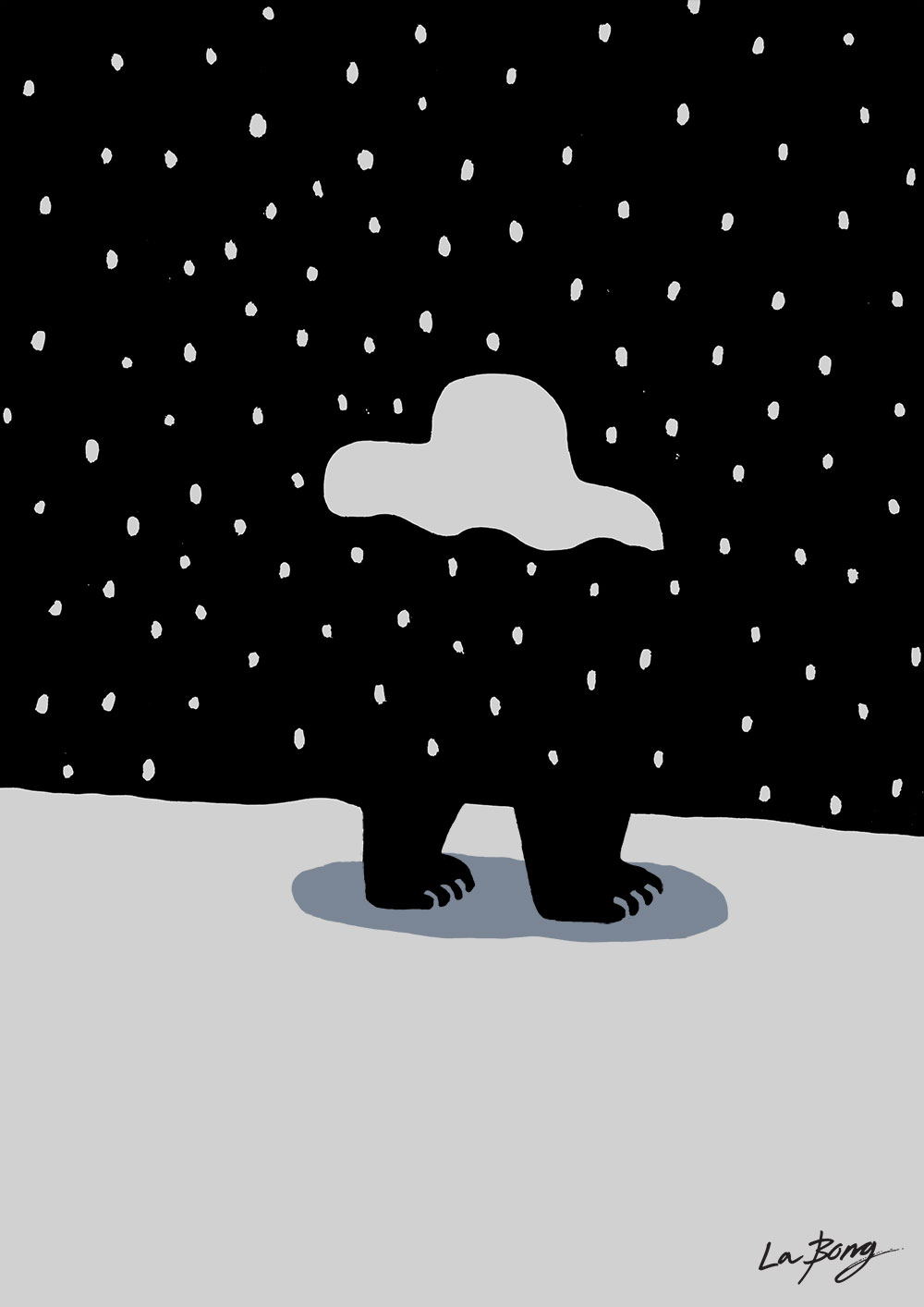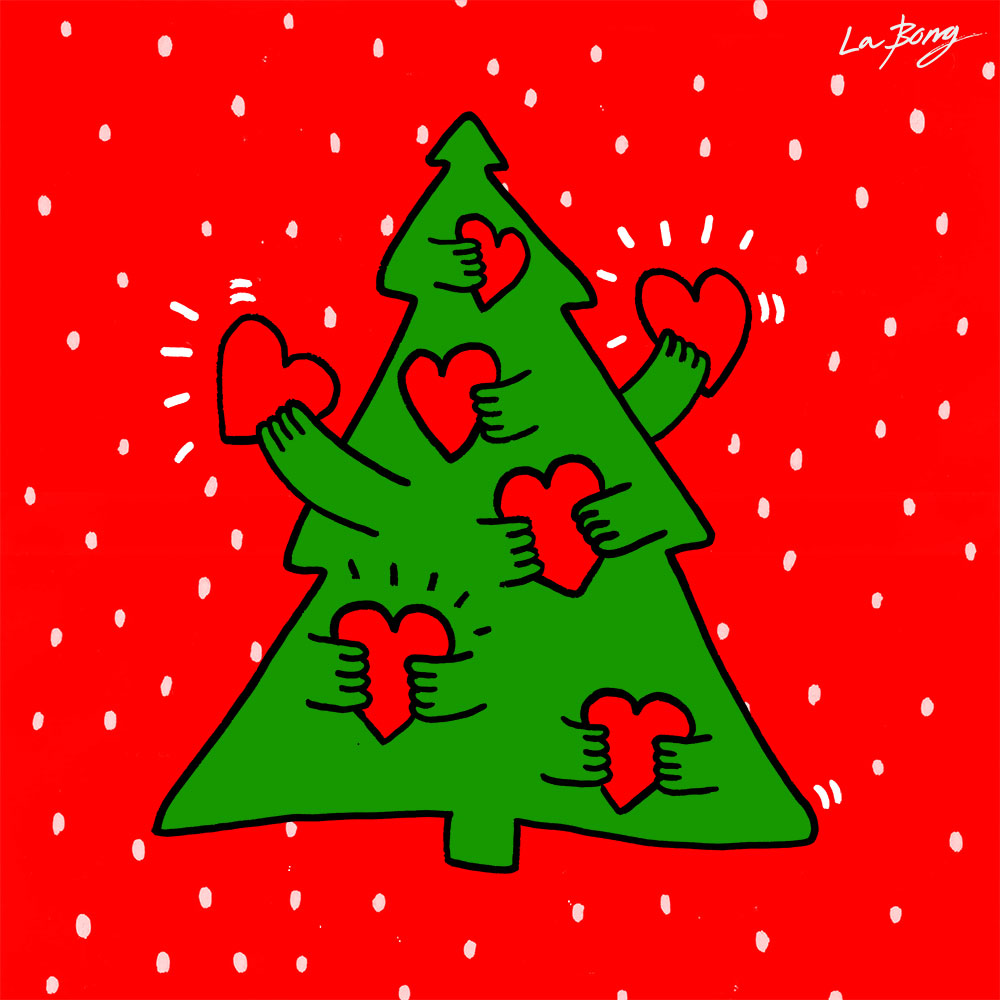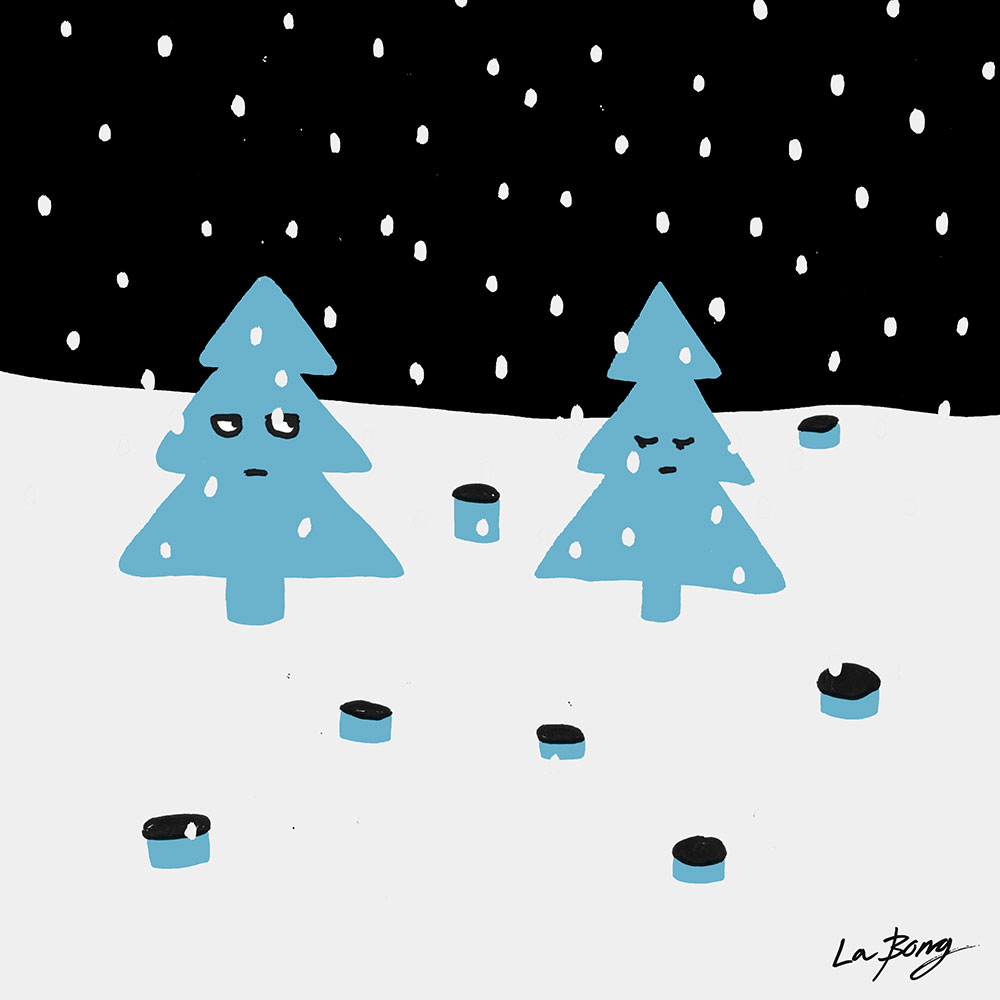 ^__^ together

- Max Bong