What makes your heart do a happy dance? Overcome to become. - La Bong
People all over the world are traveling with Mr. Bowman..!! Send me your photo or use the #travelwithmrbowman on instagram (la_bong).



 

Dylan Naaktgeboren & Meta Siem: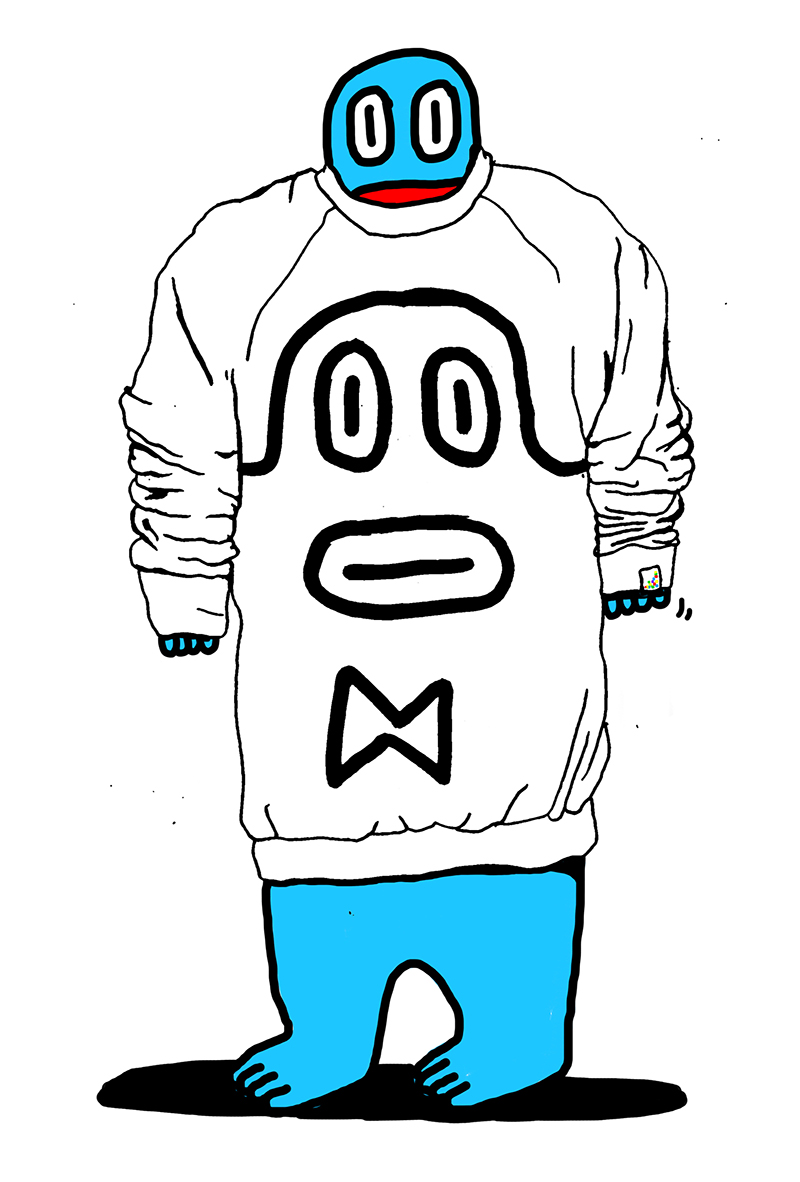 On the left, Jesper Wikstrom. Jesper is such a creative minded, open hearted person, I met him once and he made a big impression. My work inspired him and made him smile, which made me happy. Jesper loves the art, quote, clothes and now also the backpack. He is taking Mr. Bowman overseas..!! He showed Mr. Bowman parts of Europe and Ethiopia. Love it. Good vibes, good people.

In the middle, Tony, a man I met in the streets of NYC. He saw my backpack and he was intrigued enough to stop me in the busy Wall Street of New York. He asked me about my t-shirt and backpack, I was walking around in a handpainted t-shirt I made that morning. All bags are handmade and with Howard, my bag designer, we were still in the middle of the process. A few months later, Tony received his bag and he's taking Mr. Bowman to Tiffany's every day.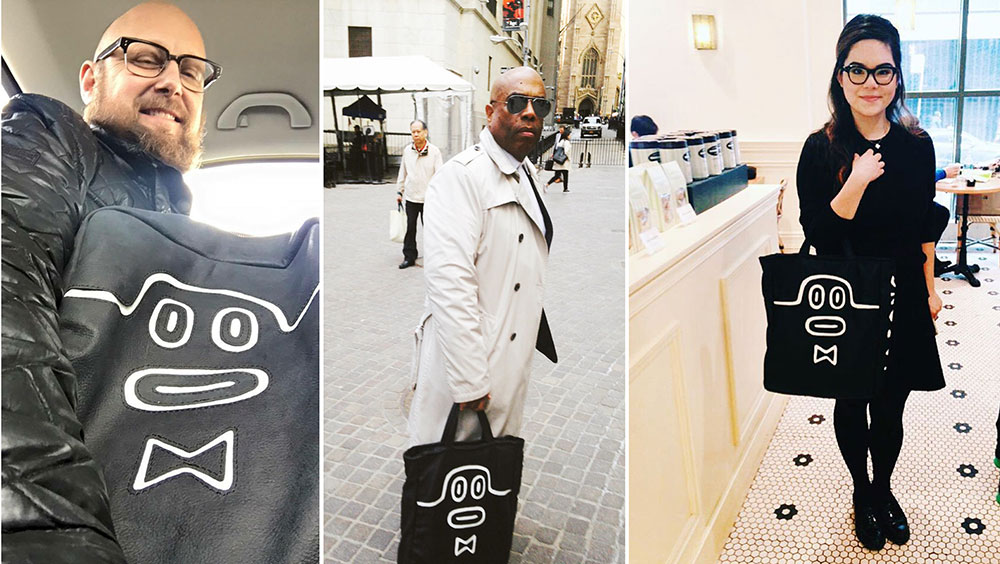 Bowman travels with: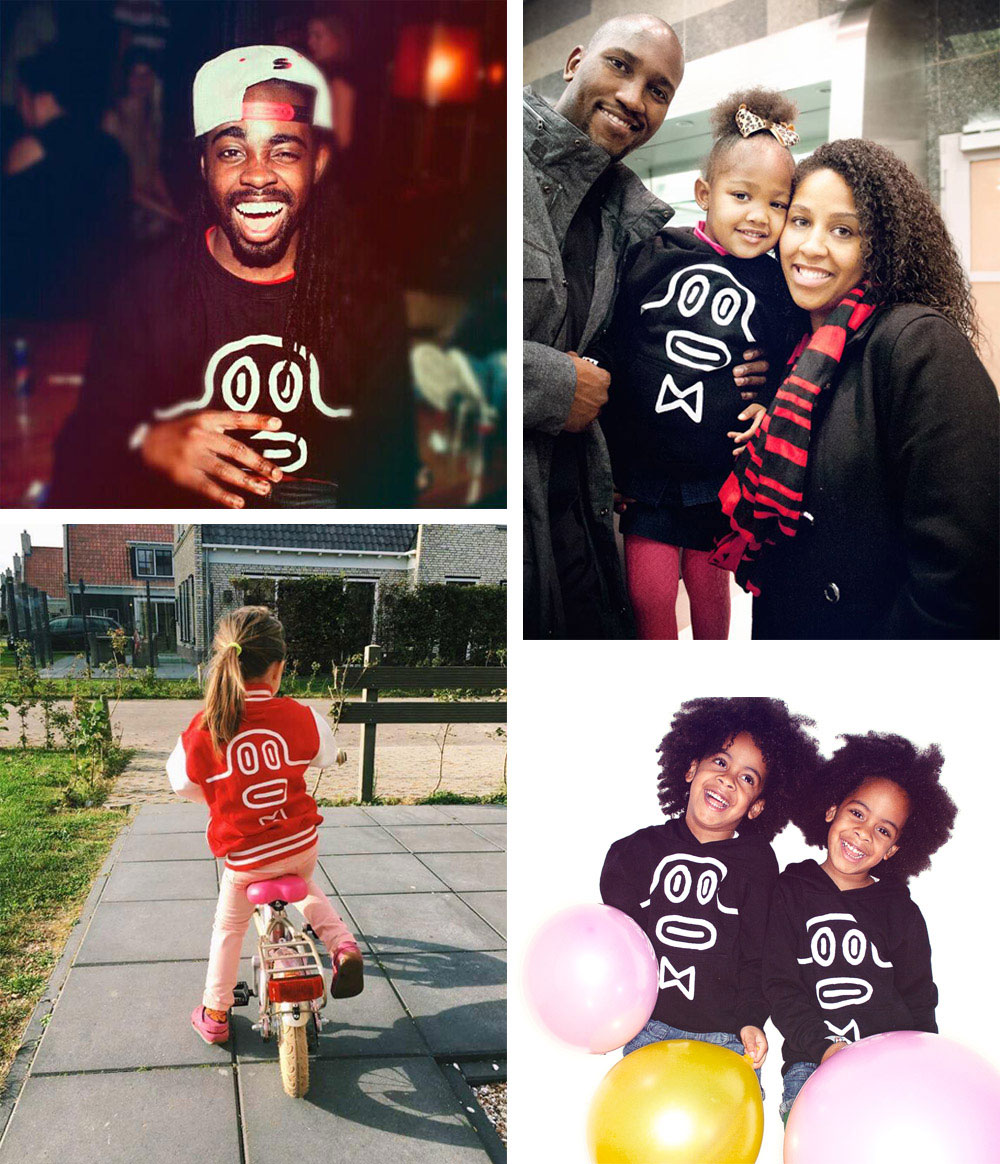 Mr. Bowman in Barcelona. On the right photo with Jocke Malmhed: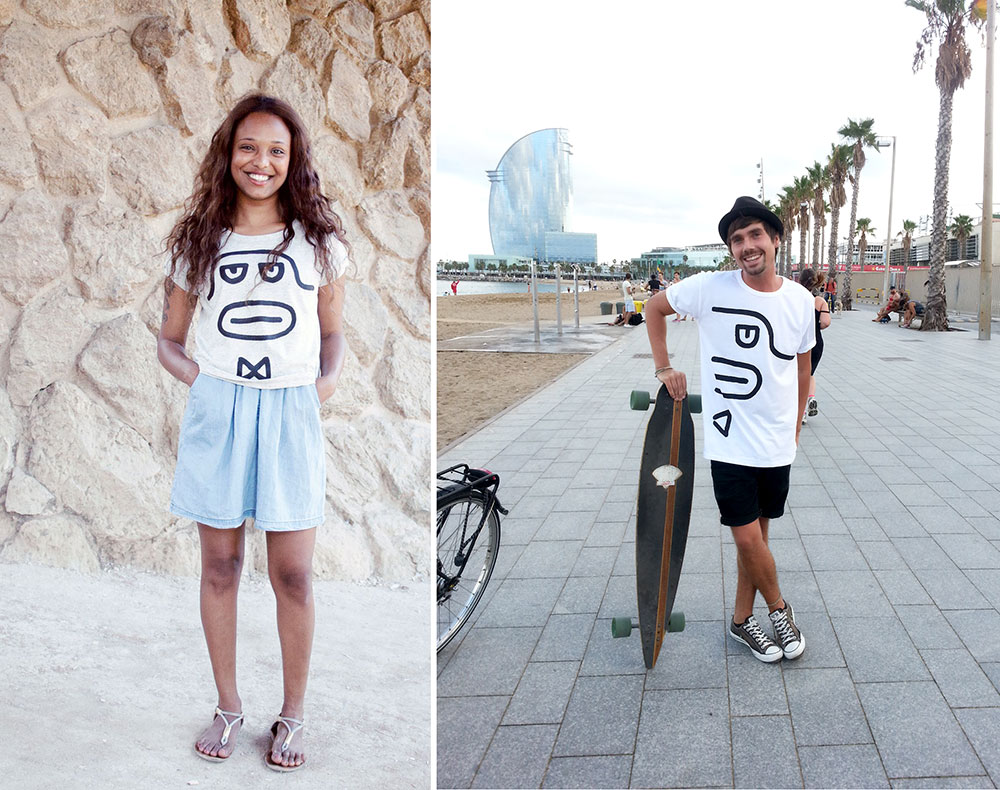 Yuwei Zhangzou at Paris Fashionweek: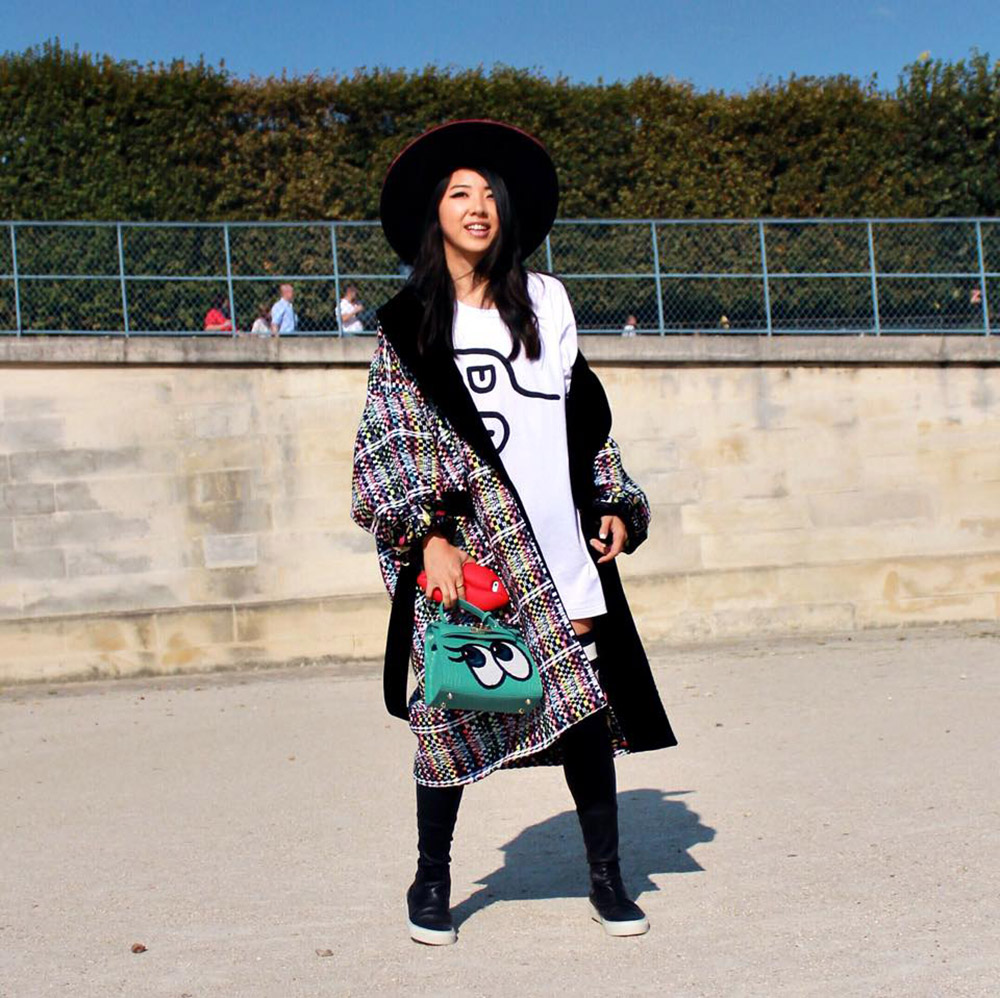 Picture first row on the right: Victor Manuel, looking sharp!
Picture first row in the middle: Babiche, storeowner Normal Gets You Nowhere
Picture second row on the left by: Fatma Bulaz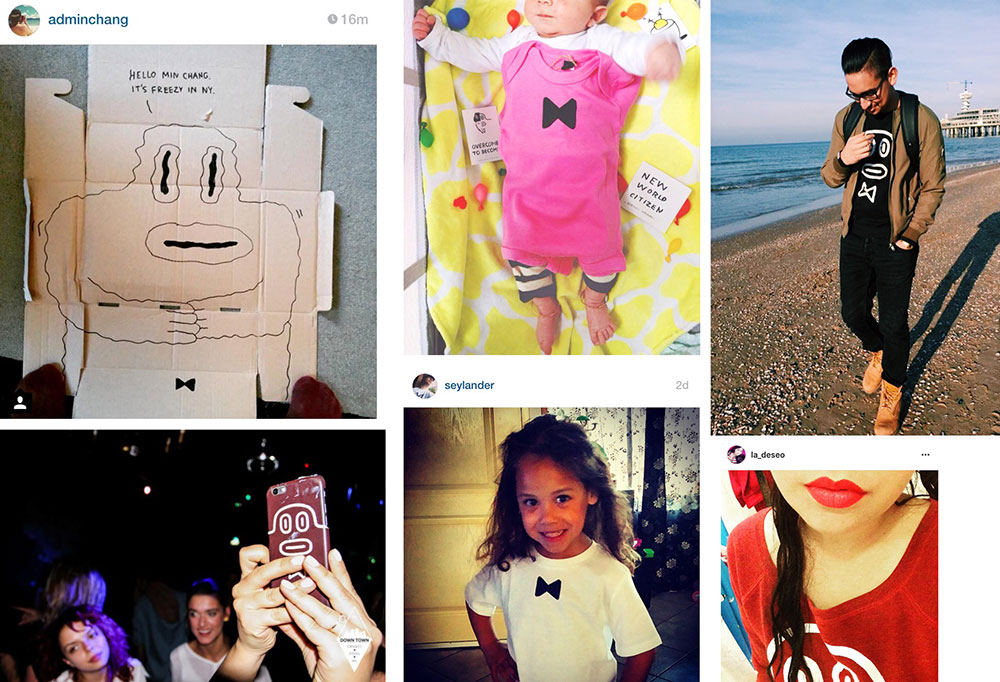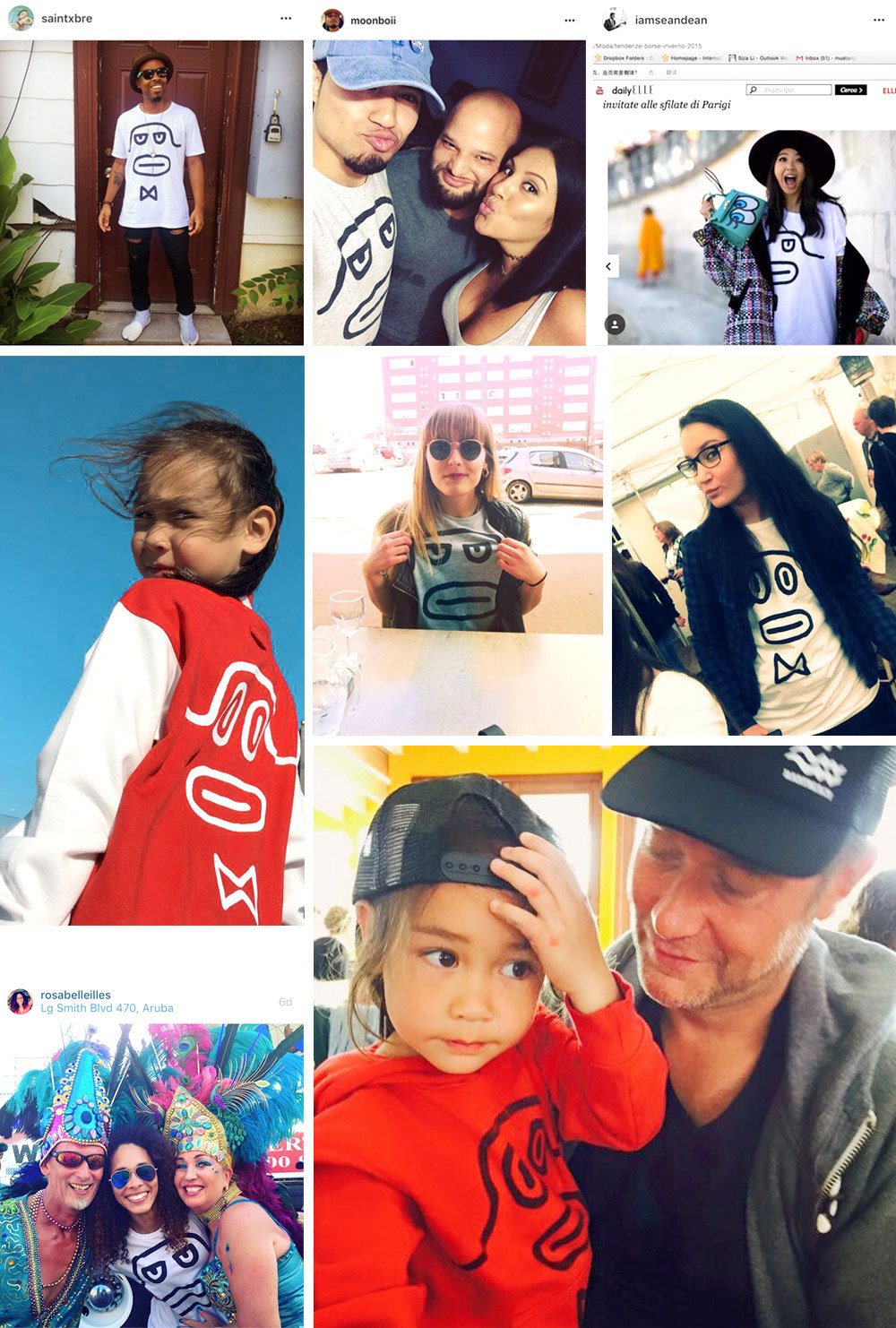 On the right a very cute lil girl :)
On the left illustrator Hea Won Kim, also known as Wonny Bunny: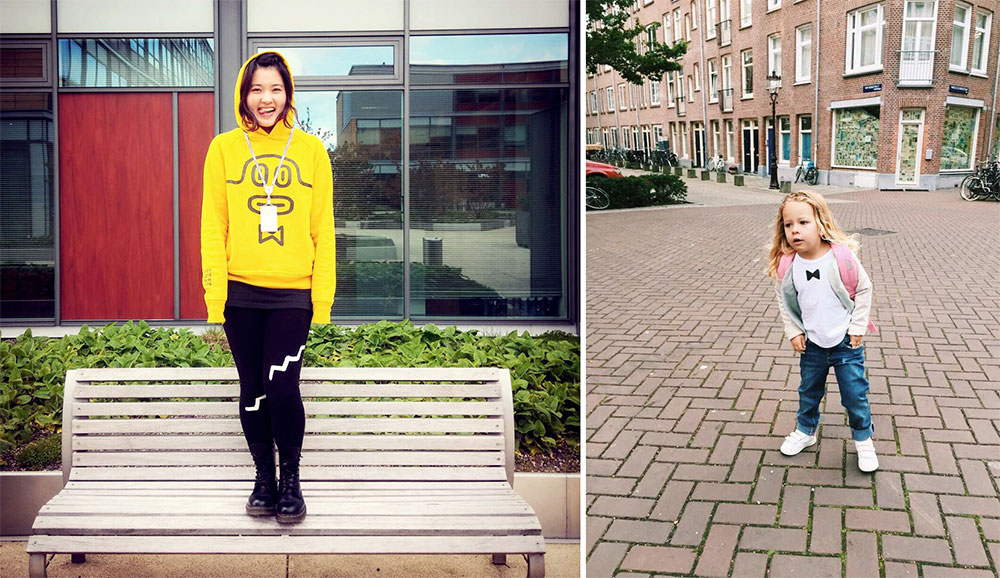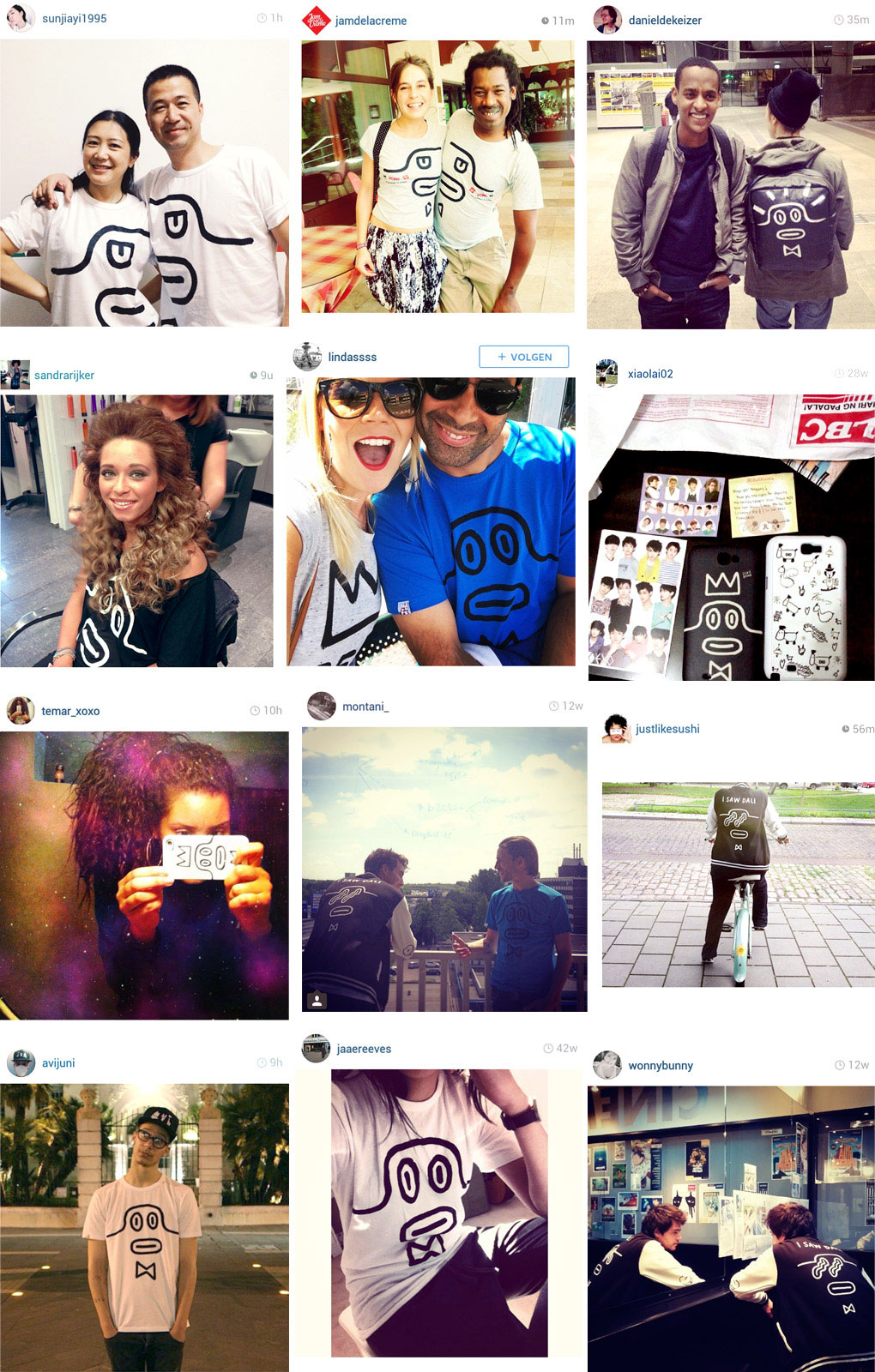 Joyce, Dutch blogger, known as Just Like Sushi (left)
Tatjana Maul, Miss Netherlands (right)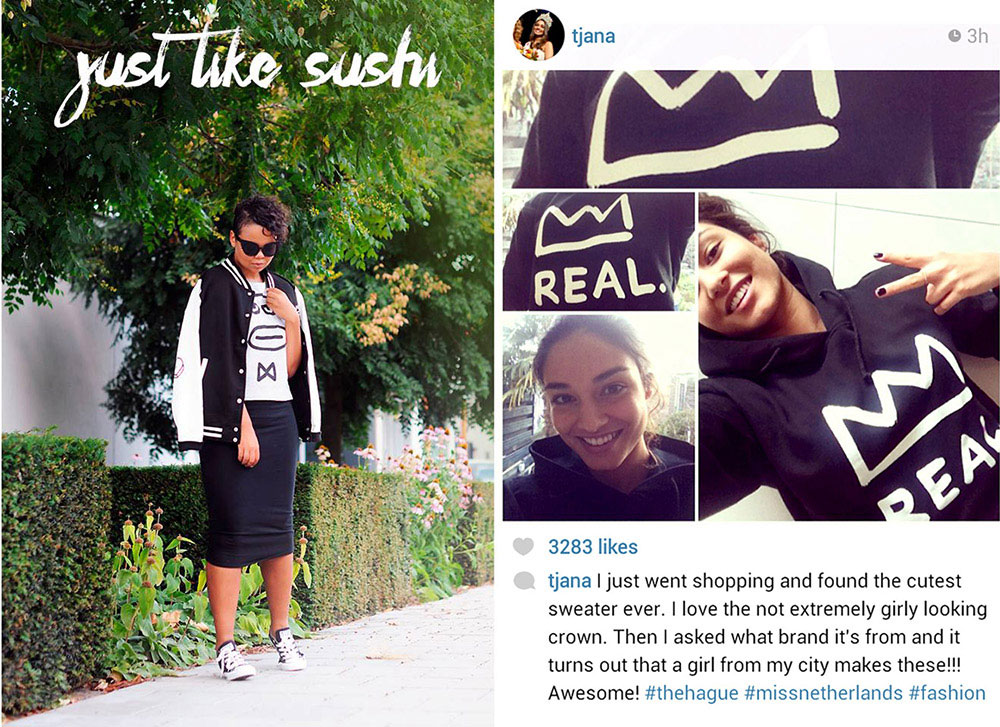 Korean singer and actor Kai, from the band Exo-K, spotted in Hong Kong with Mr. bowman on his phone:
Martin Lenferink: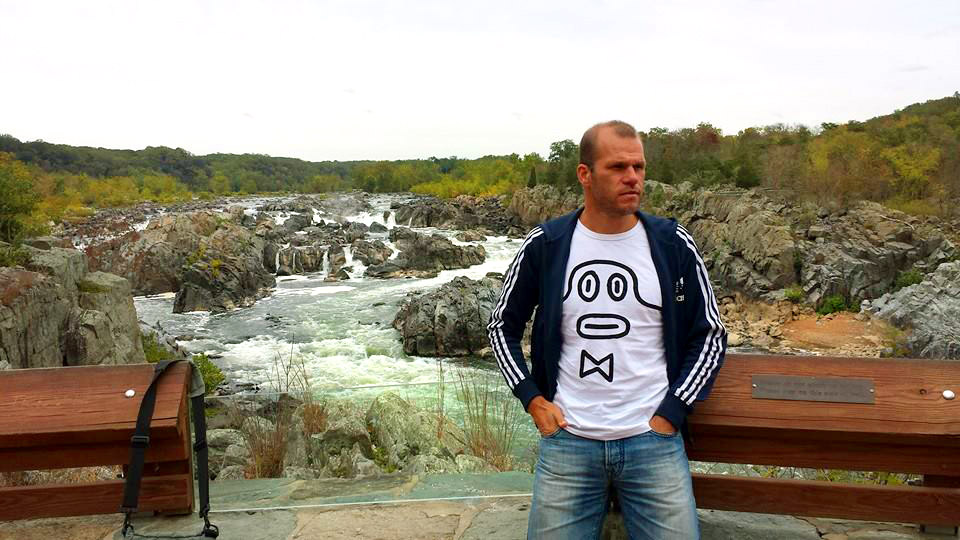 Editor Richenny Ryfa Felicia (left)
anonymous in the streets of Barcelona (middle)
Abolade Bisbol Akintunde (right)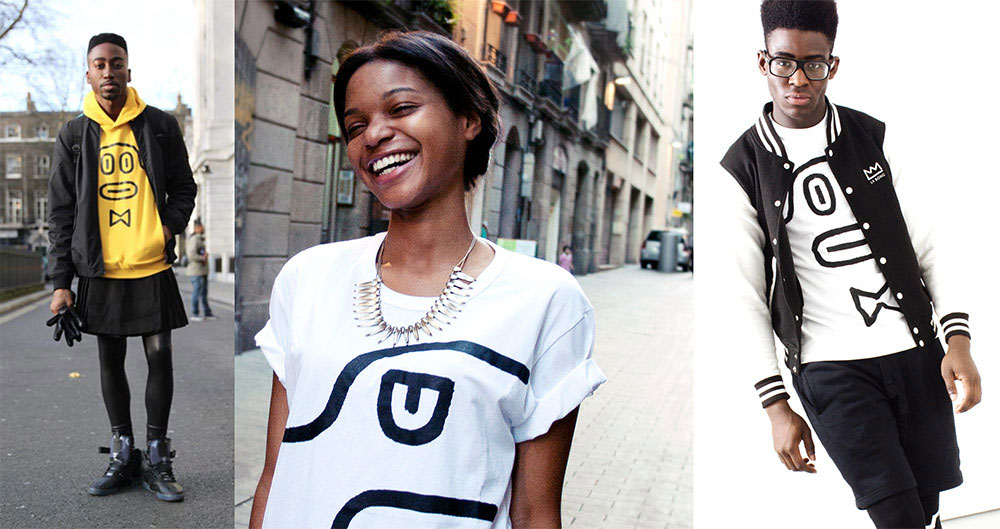 More from instagram: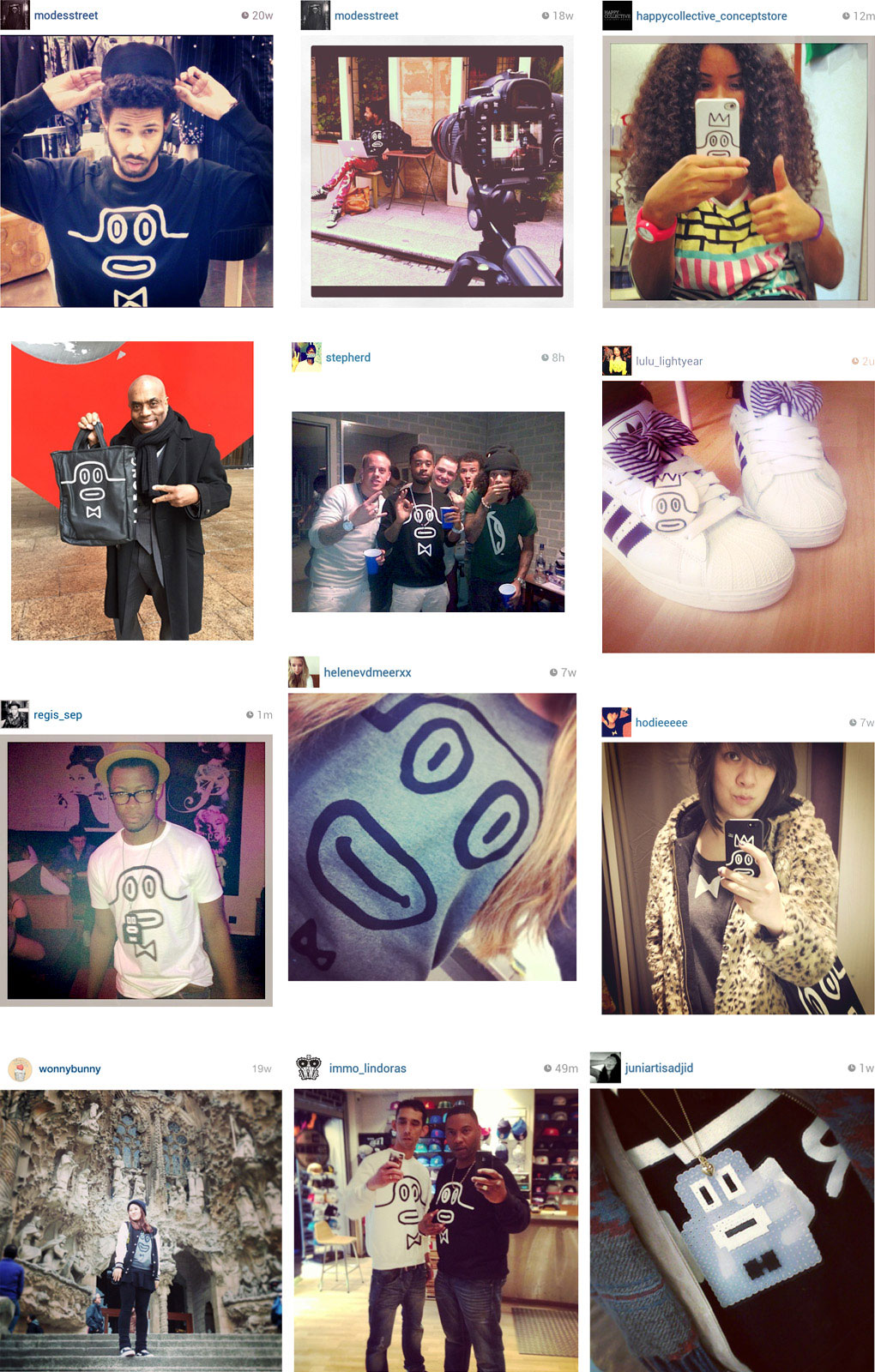 Rosabelle Illes: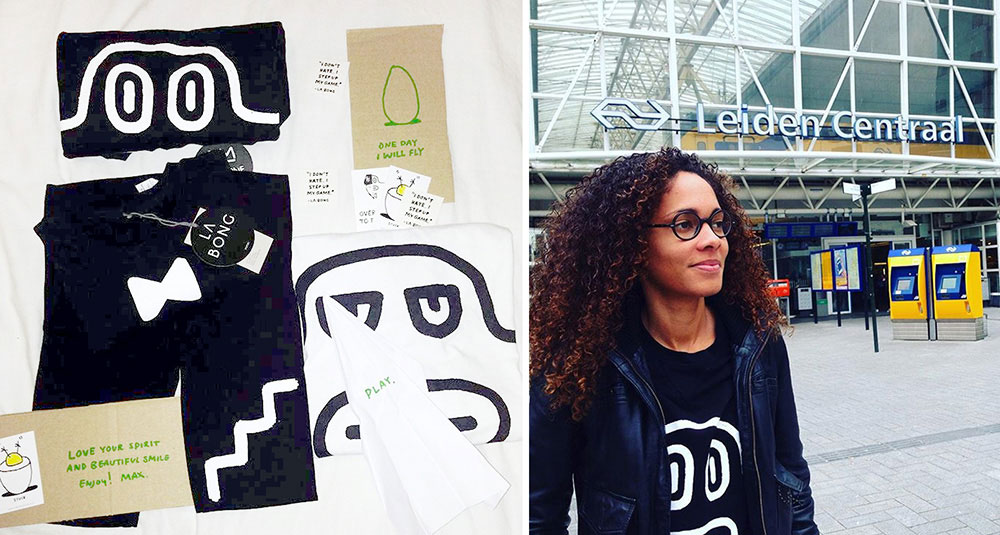 I don't know her name, but I still remeber this day, which is a few years back, and the smile on her face: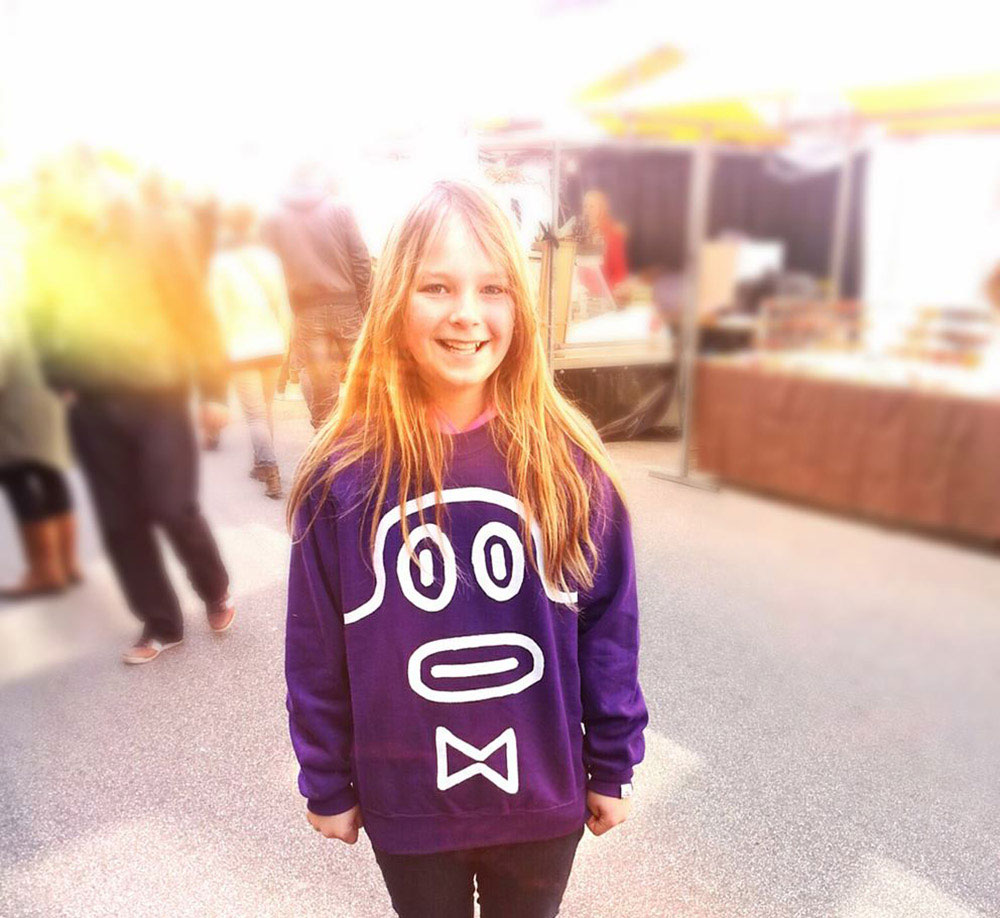 Ilithyia Meriën, she is a professional barista. She has a passion for coffee, basically she's the queen of coffee: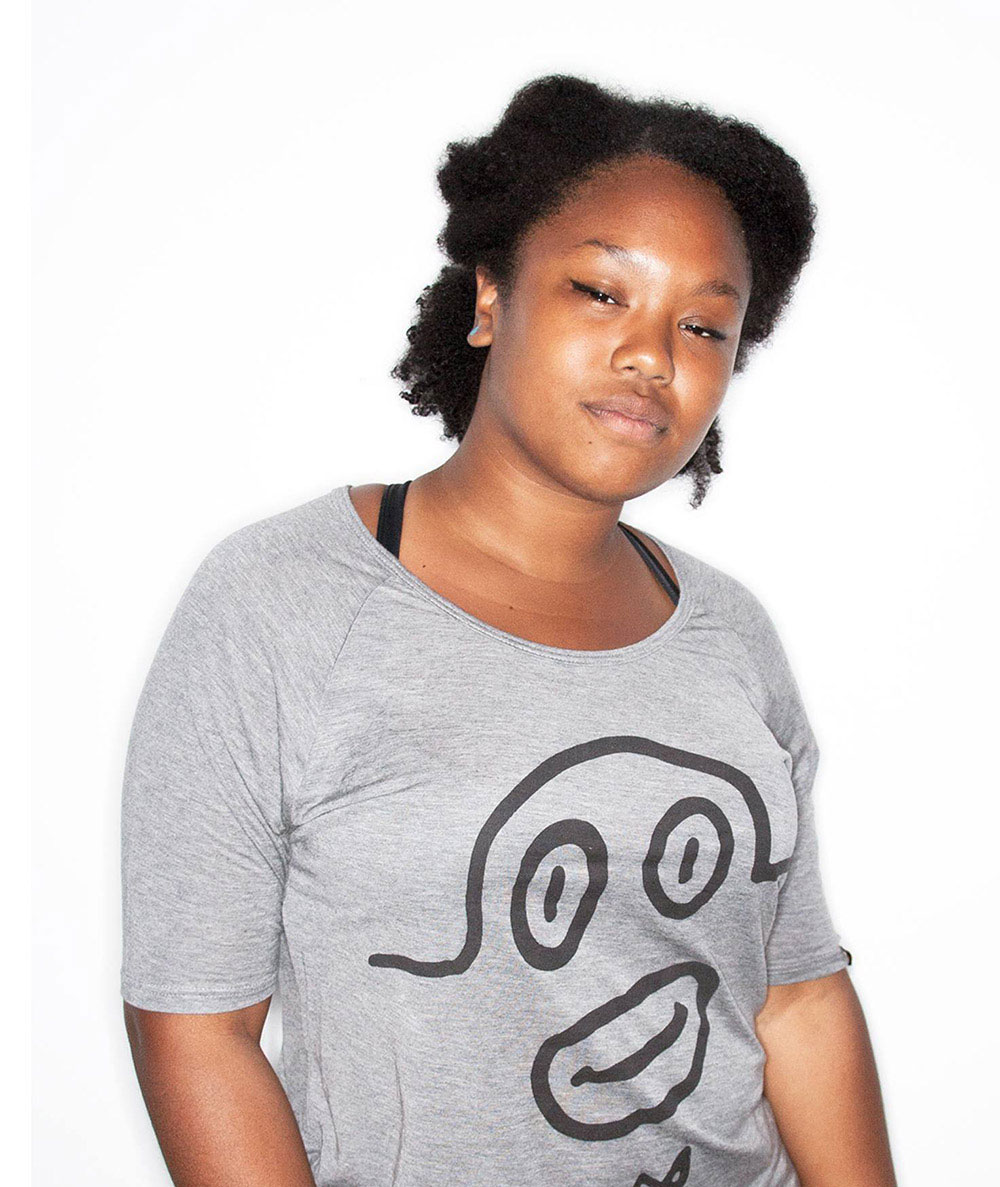 Musician Jadakiss with Chef Roble in New York: