What makes your heart do a happy dance? Overcome to become. - La Bong



La Bong represents a

certain mindset
For people who never stop learning
For dreamers who do what they love to do
For courageous people who keep fighting despite setbacks
With simple, yet powerful statements about social themes like personal quest and freedom, I try to inspire you. Don't turn a challenge into an excuse. Reaching your goal is a journey…'overcome to become'. That is La Bong. And who are you?
- Max Bong -
Contact

Mail: maxbong00@gmail.com
I AM.

I am Max founder, and designer of La Bong. A concept designer, to develop an idea that will reach the audience in almost a naive way. I strive to be inventive and over the years I have developed my own visual language.
To create an image I edit it down, where every element has a function. I use low-tech materials and my craft to create a certain type of typography and design.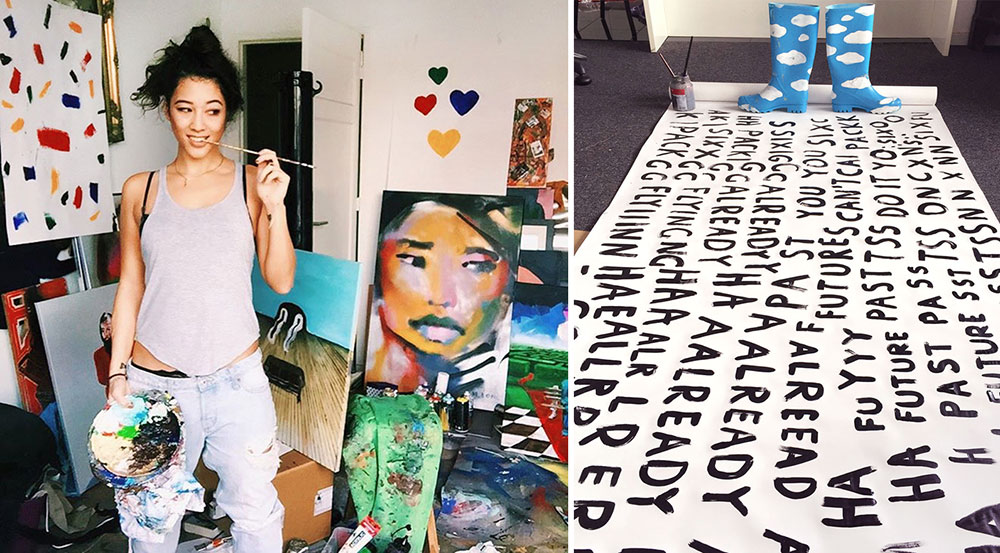 COMMISIONED WORK
I love to do projects! The assignments varied from short animations, posters, logo designs to photoshoots and clothing print designs. Check
www.labongdesign.com
for more projects.