Hello you..!! represents a certain state of mind 'overcome to become'. For courageous people who never stop learning and dare to learn by trial and error. For dreamers who do what they love rather than what others expect of them.



Plan A
After graduation I worked as an independent graphic designer. I had a choice: go along with designing corporate identities and have a steady income or to follow my heart in a precarious existence. Plan A it was.

Overcome to become

My life statement is incorporated into the slogan for La Bong, anyone can relate to it. 'Overcome to become'.
Despite so many telling me i couldn't or shouldn't, i kept going and brought La Bong to wear it is today with hard work. I'm persistent, along the way I made many mistakes, but I learned from them and those mistakes helped me grow. Insecureties are my strength, they push me to improve.
The power of simplicity

What began with a variety of sketches full of frills that were not always understood, I gradually and deliberately brought it back to simplicity. My designs are inspired from what I see or experience myself, but I never make it so personal that it would be unrecognizable for other people.
The best thing about La Bong wearables is that people become part of the art and bring the design to life.

musician Jesse Boykins III: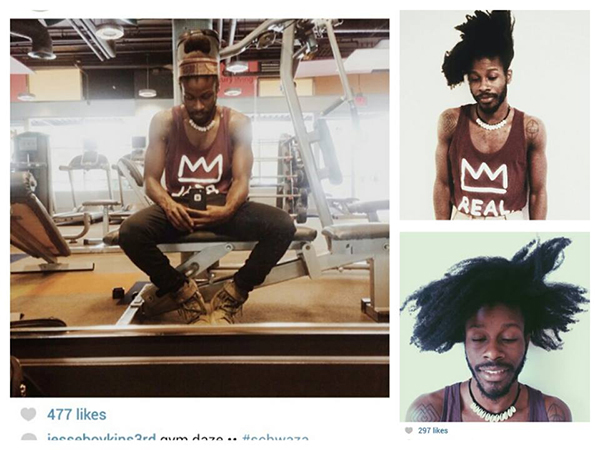 dancer Lil Buck:


Damion Grey, with his band F:
 

Jam de la Creme at the Sziget Festival with Mr. Bowman:

Storytelling
I don't want to create just a pretty garment, it needs to tell a story or have an interesting twist to it. Below you see some examples. While I was in NY wondering around by myself one day, I felt small, everyone around me was moving and going somewhere and no nobody pays attention to you or anyone else for that matter. That's when I thought 'Nobody knows me...yet', thinking about me being there on a mission.

The shirt with the 'road' is an important design. It captures La Bong. No matter where you are now it's not about that, it is about your journey, about what you've learned and how you got up after falling down. Following your own path, maybe even building it if necessary, it takes courage.
Max Bong and Chloe Tsai: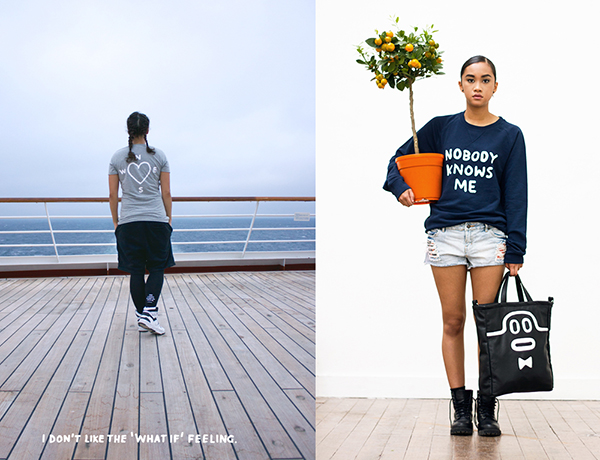 Models: Uriel Fox, Aly Ndiaye, Marimar and Liu Xiao
Team: Fleur Beemster Photography, Dorien Boeren and Max Bong:

Staying true in all aspects 
Staying true to myself in all aspects is important, it is what I build my brand on.. I don't like to limit myself in meeting expectations on how I should do shoots, produce, distribute etc. I feel like an inbetweenie finding out my way to get there by not taking the main road. Although it feels like I might be cutting myself in the fingers and I'm stuck in a maze, that's ok all worth it.

When I send out packages I want people to experience La Bong and I create a lil party: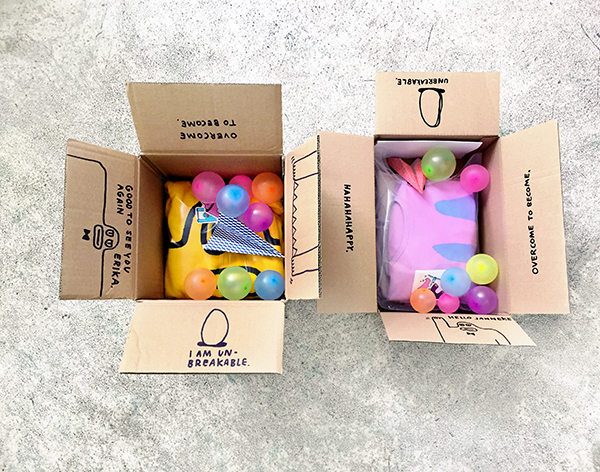 My models are all amazing..!! I enjoy working with people that inspire me and others.
 
 
Fleur Beemster, Chloe Tsai, Sharon Acoca: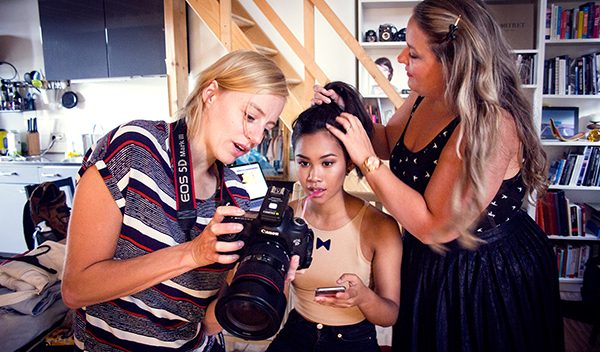 Fleur Beemster, Chloe Tsai, Max Bong and Patrick Rietveld: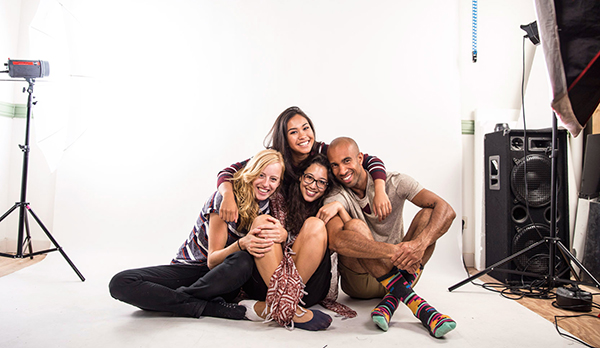 Dorien Boeren, Uriel Fox, Max Bong, Aly Ndiaye and Fleur Beemster:
Production
 

I exclusively work with suppliers that deliver quality and who are commited to the highest ethical and environmental standards throughout the entire supply chain. For the artwork I work with local small companies to create small editions of each design, at times I make unique pieces by hand.