What makes your heart do a happy dance? Overcome to become. - La Bong
One of the best things within La Bong is that I (Max) have the chance to work with people who inspire me. One of those people is artist and tailor Howard Hilliot.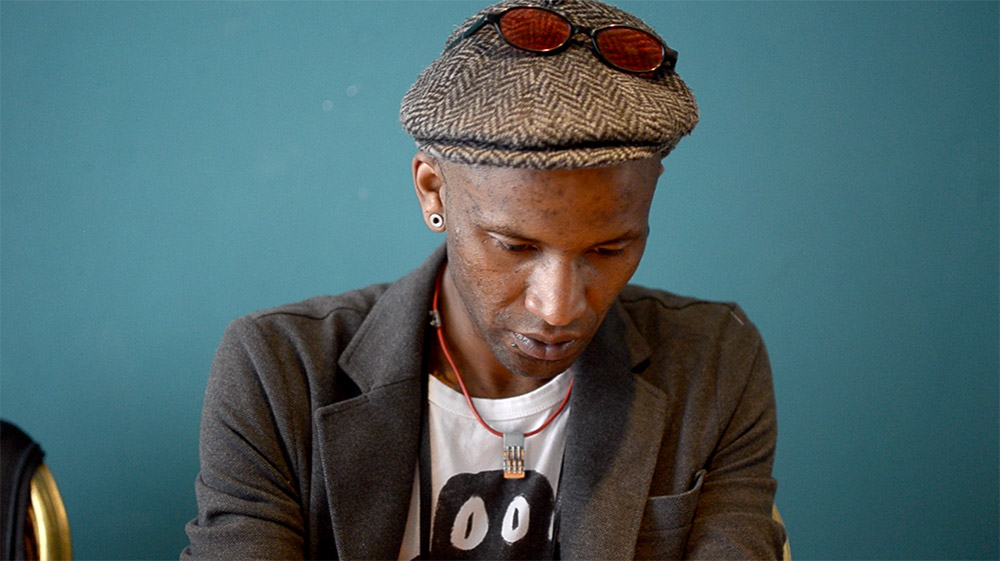 Howard Hilliot is an artist based in the Netherlands, the Hague. Creativity runs through his veins. His craft is about the way he approaches anything he puts his mind to. When he does something he is very dedicated, skilled, inventive and follows his own path in getting where he wants to be.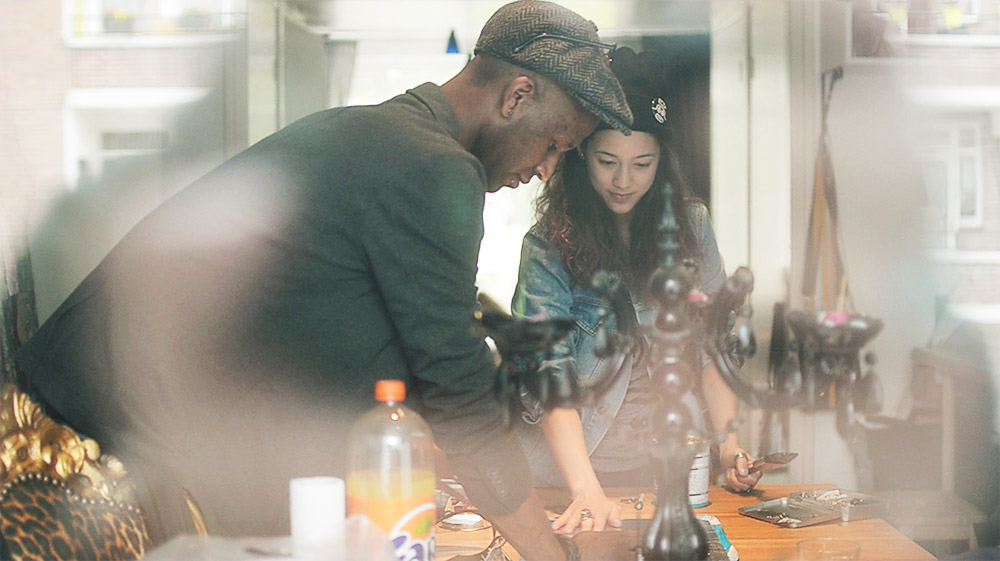 Howard started one day, years ago, painting in my studio. From the first day I could see his creativity, always thinking outside of the box. He likes to create by breaking the rules and combing materials. He started with paint, soon he added metal, a secondhand frame and wood.

We started talking more and more and the idea came to travel with Mr. Bowman by creating bags. Howard truly inspired me during this time. I couldn't even get a button on a shirt and he was able to teach me many things about working with leather and sewingmachines.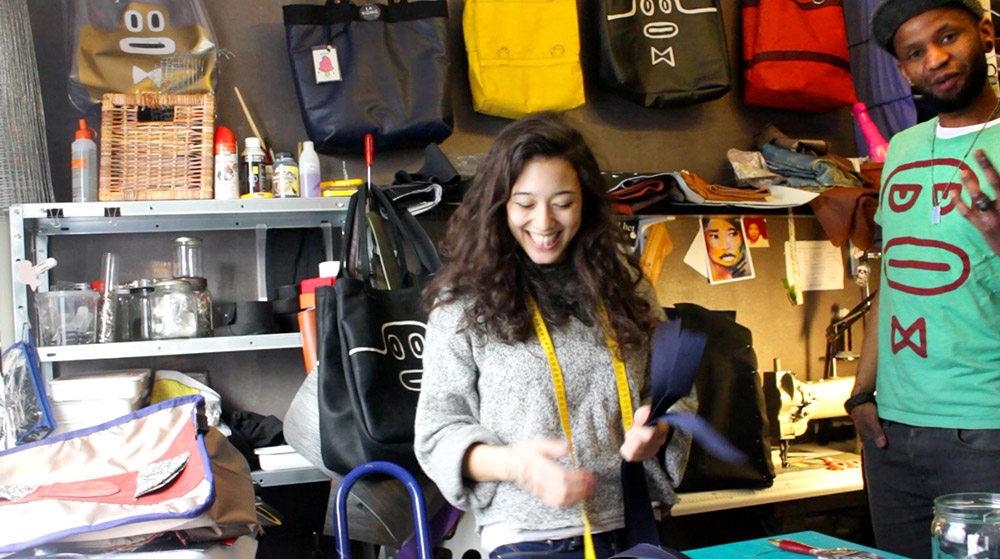 Along the way we felt inspired by eachothers knowledge and creativity and some beautiful things came out of this collaboration. I always have tons of ideas, Howard is always listening to them with an open mind trying to find solutions. His skills with leather are good. At the moment he's also expending his knowledge in working with metal and wood.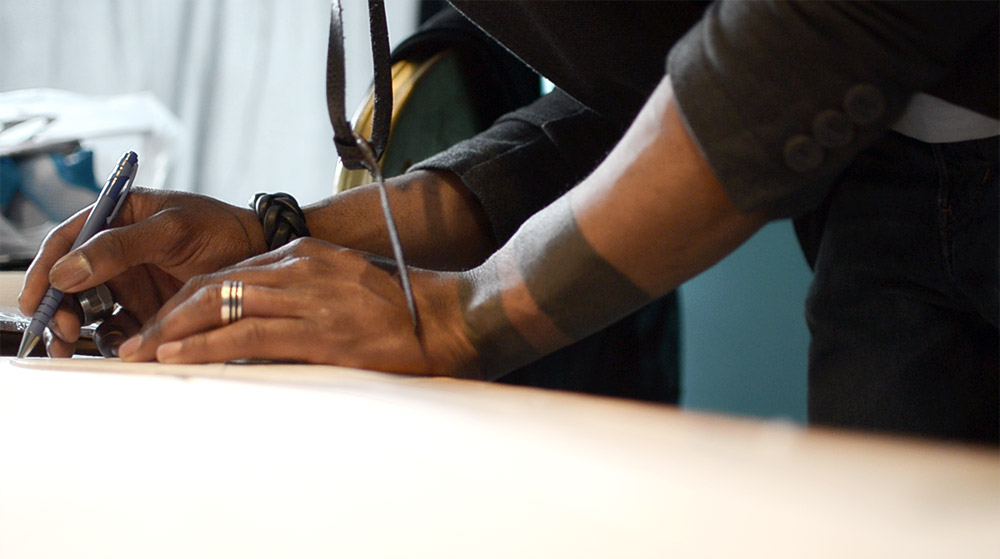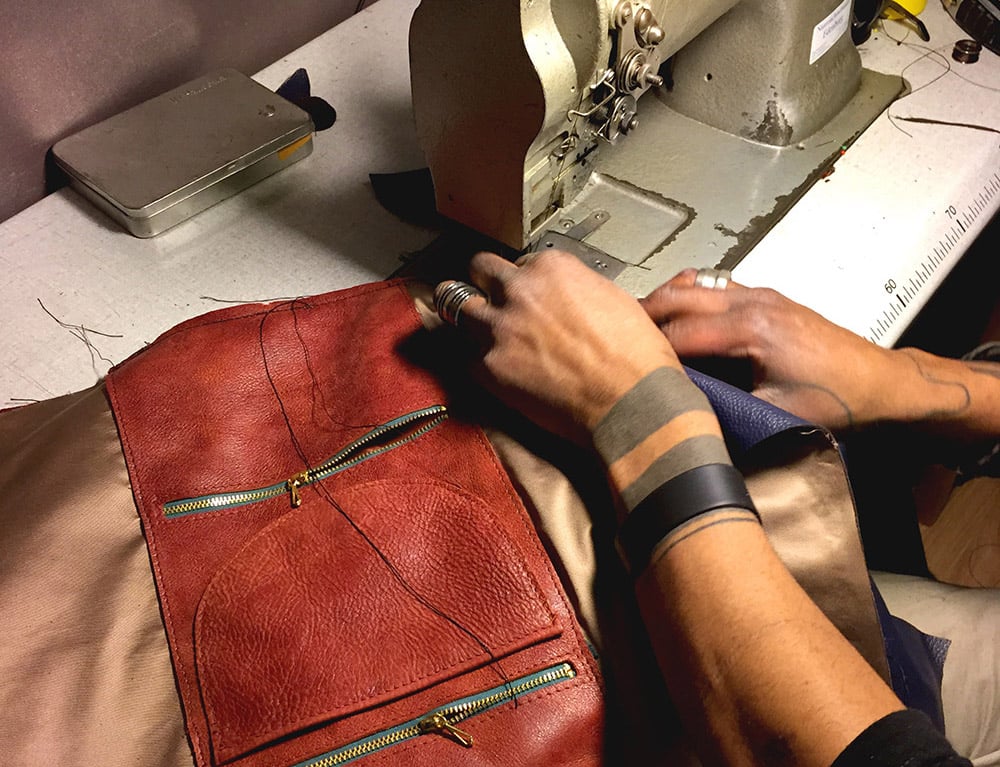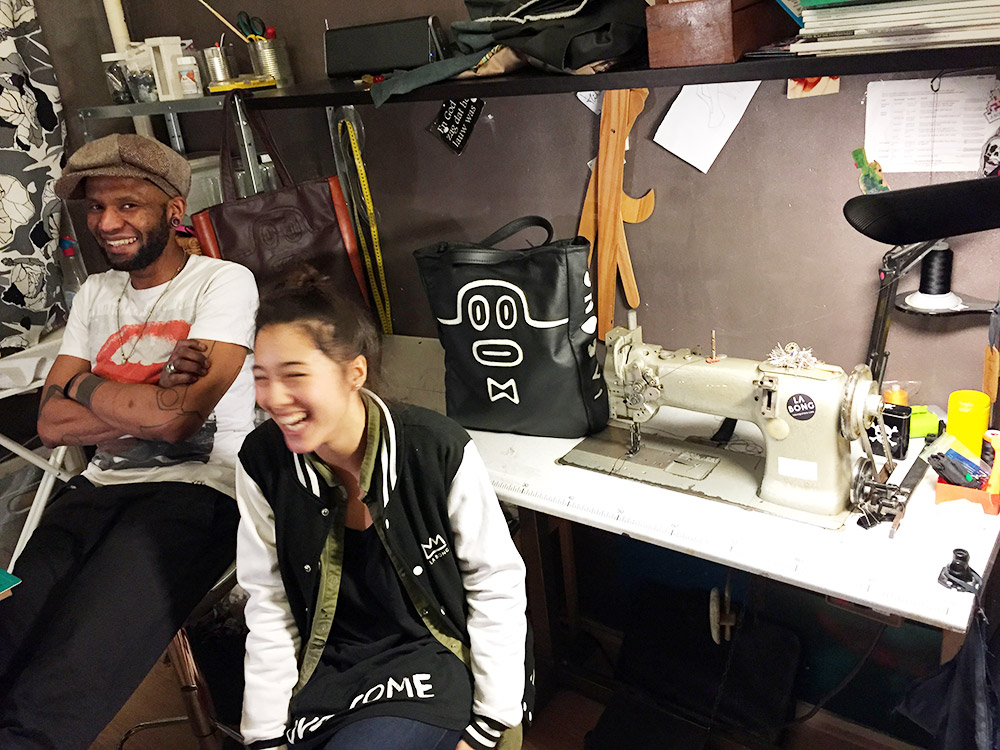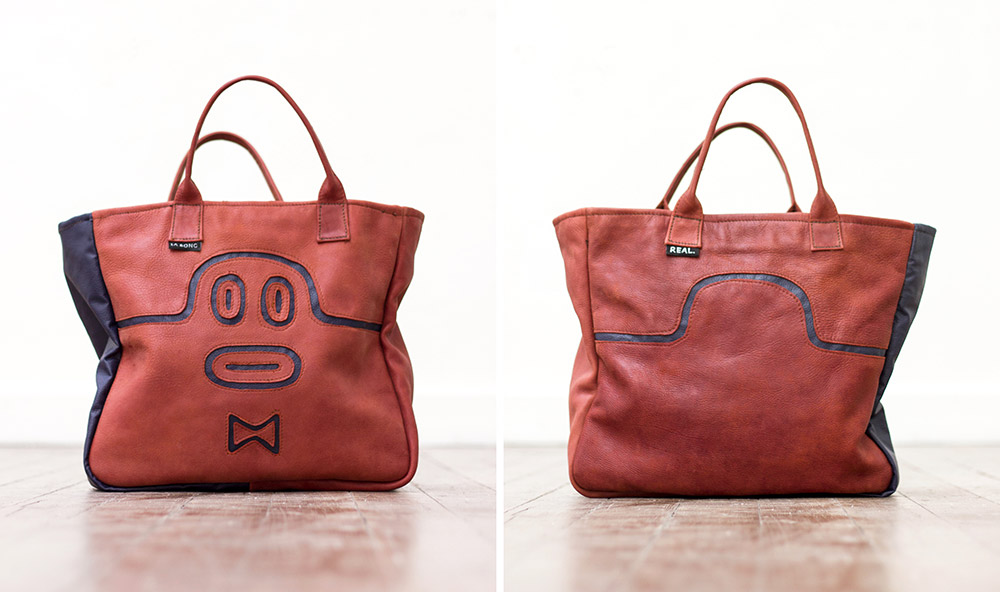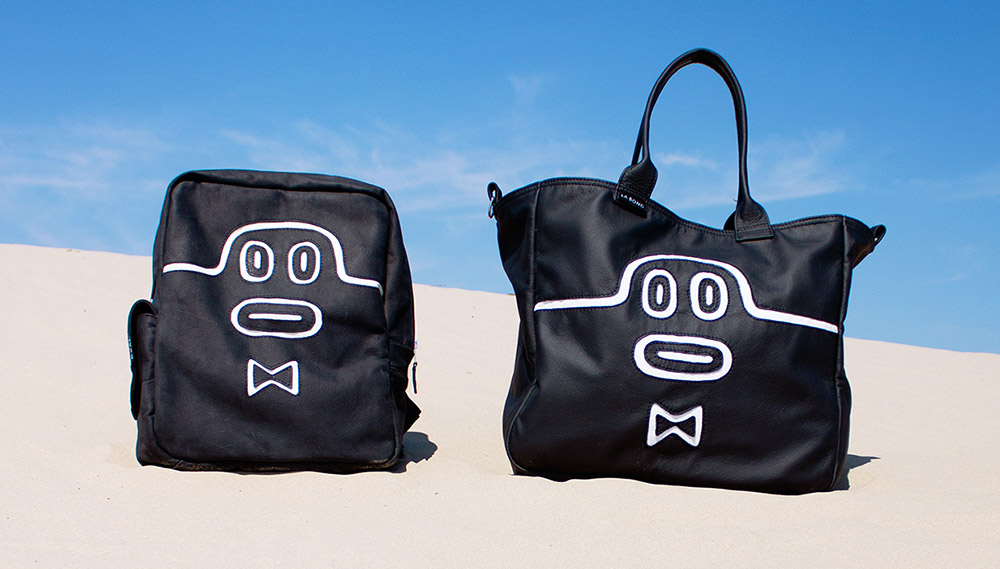 Father of two young kids, he

is a dedicated familyman

. His kids are part of the creative proces, they're growing up with a curious mindset and seeing the possibilities of seeing more than one way to reach a certain goal.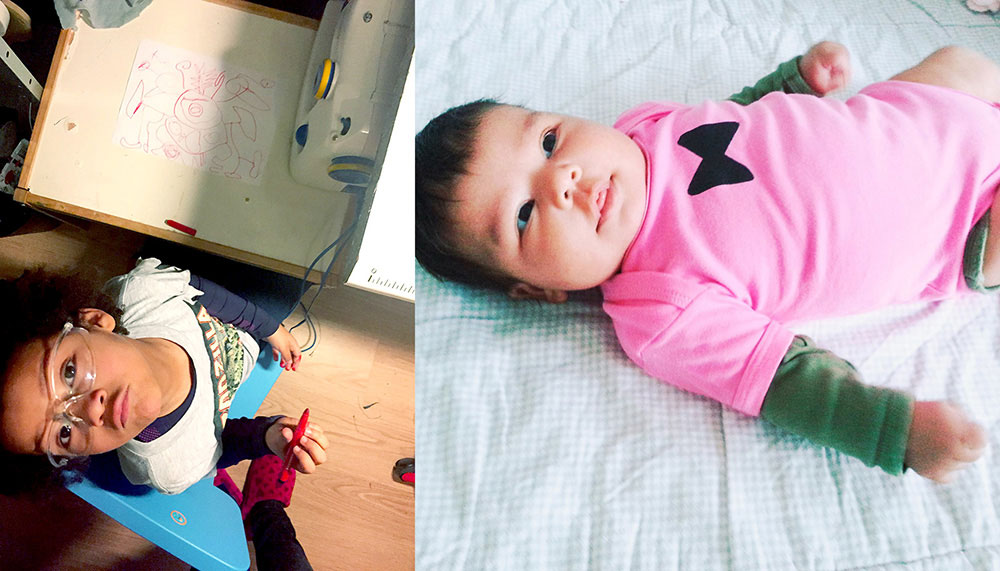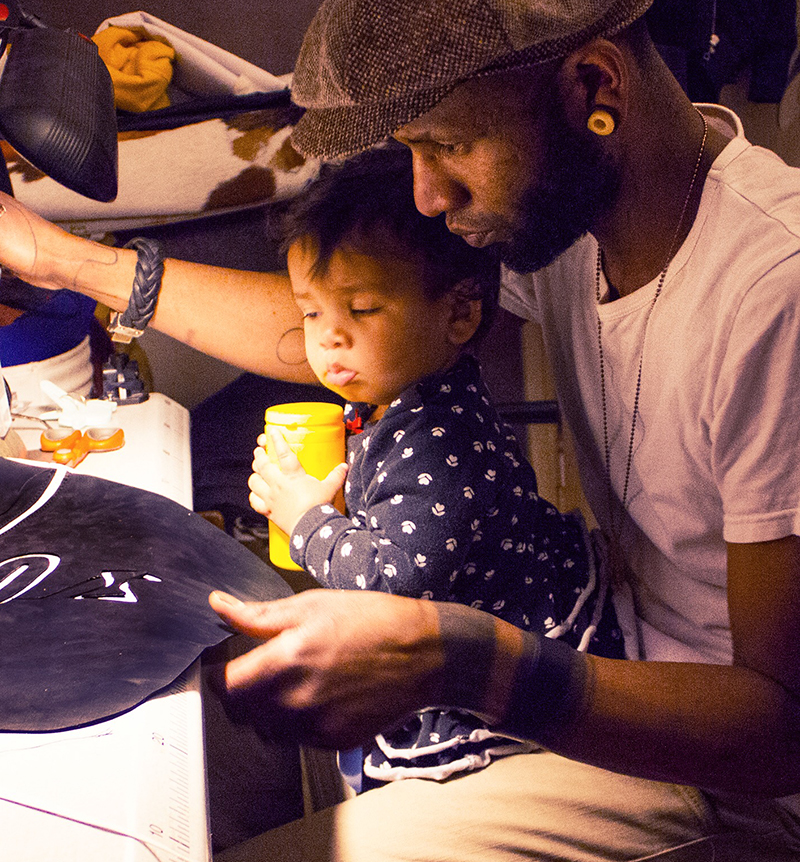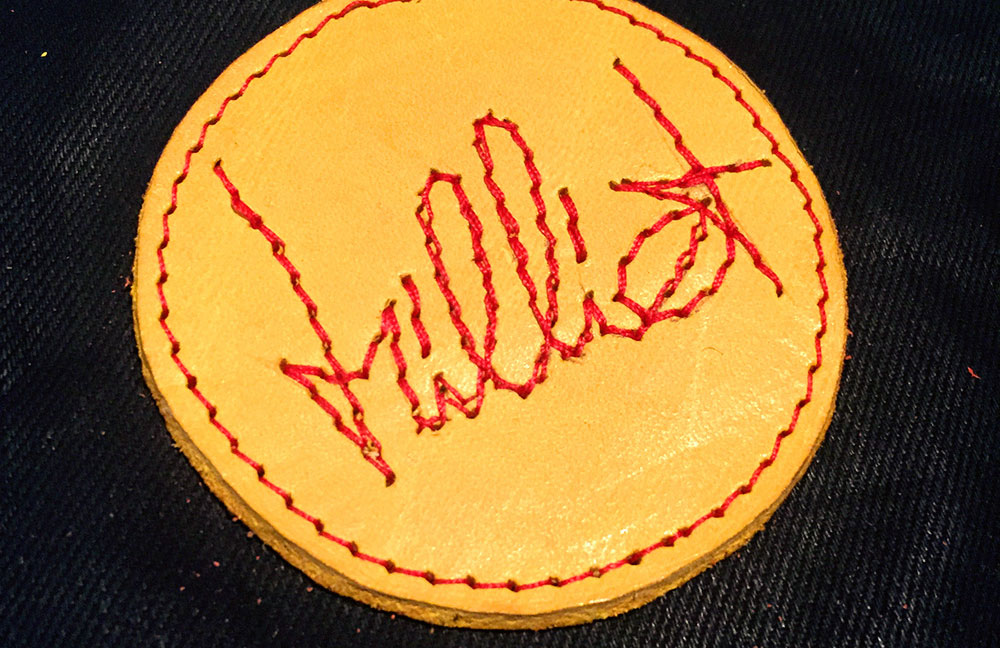 Overall only good things :) I am proud Howard is part of the La Bong journey. I believe in him and his potential to become the artist he wants to be. Can't wait to see what the future will bring.


- Max Bong