What makes your heart do a happy dance? Overcome to become. - La Bong
People all over the world are traveling with La Bong..!! Send me your photo or use the #travelwithmrbowman #labongRICH #labongREAL on instagram (la_bong). Below you can see a selection of people that shared their pictures with me, it makes me happy to see the positive energy flowing.





You are already RICH, it is not about what you own. You are rich in health, family, frienships, travels, passion, knowledge, freedom and in little things.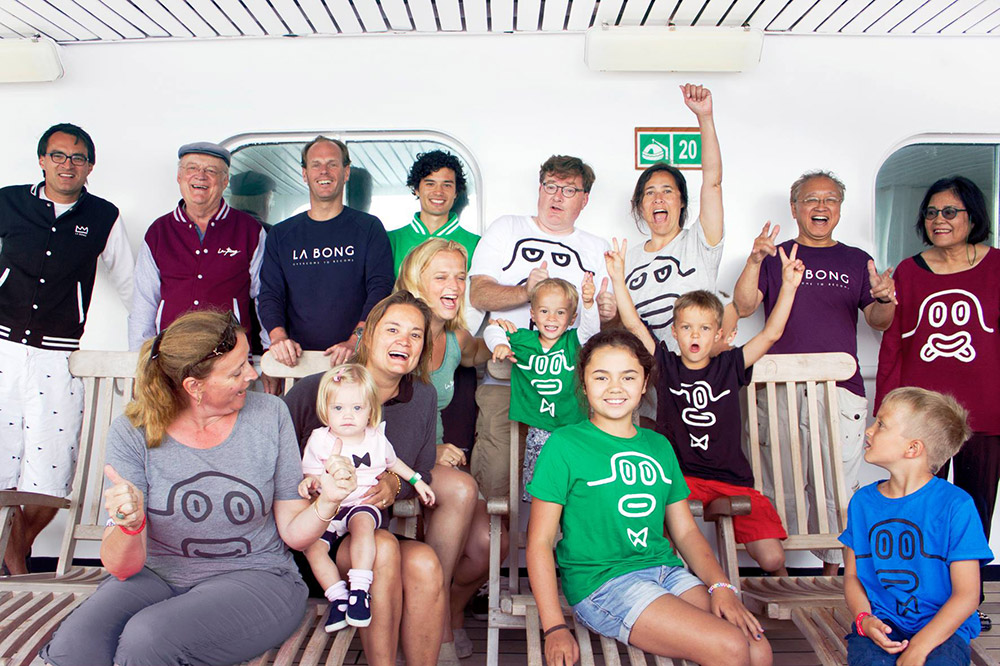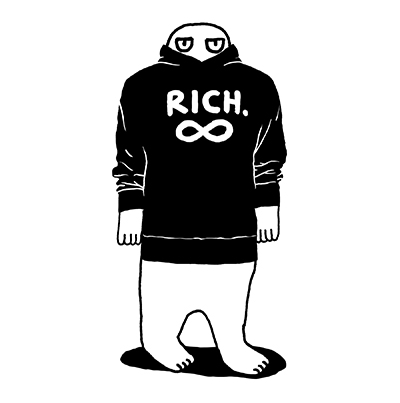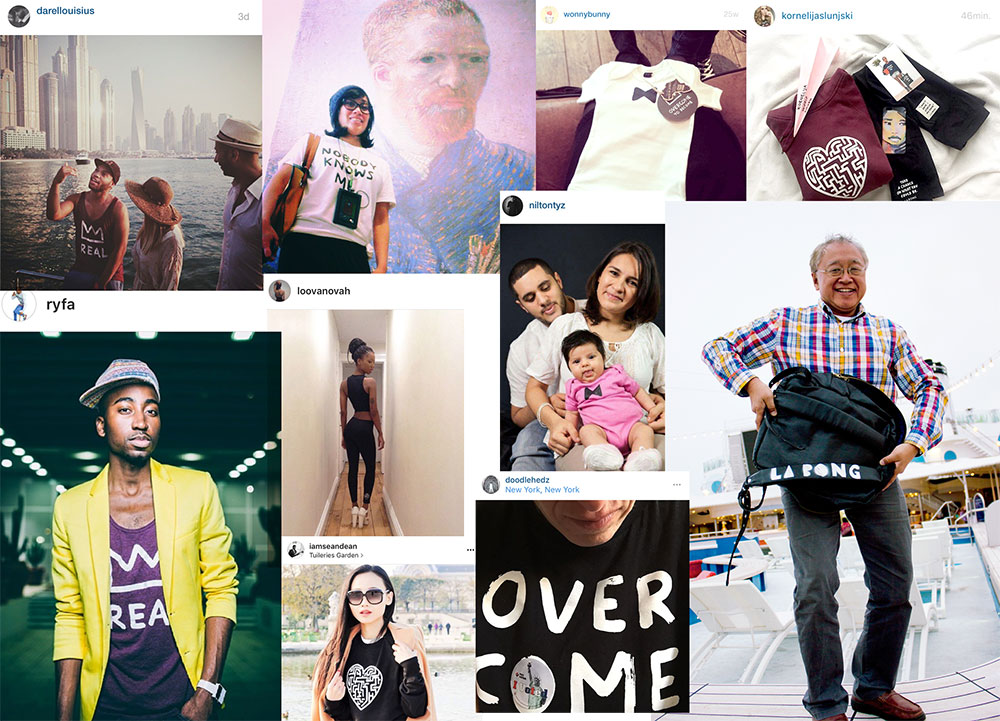 Jasper Oosterloo (left) & Aly Ndiaye (right)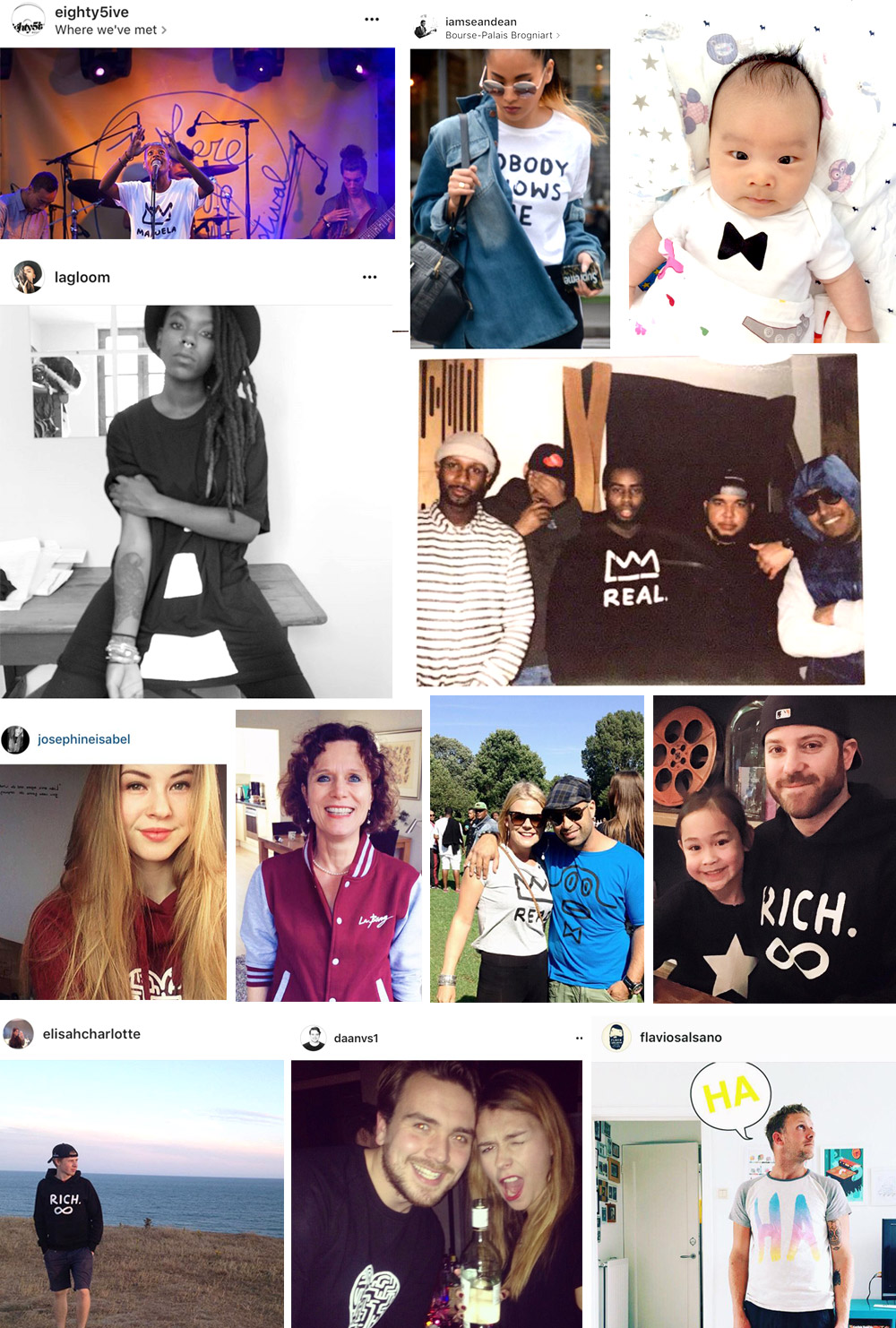 Dylan Naaktgeboren,

Luis Manuel Braga (Jeremy Scott event in NYC) and artist SJD in Paris

: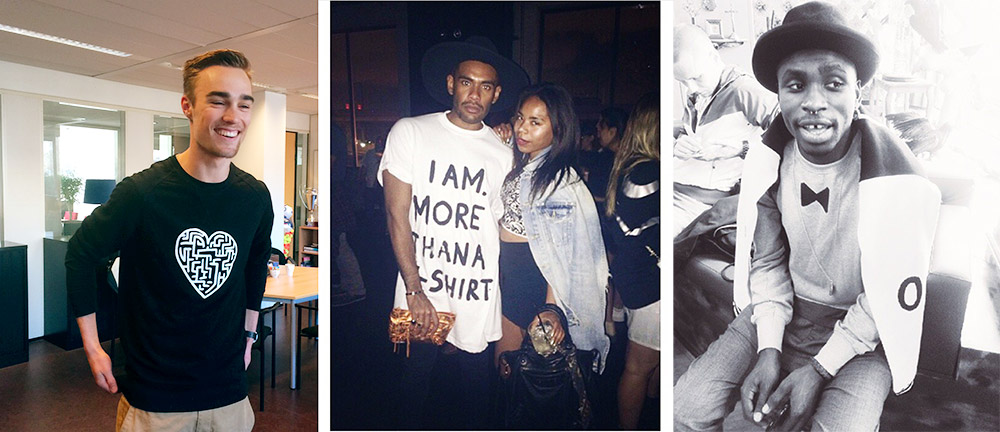 Journalist and worldtraveler Anouk Mentink: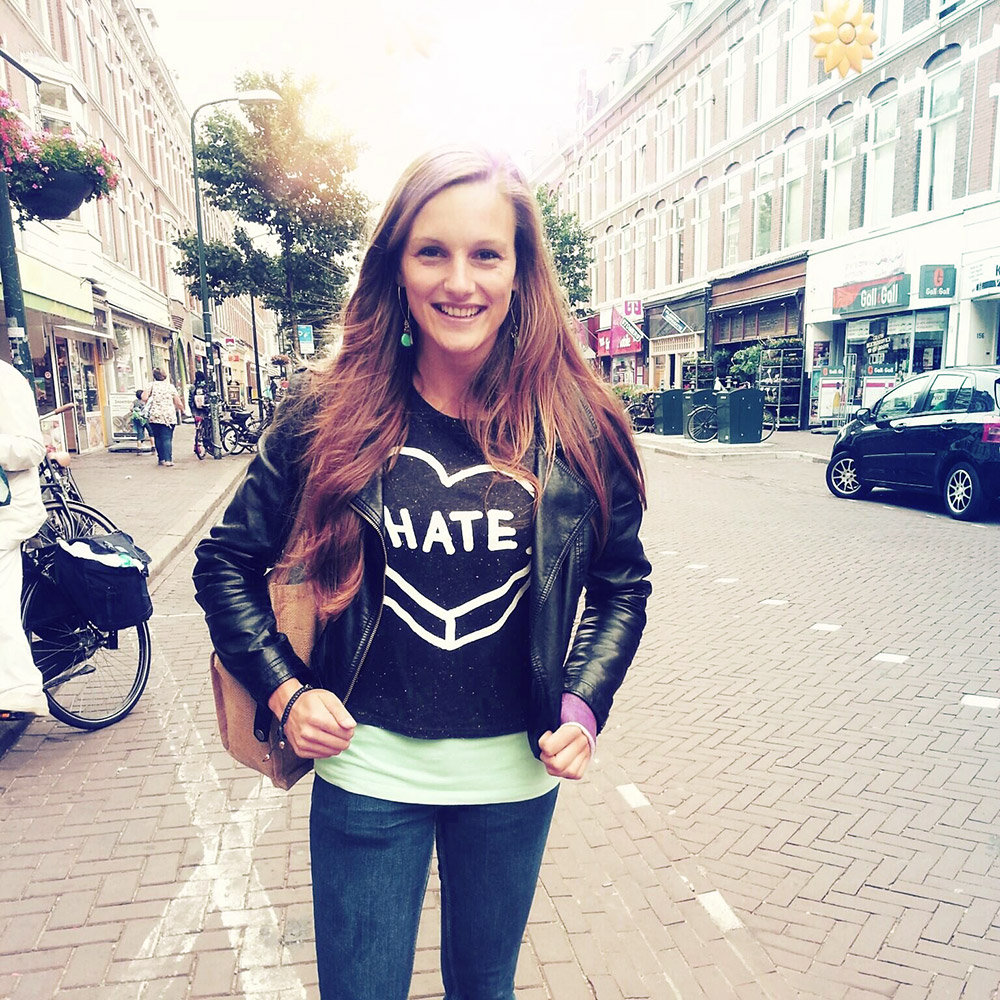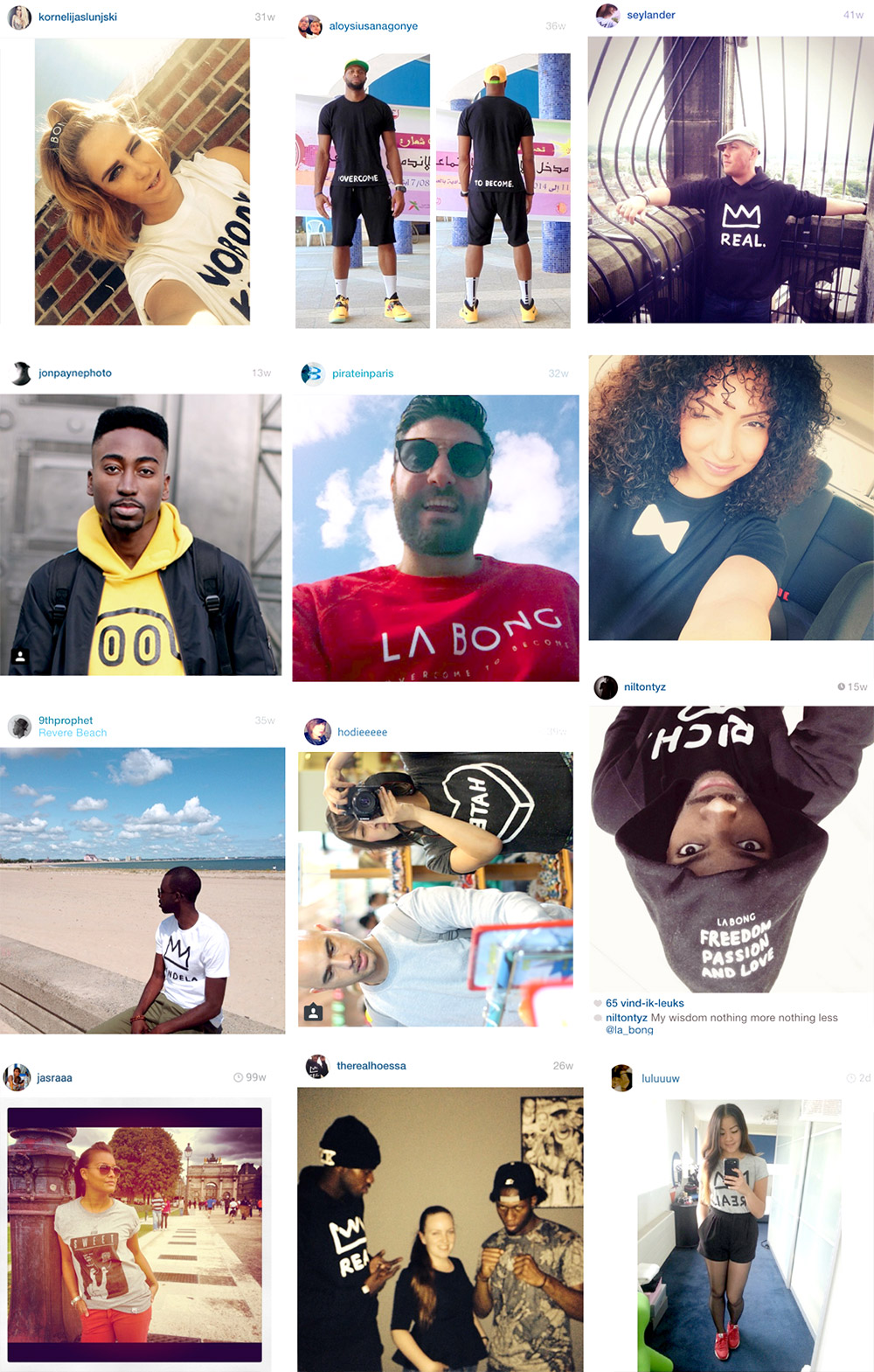 Andrea Duivesteijn traveled for several months. Below some pictures she shared of her journey in Sri Lanka. Energetic, positive minded inspiring woman!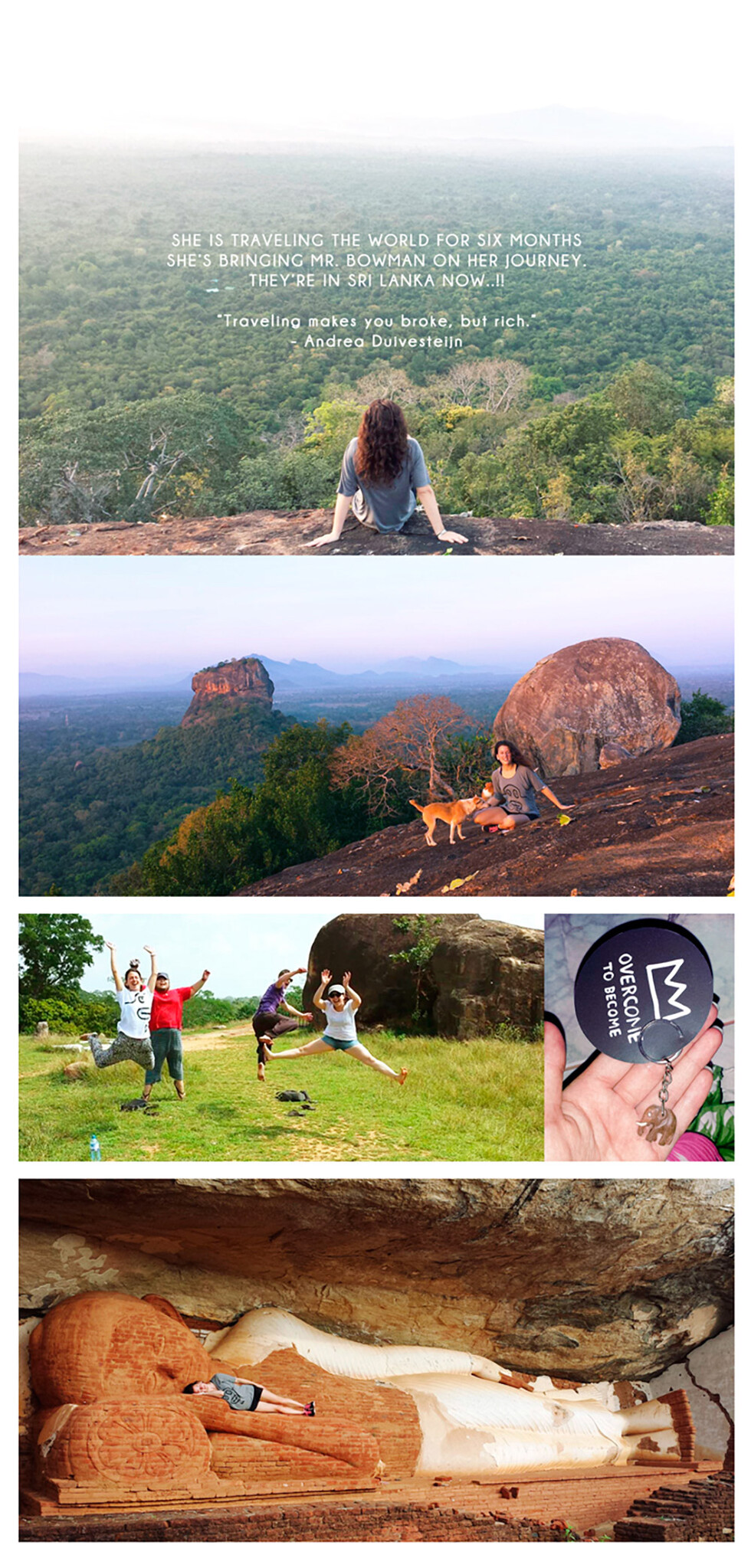 I like to put in the extra effort when I'm sending out packages, because people put in the effort to make creative pictures and share their thoughts and pictures with me. I enjoy creating and if that puts a smile on your face...win win situation..!!
 



 
 
 
 Instagramlove: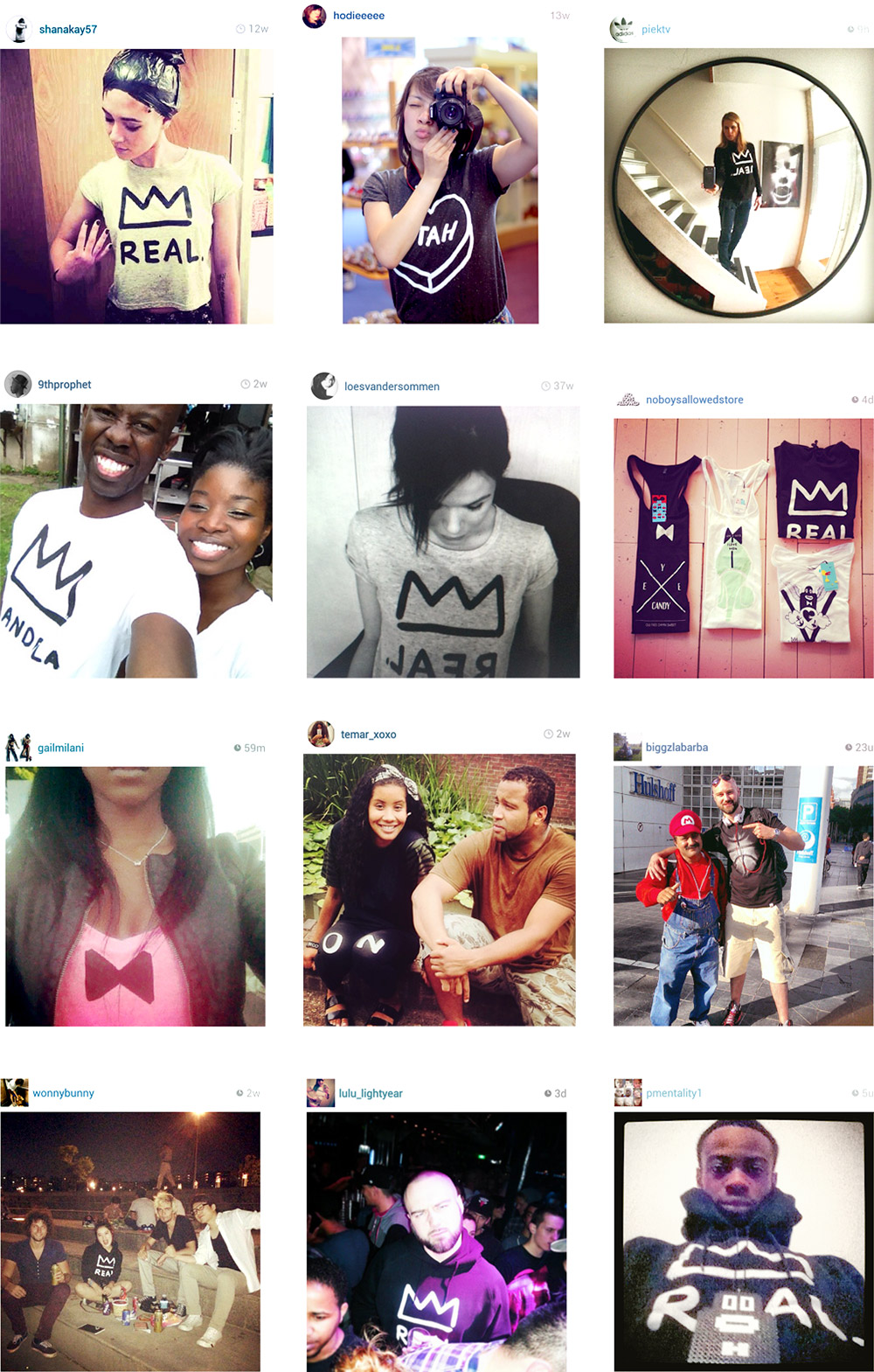 Instragramlove: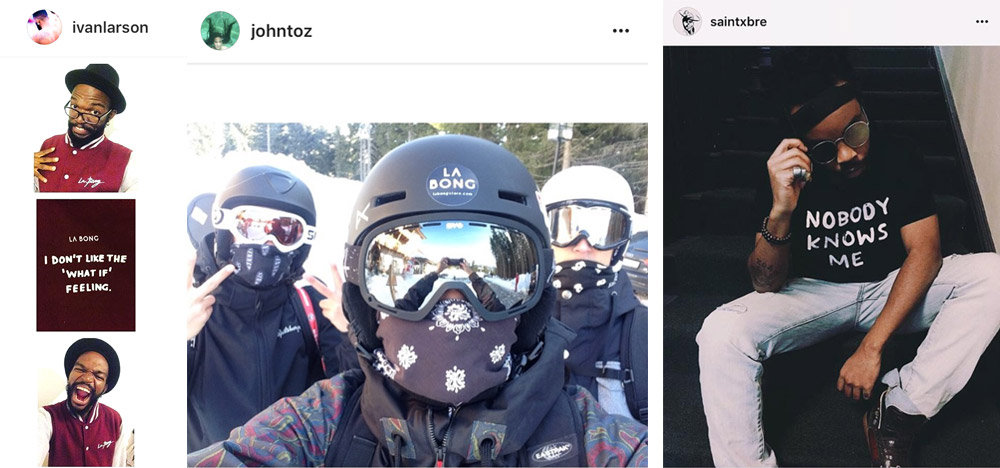 Lil buck dancer in New York City: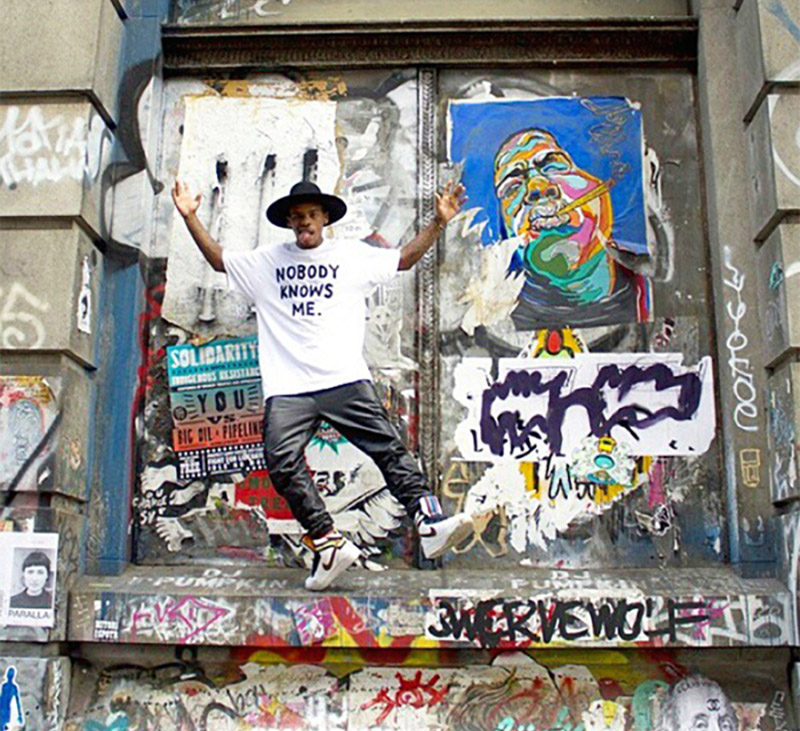 Parisian music artist Wilow Amsgood. His talent is 

undeniable

, he is unique and very kind: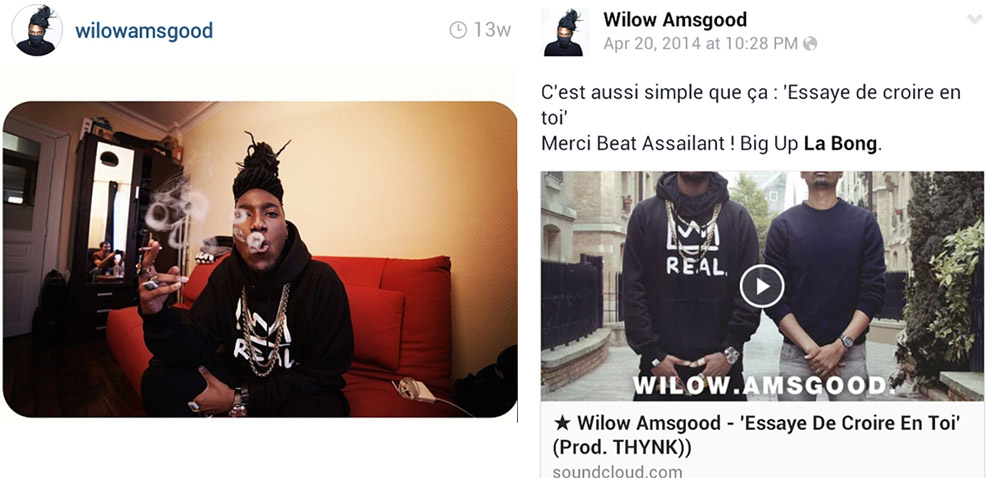 Wilow Amsgood, by photographer Raphael Annee: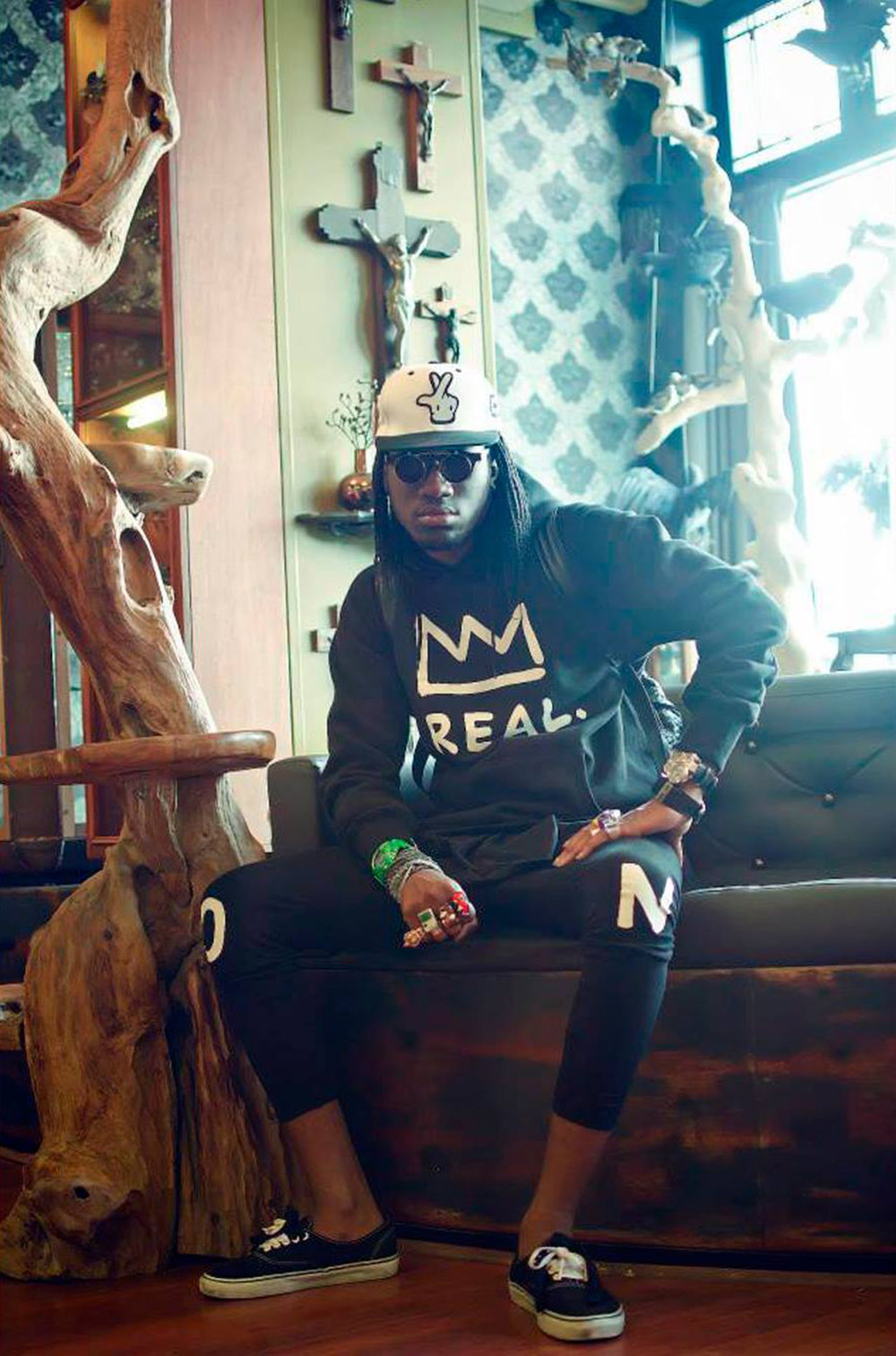 Sébastien-Dagnet

in the snow on the left. Eliza van Walraven, illustrator on the right.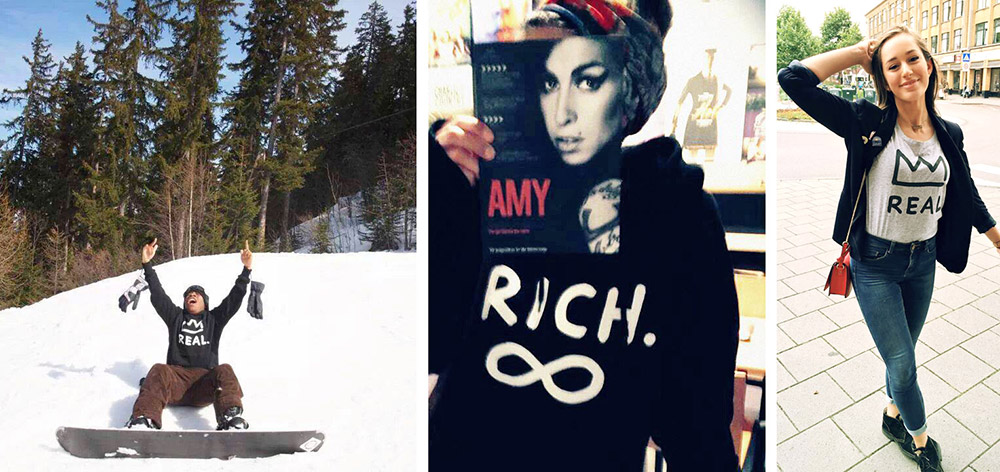 Na-Young Jeon,

Dutch-South Korean actress and singer: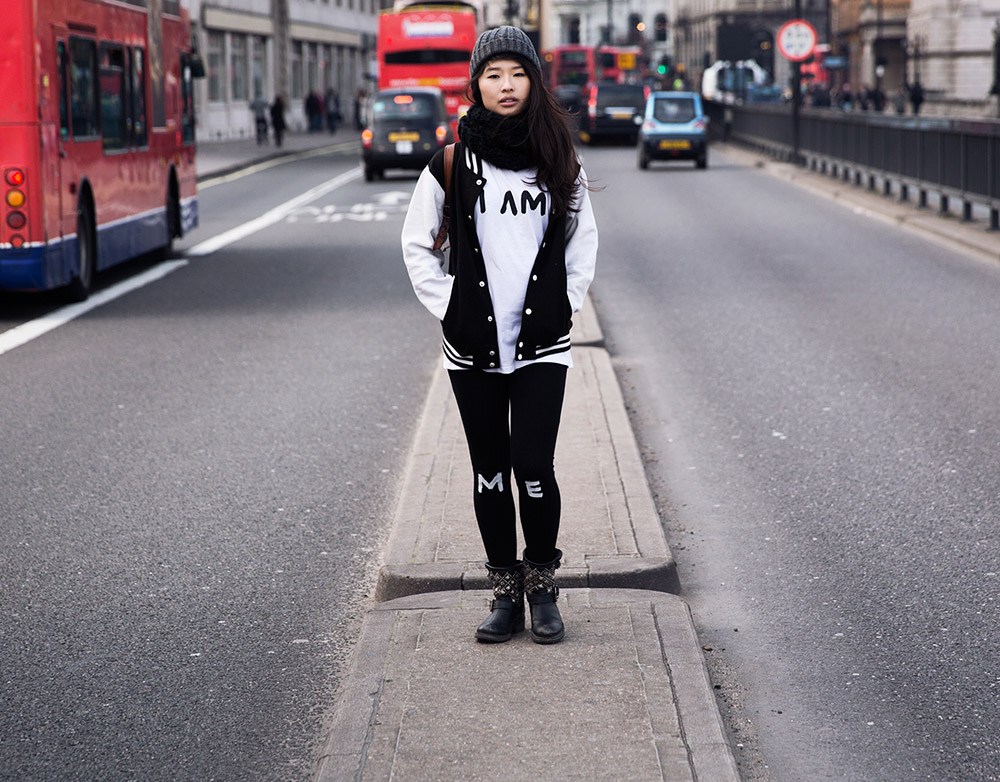 Artist Vincent Frederic Colombo (Mode S-Street) and visual artist Joel Serapis Dirat on the right: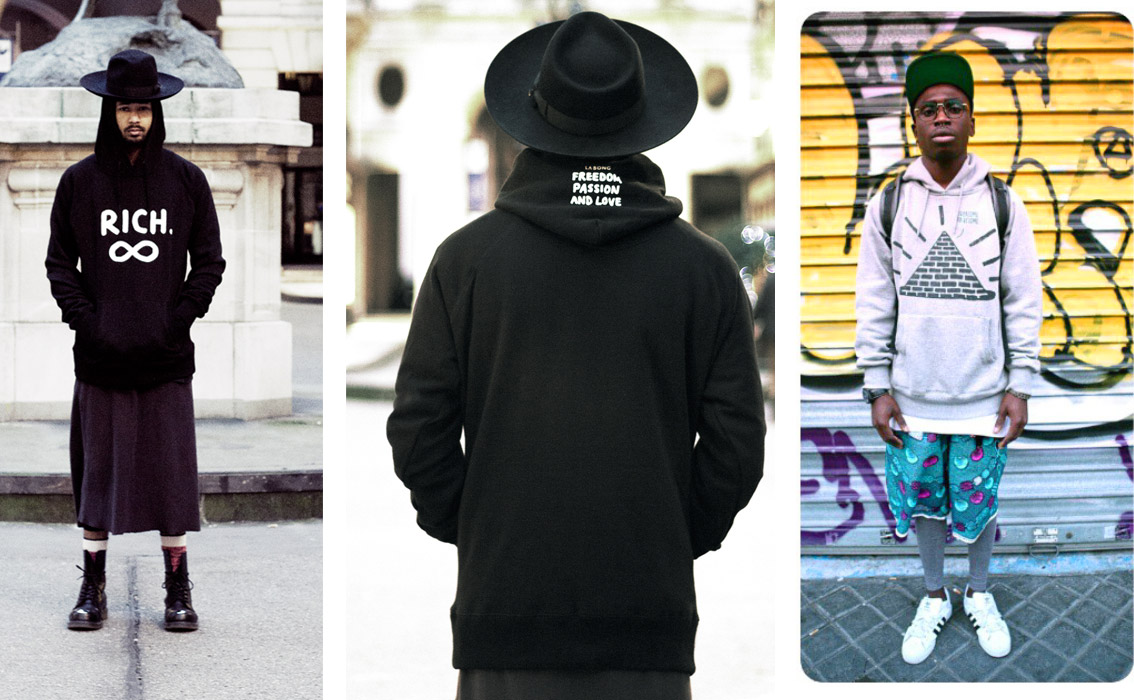 Rachel Yva: