Hello you!
Mr. Bowman I am.
 
Nice to see you here. Let me tell you a bit about myself. I was created by Max Bong, I can express all emotions, yet I'm minimalistic in excecution. She gave me a bowtie and there I was..!!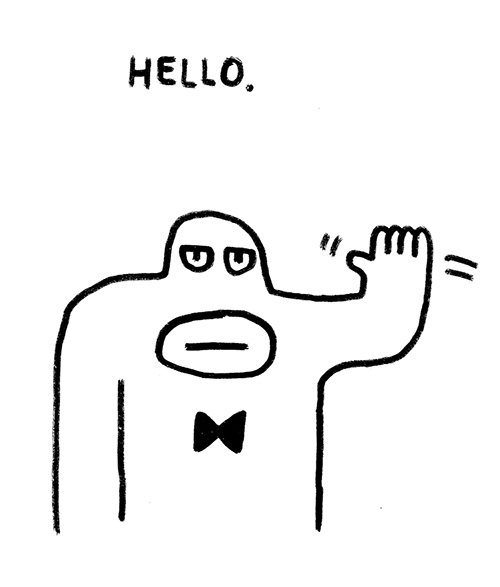 BEFORE I EXCISTED..
Though it wasn't that simple, it took a few months before I was created and looked as how you know me. In the beginning there was quit some variation and Max was just drawing all kinds of figures. She wasn't even looking for a 'character'.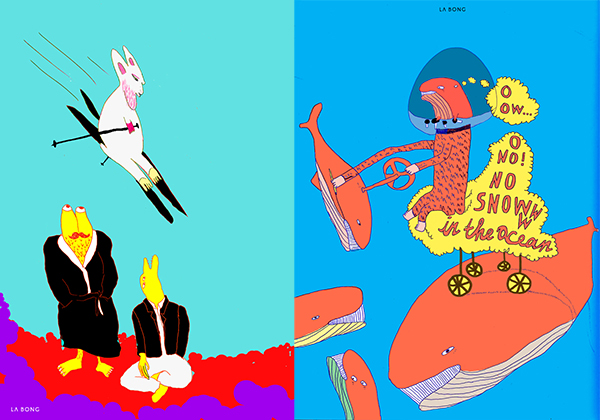 LOOK AT THE BIG PICTURE
One of the things Max does regularly is taking a step back and reflect on the bigger picture to decide on where to go next. At times when you're just working, working, working you might get off-track. Max discovered that one type of figure, me, occured more frequently than others. She focused on it and I was born, she made me more defined. She thought I looked 'naked', but drawing clothes wasn't her strongsuit and it would take away from the minimalistic image. One day she ran into a man with a bowtie and that was the lightbulb moment..!! I got my bowtie and my name, Mr. Bowman.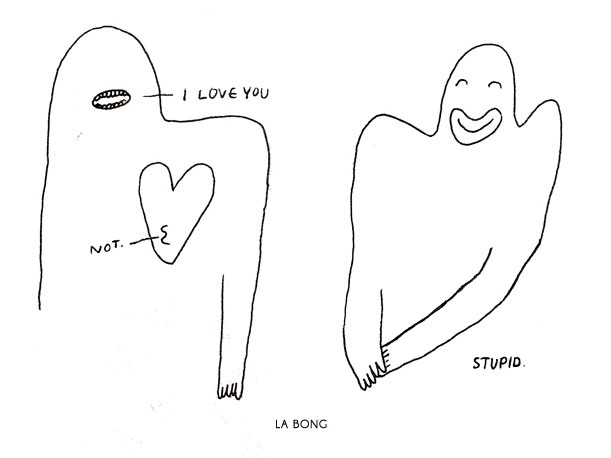 DRAWING PROCESS
I am always handdrawn on paper. Often drawn once, and other times Max draws me several times to make sure I have the perfect expression...if she changes one little line it could change my whole mood, I'm sensitive like that -_-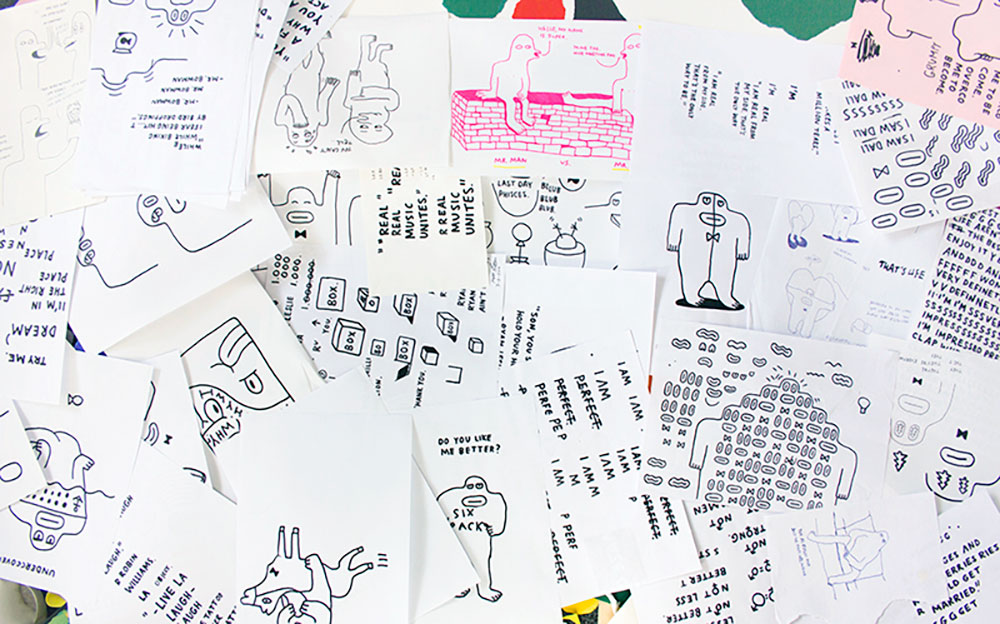 Below you can see a few examples of the original sketch on the left and the final design on the right side. Overall not big changes are made she often just adds color.
TEAM
Me and Max are a team. She is a bit more smiley than me. The most important thing is that we both work hard from the heart, are real and push through in difficult times, having fun along the way enjoying the journey.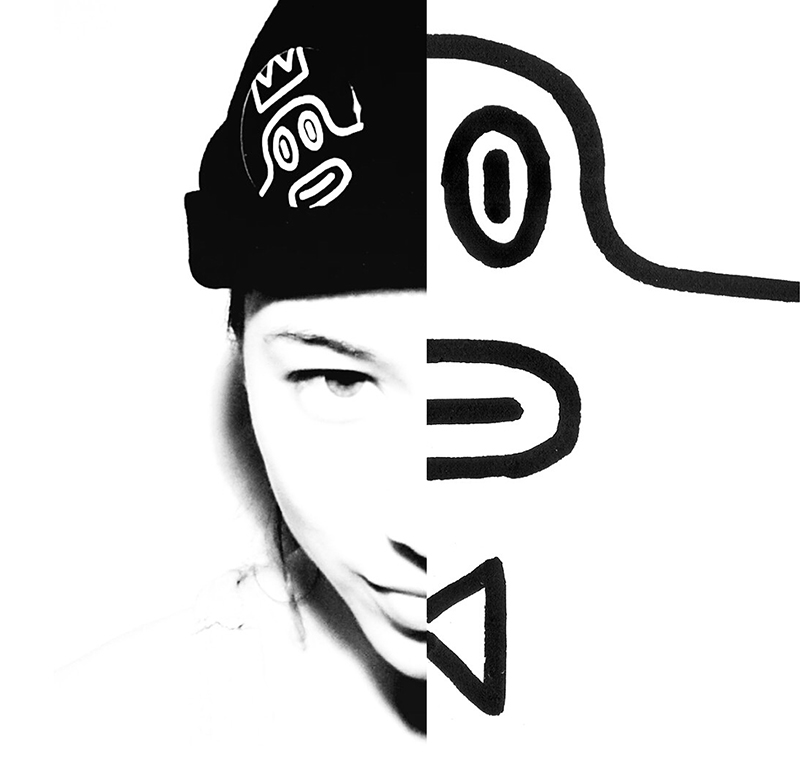 LA BONG ALONG
I became part of La Bong Wear, because I wanted adventure. People are now traveling with me all over the world, making me part of their journey which is amazing.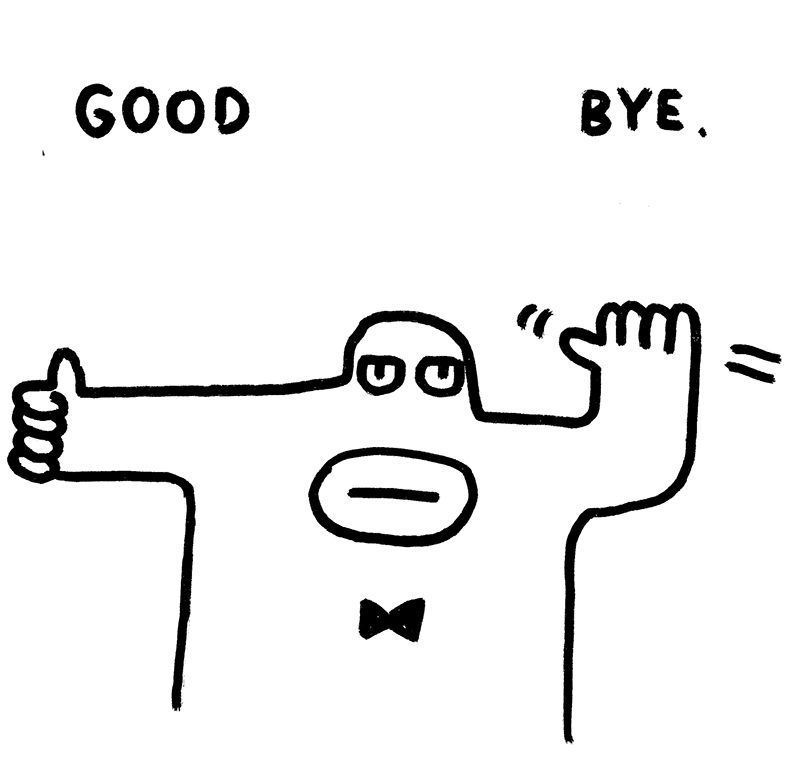 - Mr Bowman