What makes your heart do a happy dance? Overcome to become. - La Bong
After the Jam the la Creme x PONY x La Bong collaboration for the Sziget Festival, I kept working with PONY. Visually and in terms of mindset, there was a match.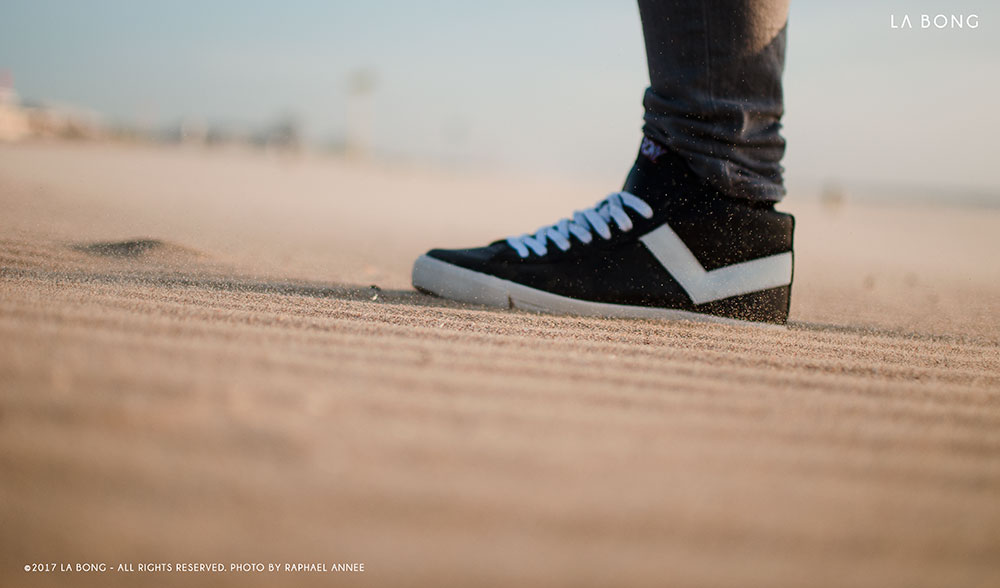 PONY x La Bong
PONY, Product Of New York, is a shoe brand founded in 1972 by Roberto Muller. The brand worldwide appeared on professional athletes in the NFL, NBA, World Cup and boxing. Inspired by the streets of NYC the shoes have a clean and old-school vibe, they're working from a story, their story.
With La Bong, I want to tell a story and I love to work with people and brands who know the value of telling a story. I strive to have an open mindset and be authentic, I found a match PONY. Visually we are both minimalistic and strong.
I created a photo shoot using low-tech materials like paper and tape to emphasize the minimal strength of PONY and La Bong.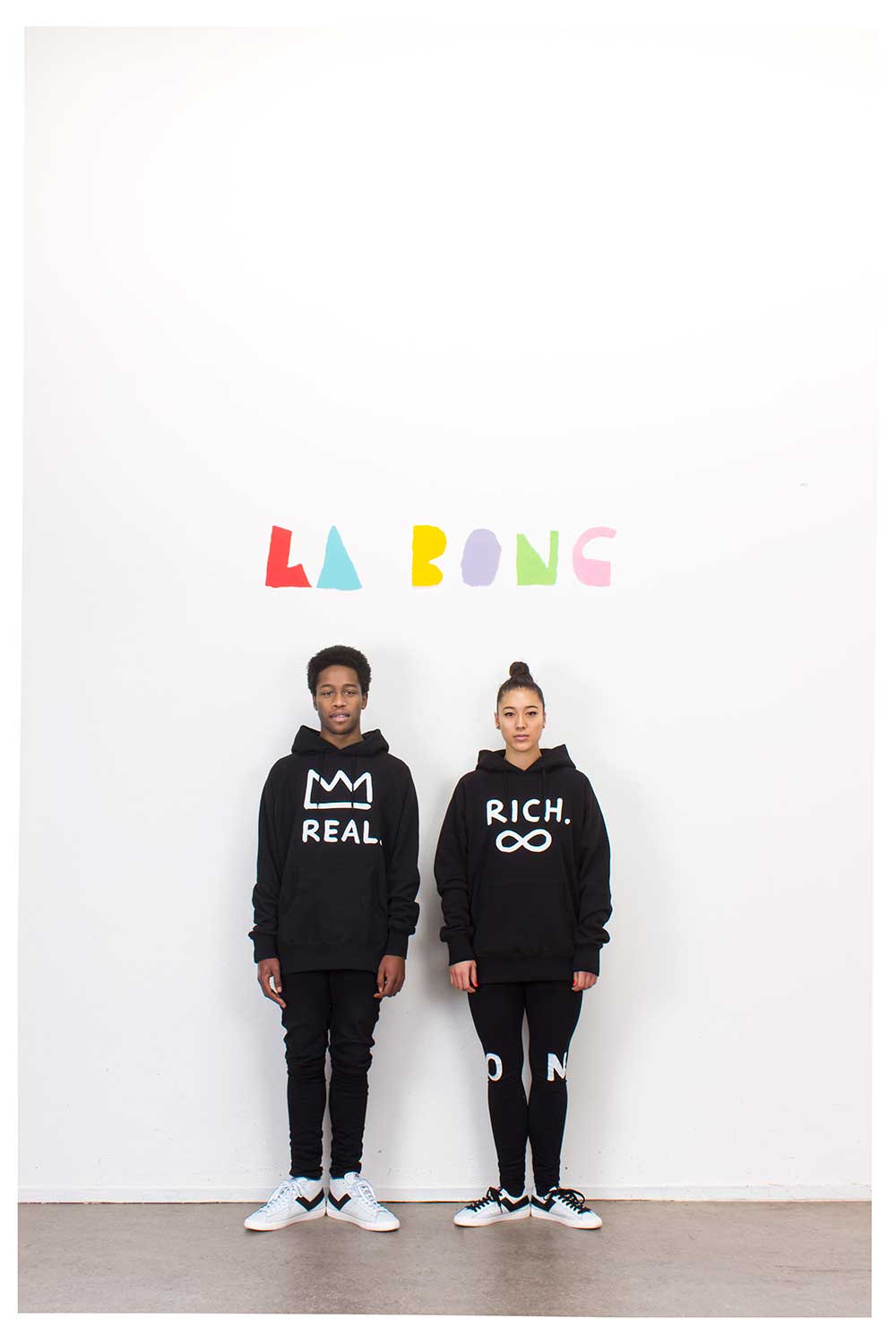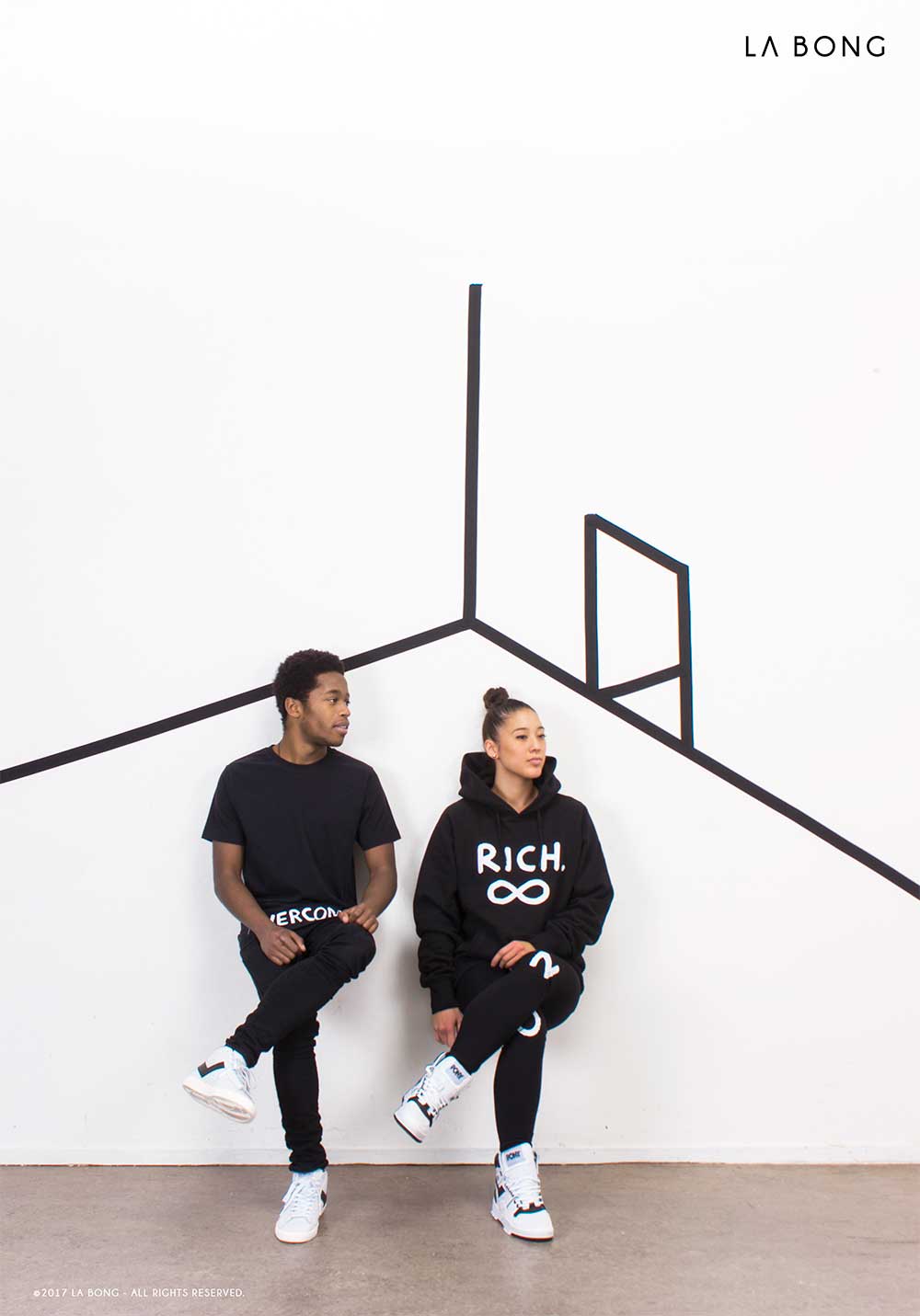 PONY & LA BONG IN NYC
The collaboration with PONY inspired me go on a new adventure and visit New York City. I visited PONY HQ in New York and of course did some creative shoots in the city where they were originated.