What makes your heart do a happy dance? Overcome to become. - La Bong

MATERIALS
100% real leather is used selected on color, structure and quality. The bags are handmade in the Netherlands.Together with tailor Howard Hilliot  these bags are made.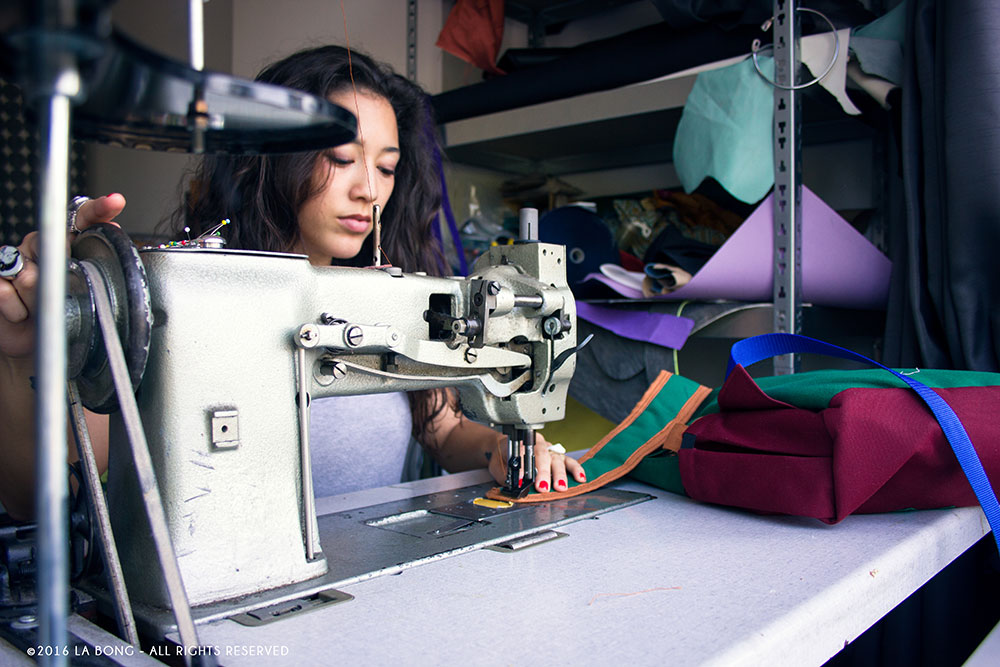 Over the years while traveling I have collected fabrics for lining. Whenever close family members or friends are

traveling

the planet, they'll keep their eye out for fabrics. The main fabrics

I use at the moment are Indonesian Batik and Liberty London fabrics which you see below.








DESIGNS



In my

designs

, I tend to be very conceptual, which results in you probably not immediately seeing the idea. So I think it is nice to tell you a little bit about the designs.



'Overcome to Become' La Bong represents the mindset 'overcome to become'. For people who never stop learning and dare to learn by trial and error; dreamers who do what they love. The rising line around the bag, is a metaphor for growth, for 'overcome to become.'

Our eye is used to 'read' from left to right, if the line was tilting the other way it would look like a downwards going line.

These words 'overcome to become', fit La Bong to the core, because anyone could relate. You can make it as small and as big as you want, words to keep in mind in that moment you are dealing with setbacks and feel like quitting.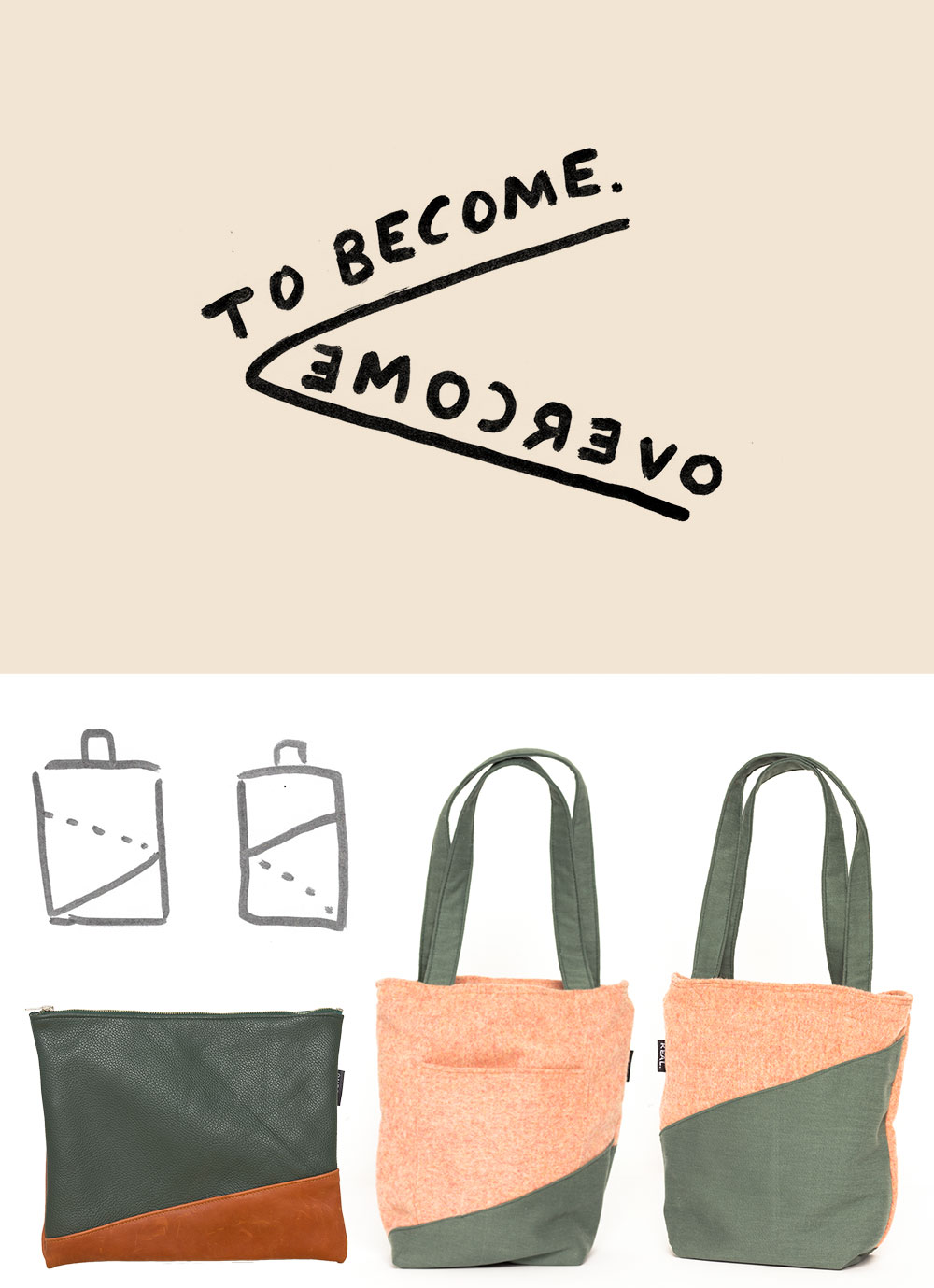 Bright side

There is always a bright side! This design is metaphorically based on that saying, which translated into a bright colored side.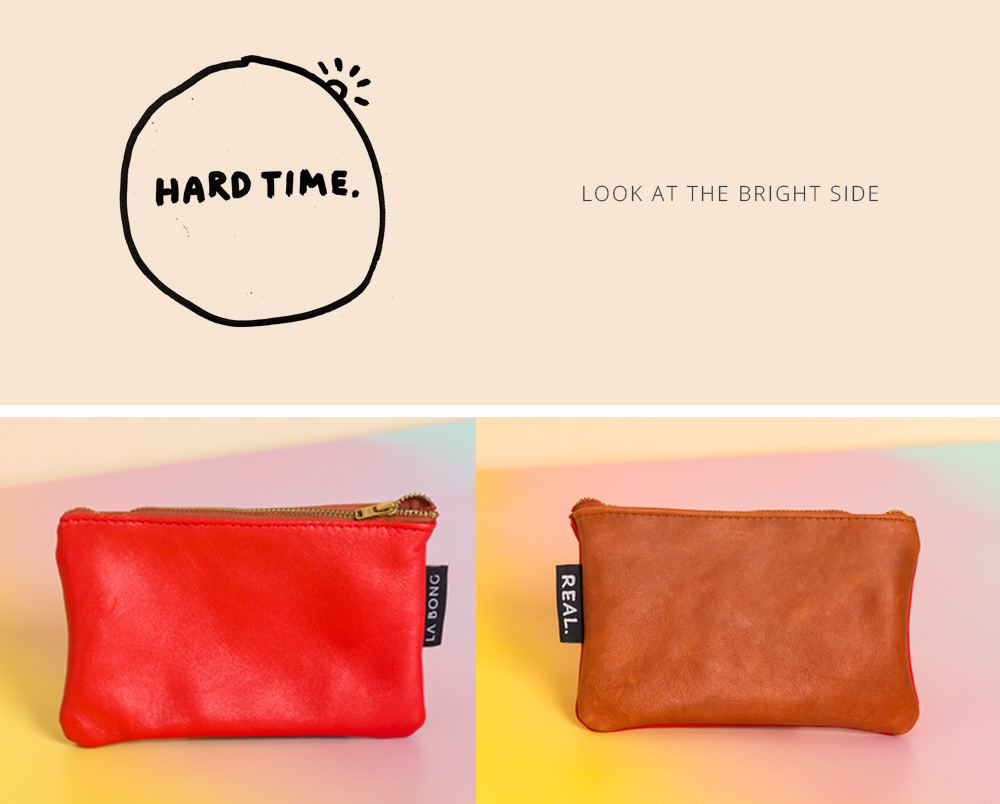 Maze

Reaching your goal is a journey, the road never goes in a straight line. Throughout the years I used mazes several times as a metaphor, this time I had to find a way to minimalize the maze for it to work with leather.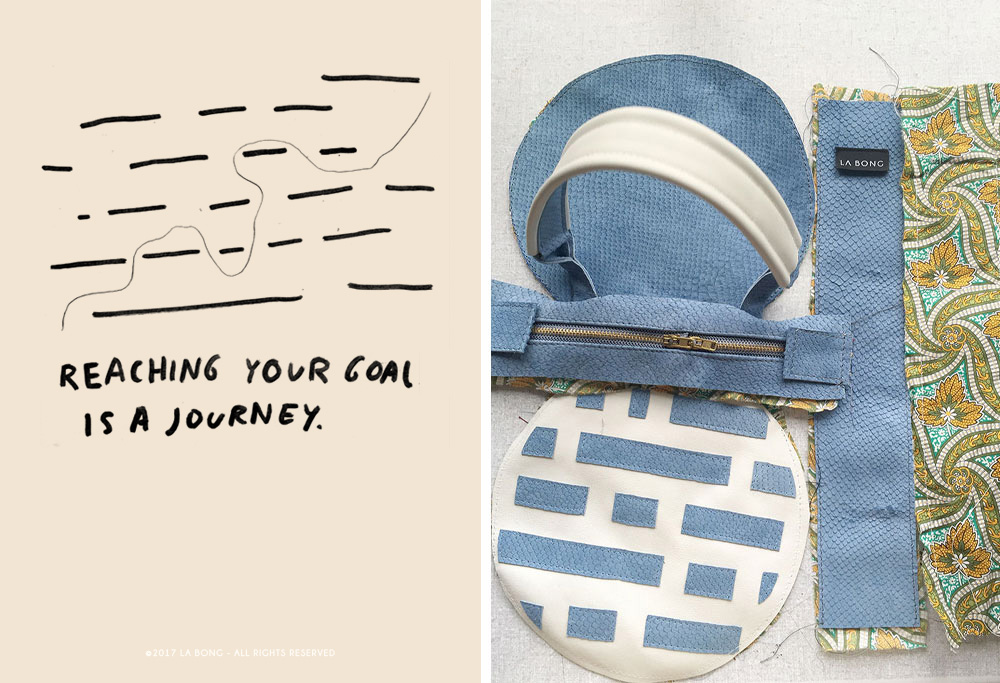 Artsy stuff

Sometimes I just let go of all my ideas and just play.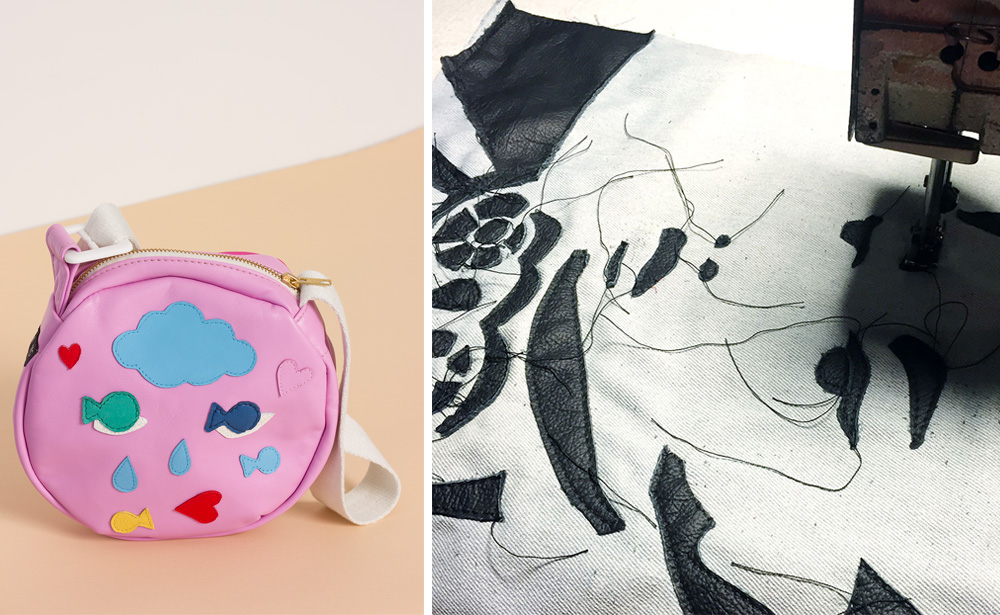 More coming up soon, already working on the next bag. Once a bag is finished it will immediately show online.


LEATHER BAG CHARMS & KEYCHAINS

New in the La Bong collection are the leather handmade little bag charms & keychains. A little egg, Mr Fish or bowtie eye catcher to brighten up your key bush or hang a bag charm on your bag or maybe in your car, make sure to send me a photo! :)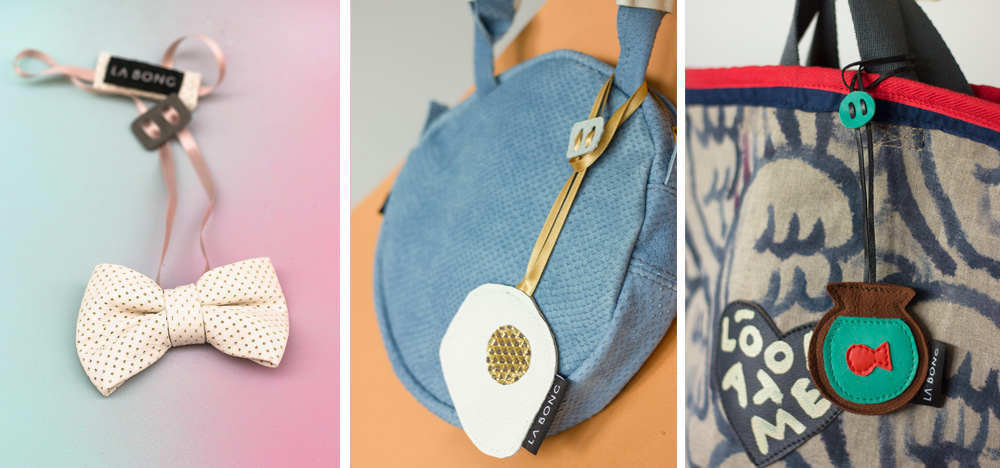 KEY CHAIN OR BAG CHARM

You can turn the keychain into a bag charm. Or bring some La Bong into your car and use it as a rear view mirror charm.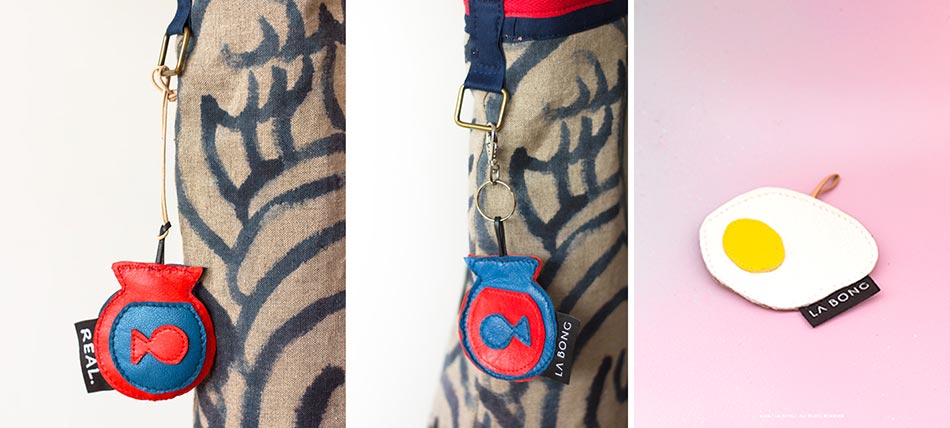 PRINTWORK

Another fun update is that for the first time there will be prints available of my illustrations. Limited edition of 100, every print

is signed and numbered. Currently, only the two prints below are available, but let me know if there is another design you would love to have on your wall.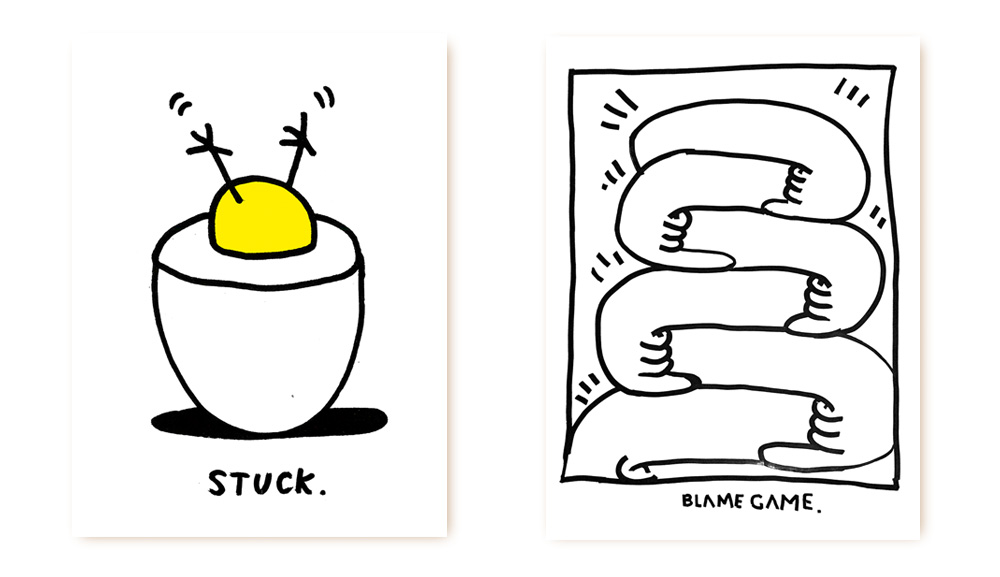 I am very happy these bags are online! I have been working very hard on the collection and still have more to come. Enjoy!


- Max Bong